As always, I can't believe it's time for year-in-review posts!
Let's go over the best in my Instagram for the year.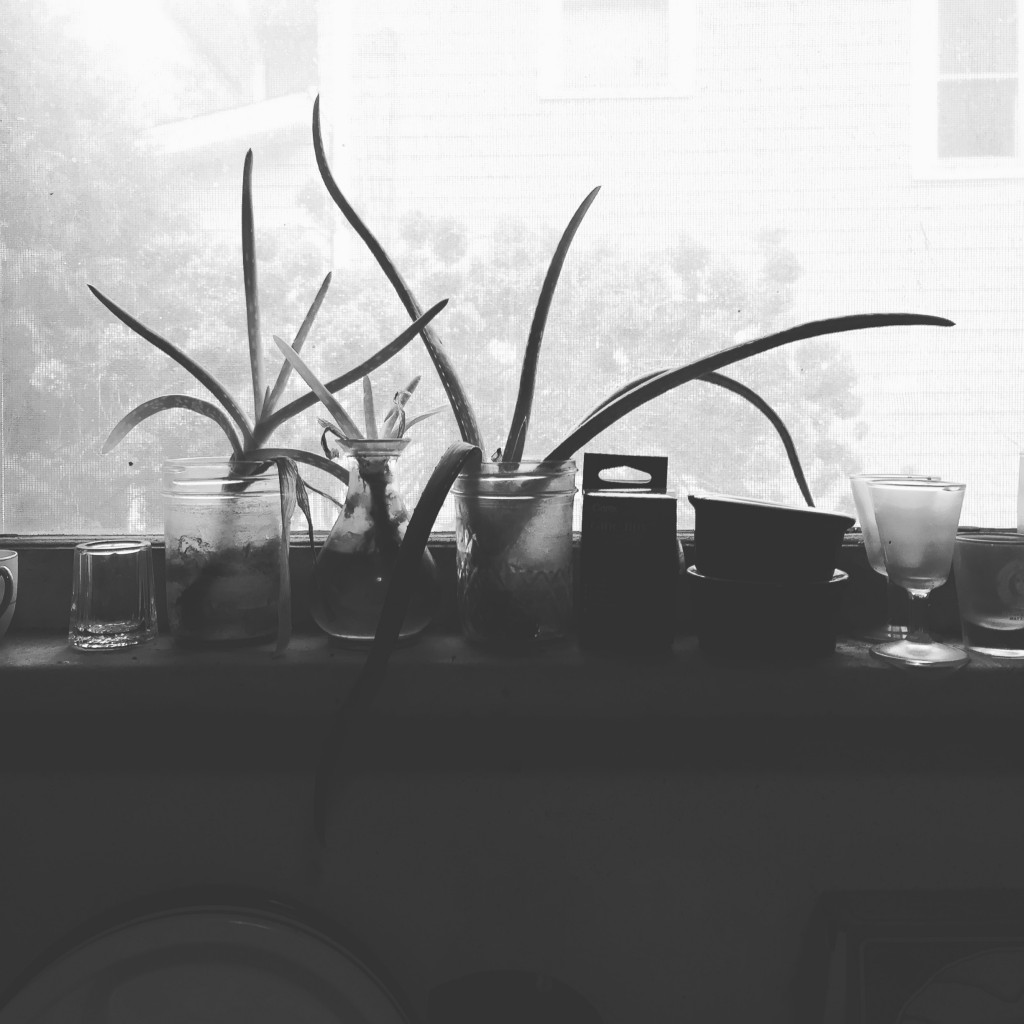 Estate sailing was in full effect early in the year. It's a good way to keep busy on grey winter Saturdays.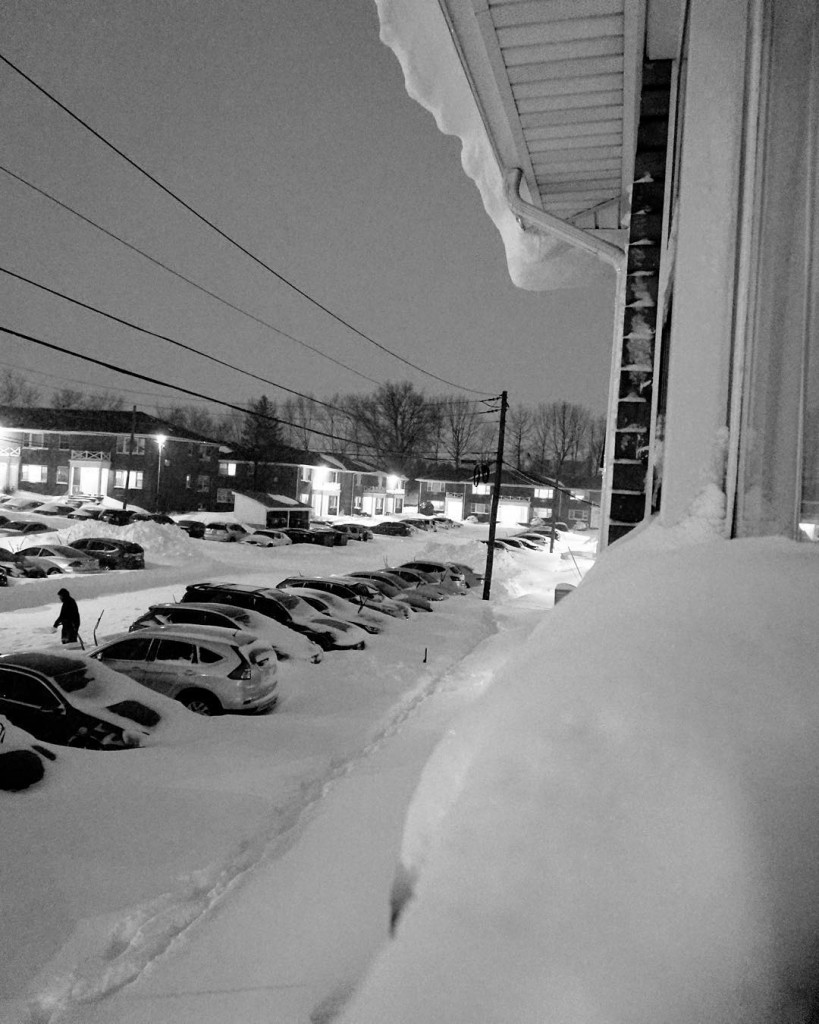 It snowed, a lot.
Another estate sale, this time with handpainted garbage cans.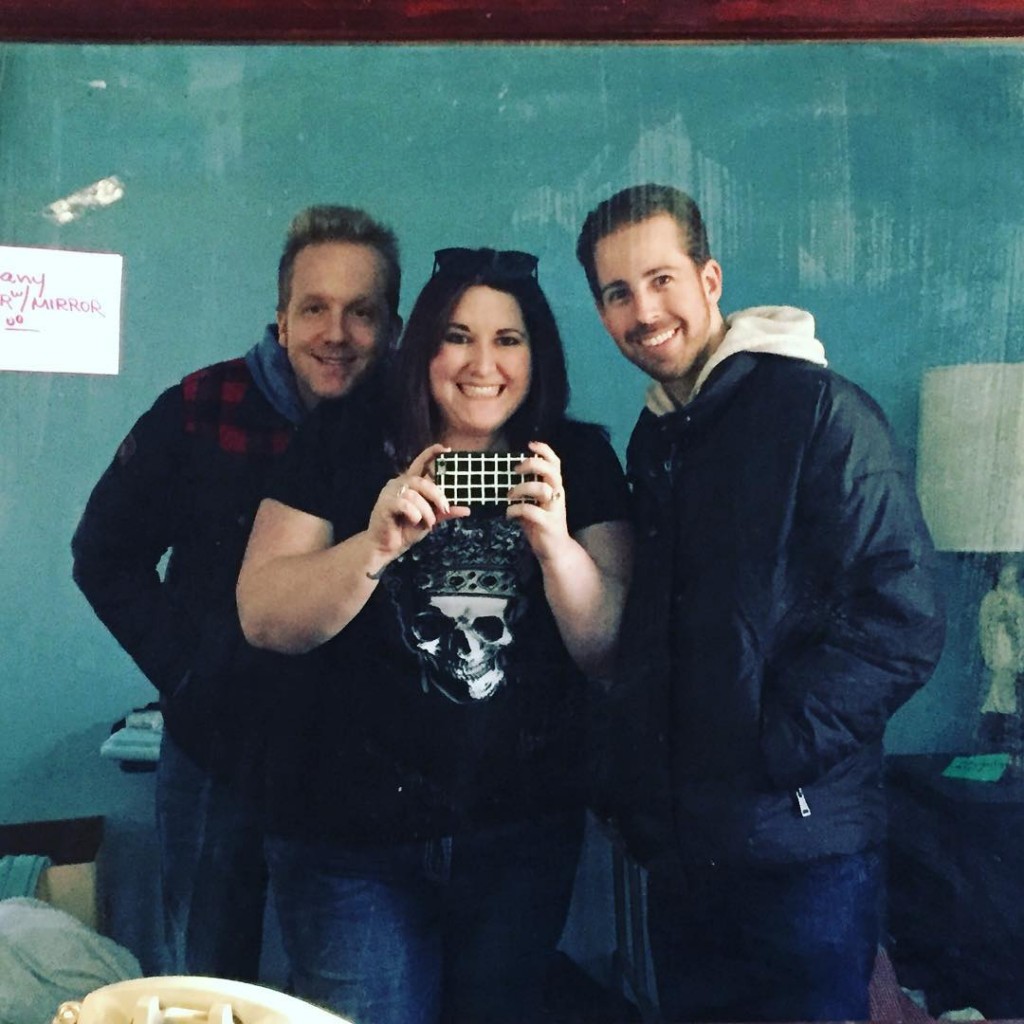 Estate sailing with the boys. Not sure how I would survive without my partners-in-crime.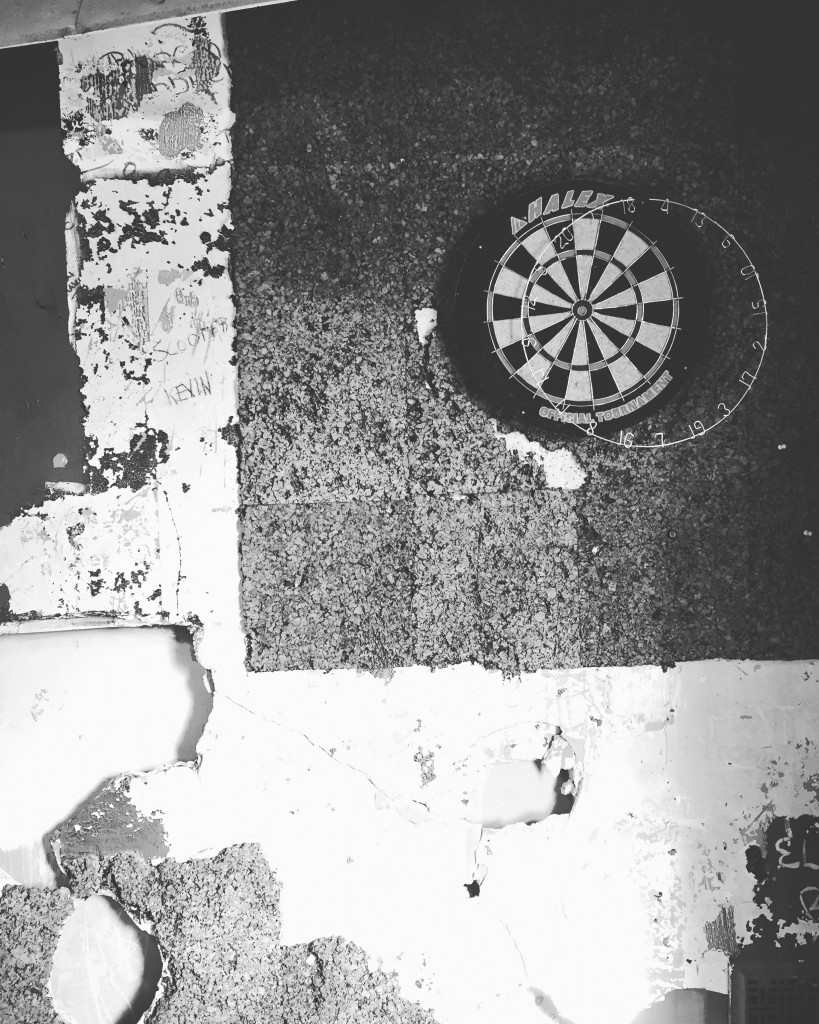 More estate sale decay.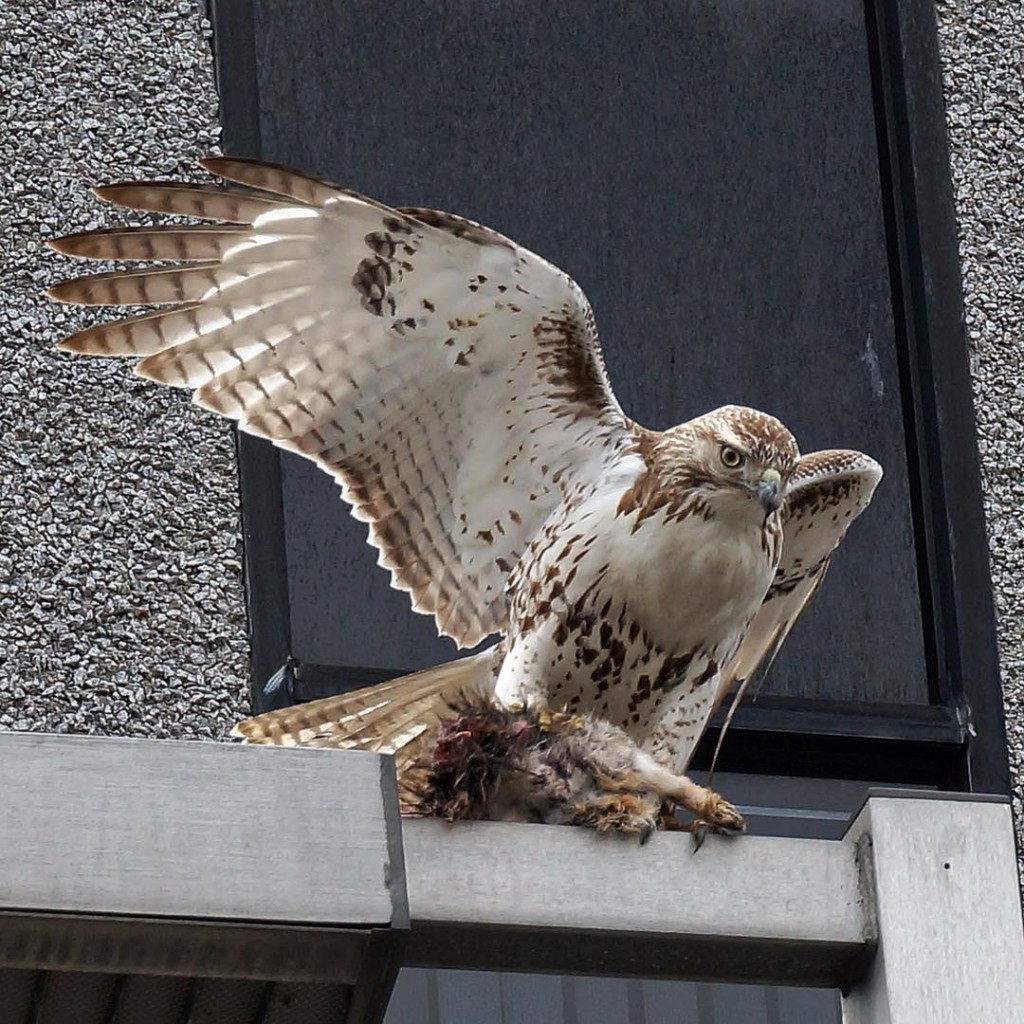 We had this amazing visitor at my office.
We spent a lot of time in the park system of Bergen County. It was colder this day than we planned for.
You know things are changing when part of the party consists of trying to make the babies smile in unison.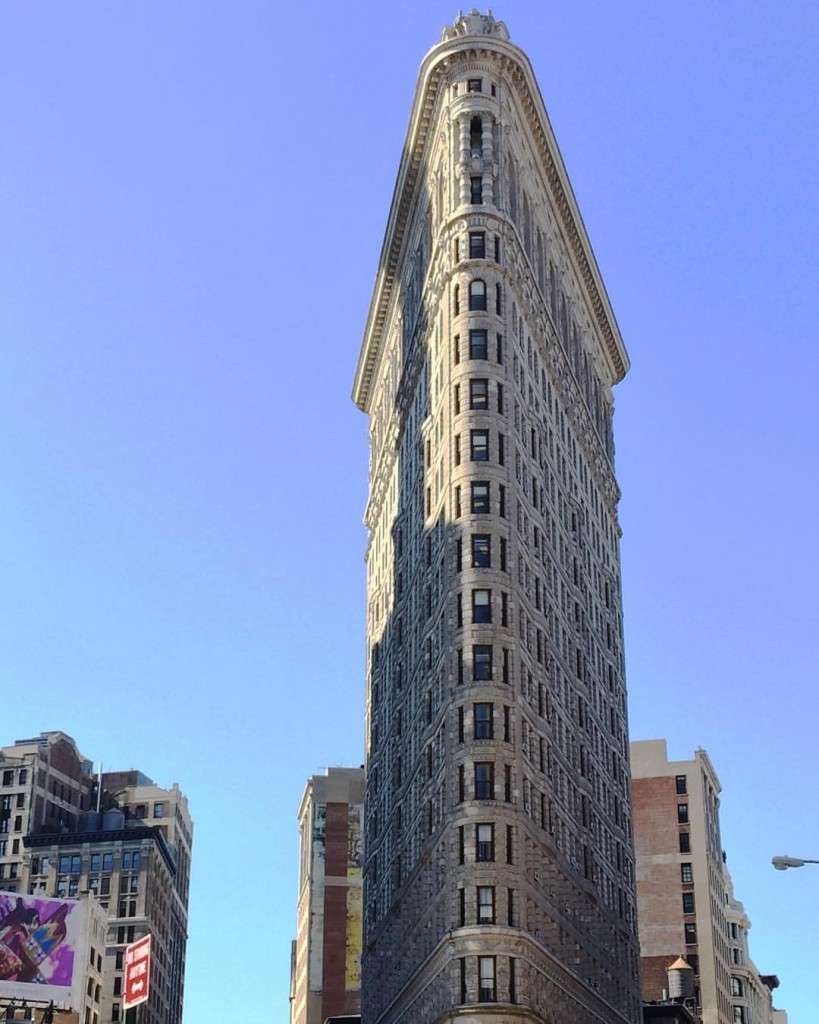 The beginning of warmer weather means more opportunities for Flatiron Building photos.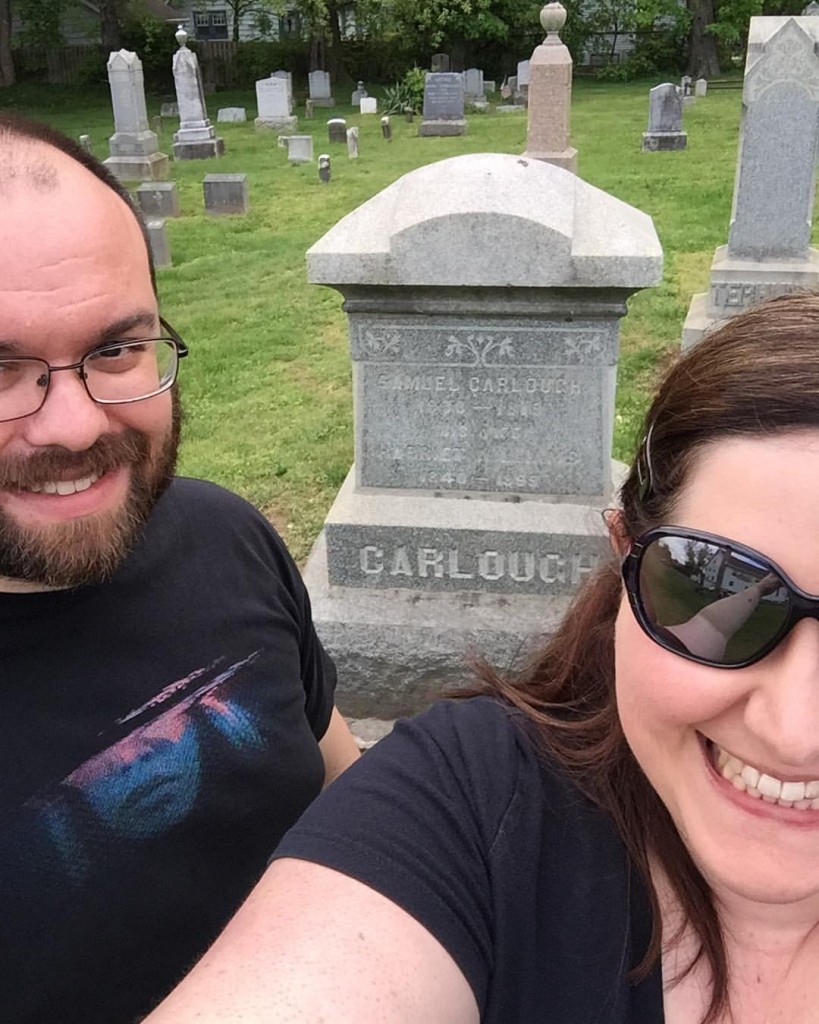 We located some more of my ancestors in local cemeteries!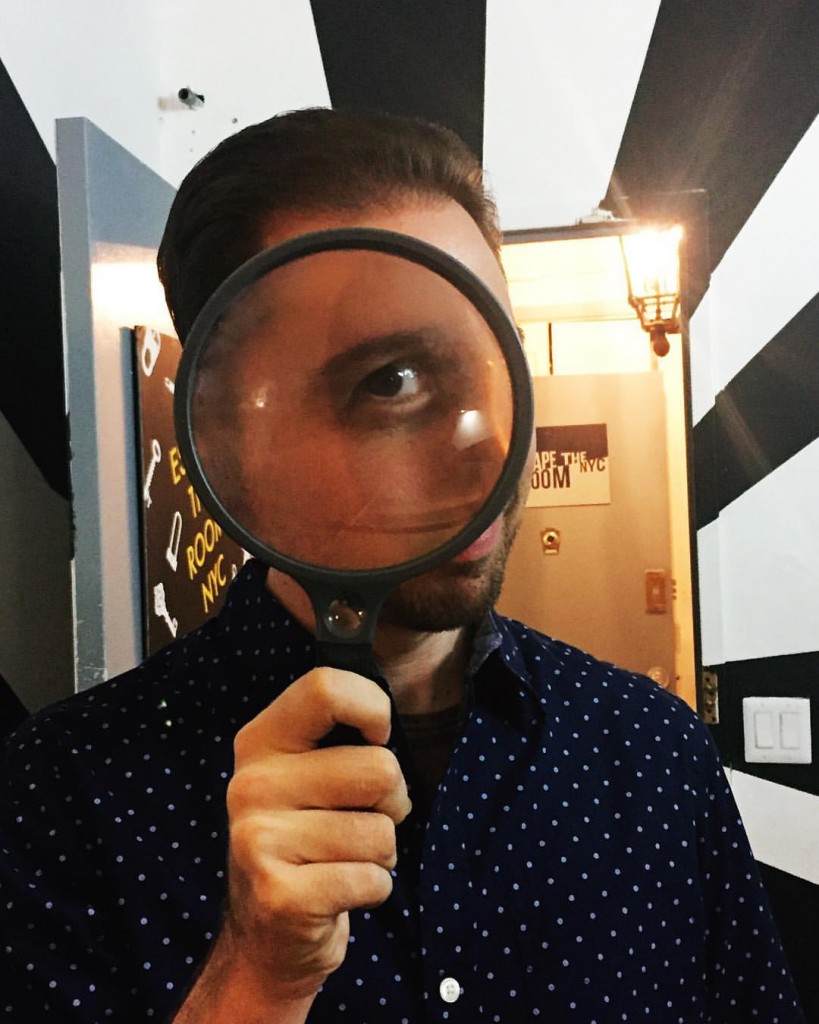 We escaped the room!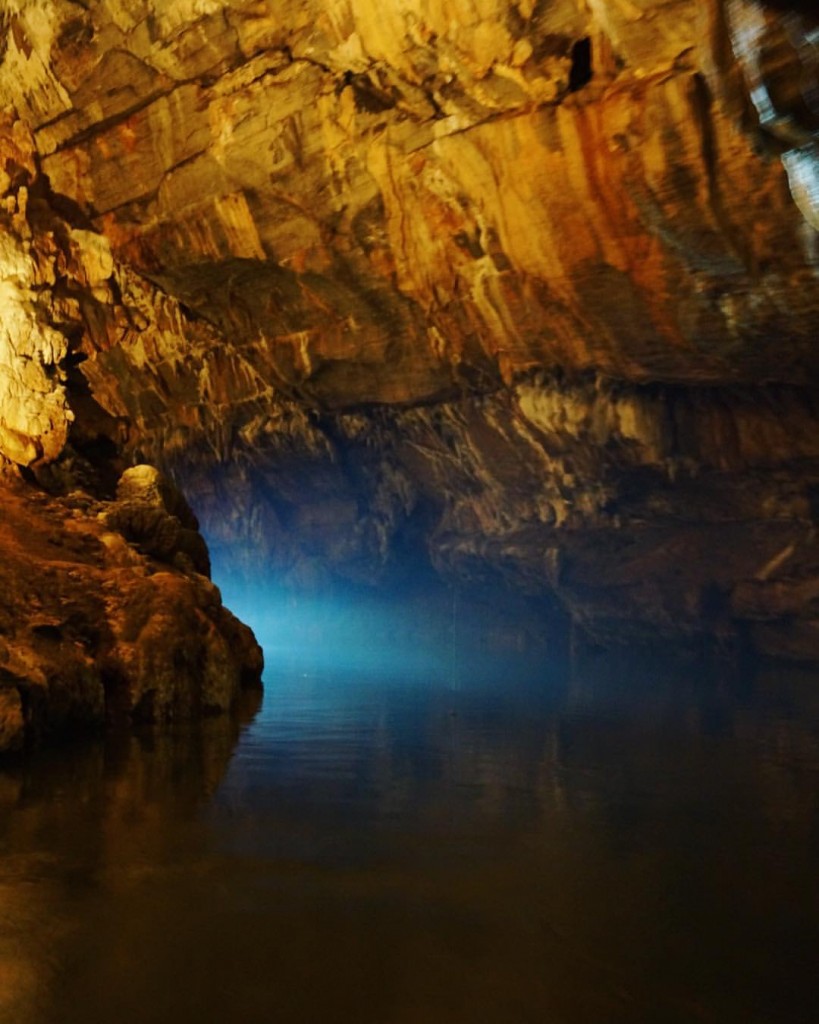 I planned another random adventure, this time to Penn's Cave in Pennsylvania.
I made my first flower crown and we went to the NYC pride parade.
We went on a ferry boat in Lake Ontario to a wonderful wedding!
I got to wear one of my favorite dresses EVER.
I visited my friend Wadee'ah and watched her make cake for her custom cake company, Terry's Heaven-Lee Bakery.
We went to Florida for Nan's 90th birthday. One day, Will and I invaded her house and we made Pistachio-Rose Clouds, which are super delicious.
Nan's birthday party definitely had a theme. Mom had been talking about it for 2 years.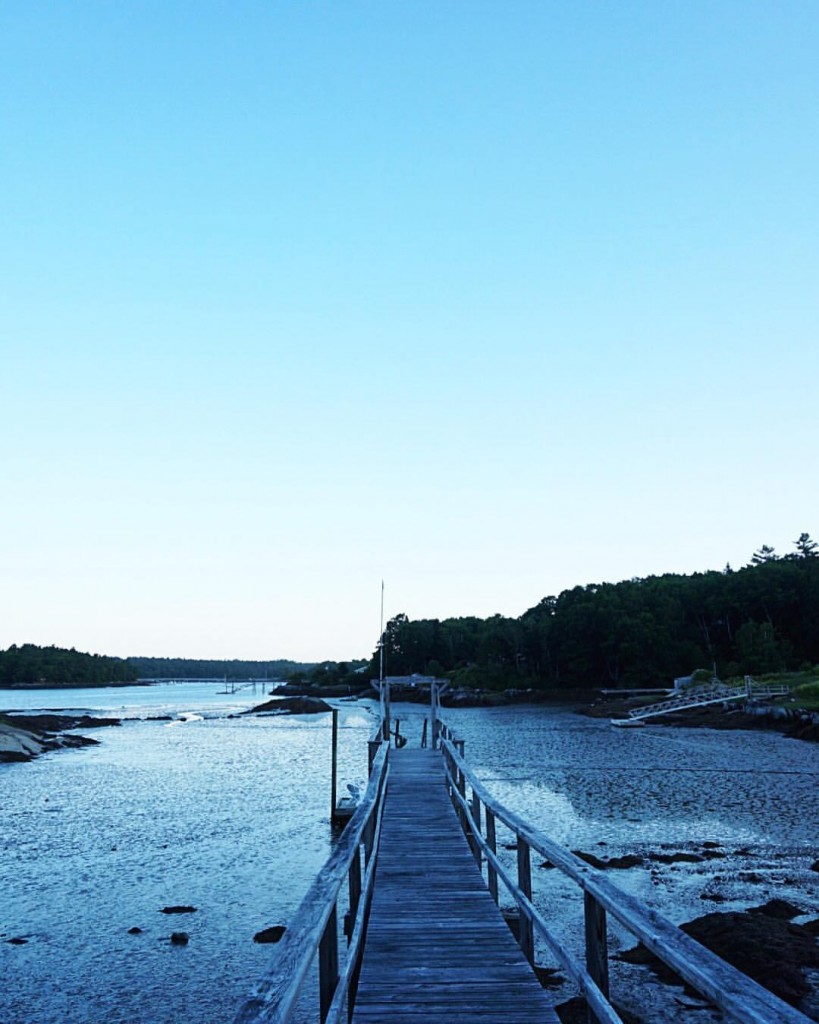 We stayed at a house with this view in early August, in Boothbay Harbor, Maine.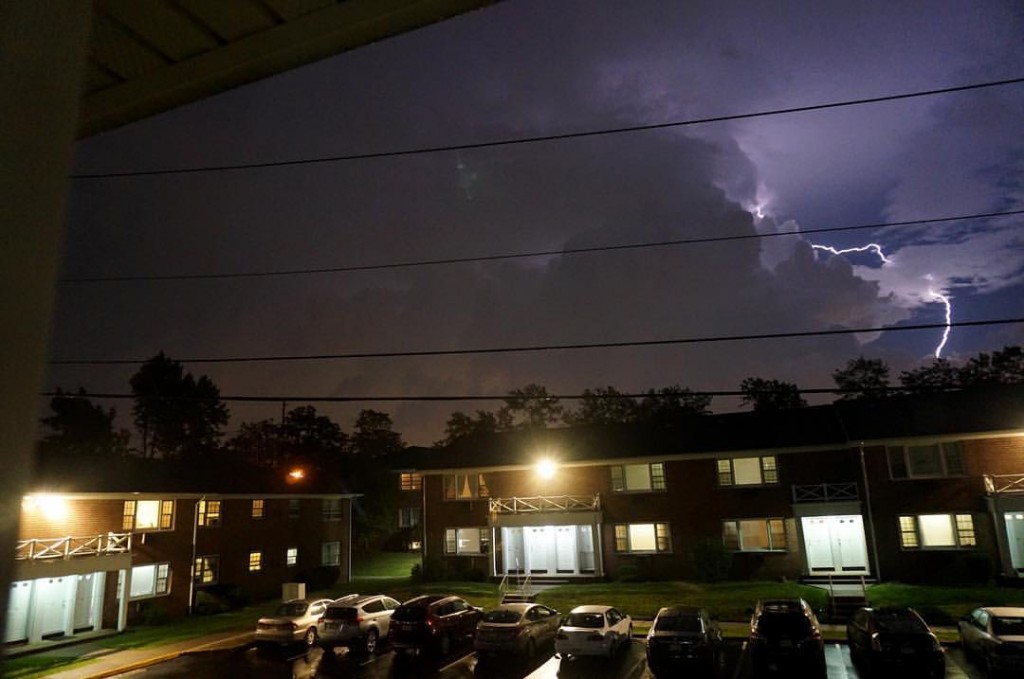 We caught some lightning outside of our window. I think this is the best lightning photo I have ever taken! The Sony NEX-6 has served me well.
We took a few trips to the Met, one in particular to see Manus x Machina: Fashion in an Age of Technology.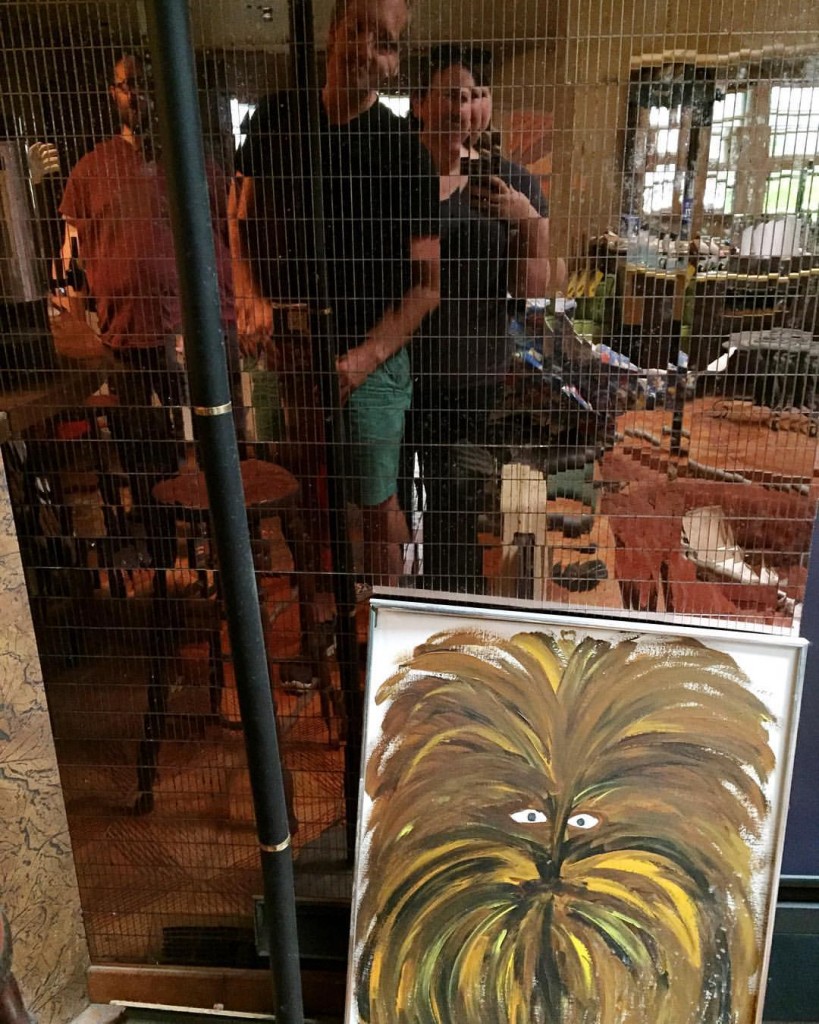 Still regretting not buying what we called the Chewbacca painting at one of the oddest estate sales that we'd ever been to.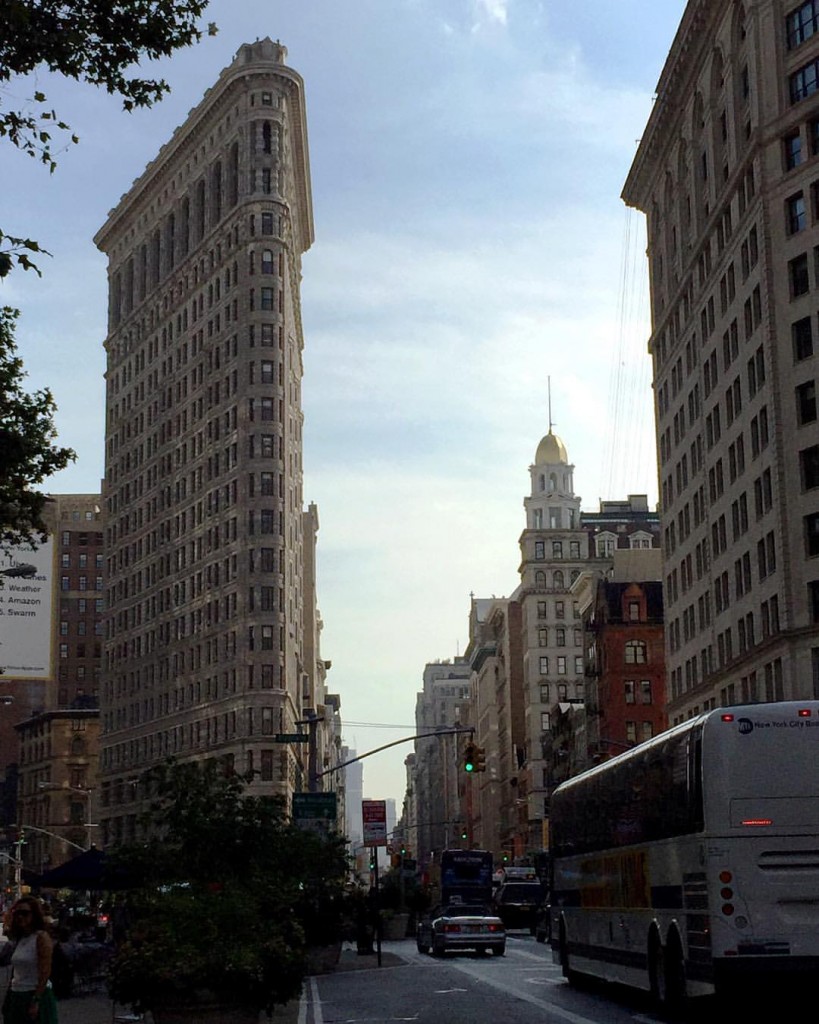 When the light looks like this, you have to take a photo.
I was already obsessed with the Snapchat bee filter, so I had to try it again once I decided to go with turquoise hair.
Will accompanied me to the Martha Stewart Weddings Bridal Market party, where he then indulged me by trying all of the photobooths.
Here's our family photo at the pumpkin patch/apple farm.
Halloween look number 1 was a complete success. I took an existing headband with battery-powered skulls and turned it into a gothy flower crown.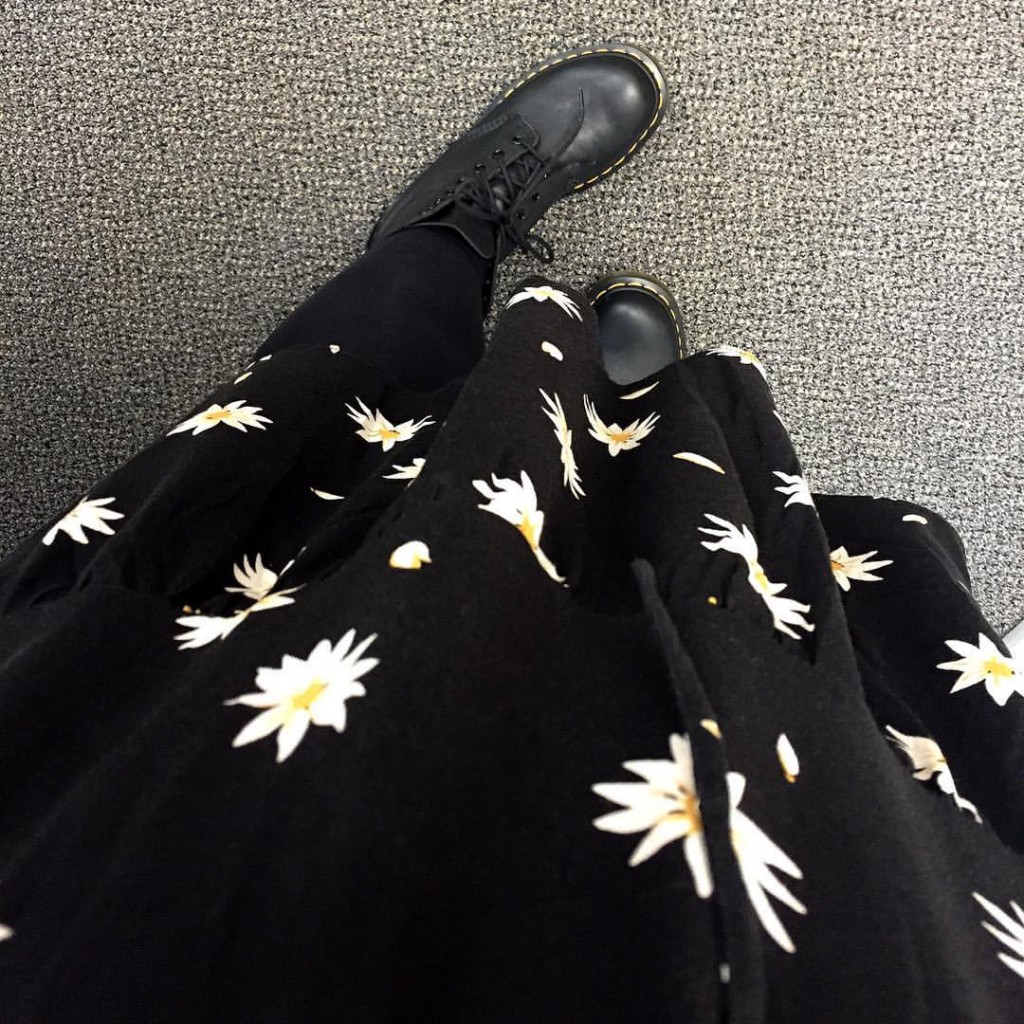 I fully embraced any and all 90s style throwbacks that I could.
Cooler weather and changing leaves put us back on track for long walks in the woods and on trails.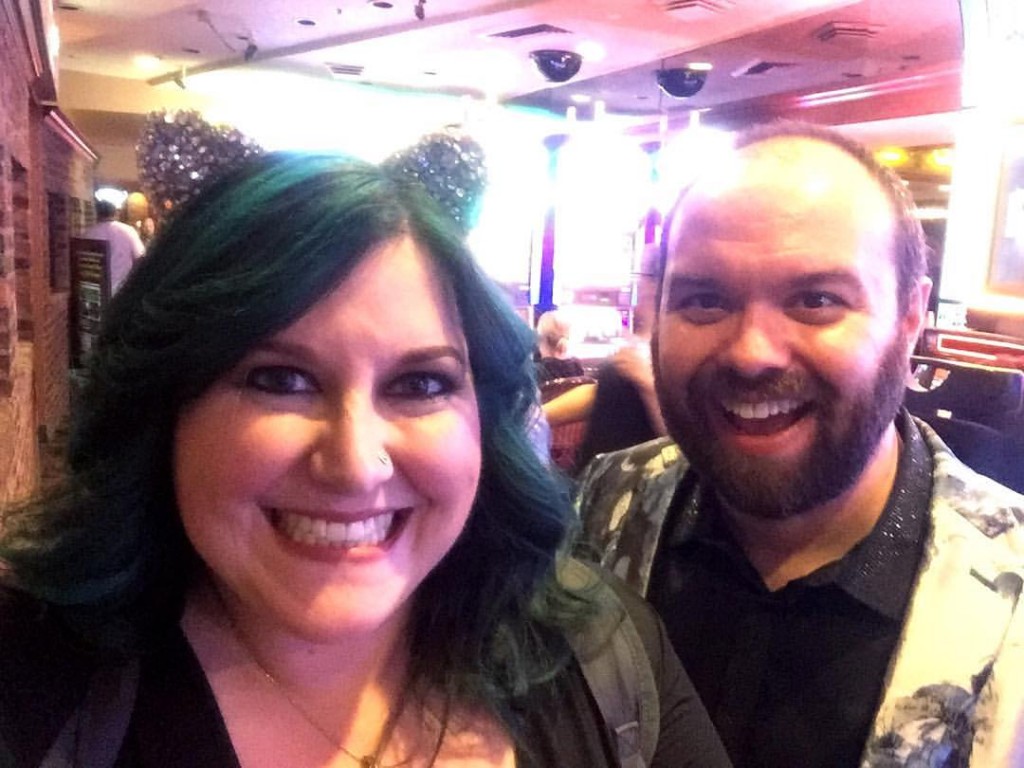 We went to Las Vegas with 28 other people and renewed our wedding vows for our 10th anniversary.
The Bellagio fountains have the same level of picture-worthiness as the Flatiron Building.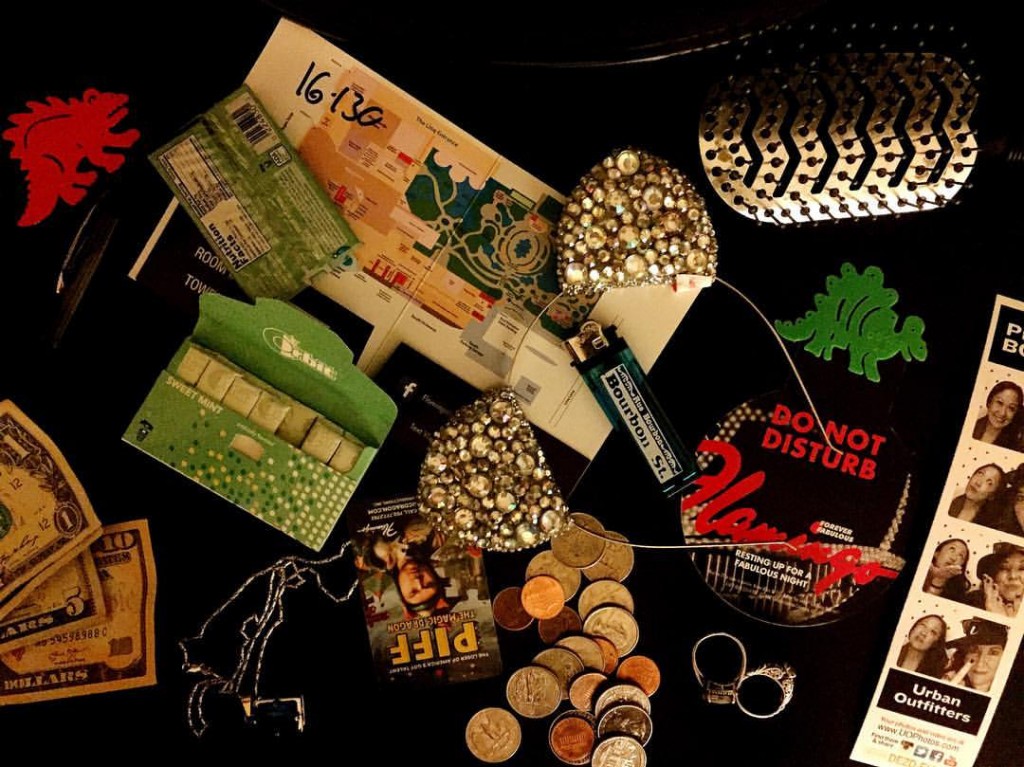 I created a number of travel detritus still-life photos. They are one of my favorite ways to create memories of our trips that are really fun to look back on.
Still trying to be a little bit of a photographer, and then being surprised and mildly annoyed when my subject turns on me and then I accidentally make a photo that is WAY better than what I intentioned. It feels like cheating.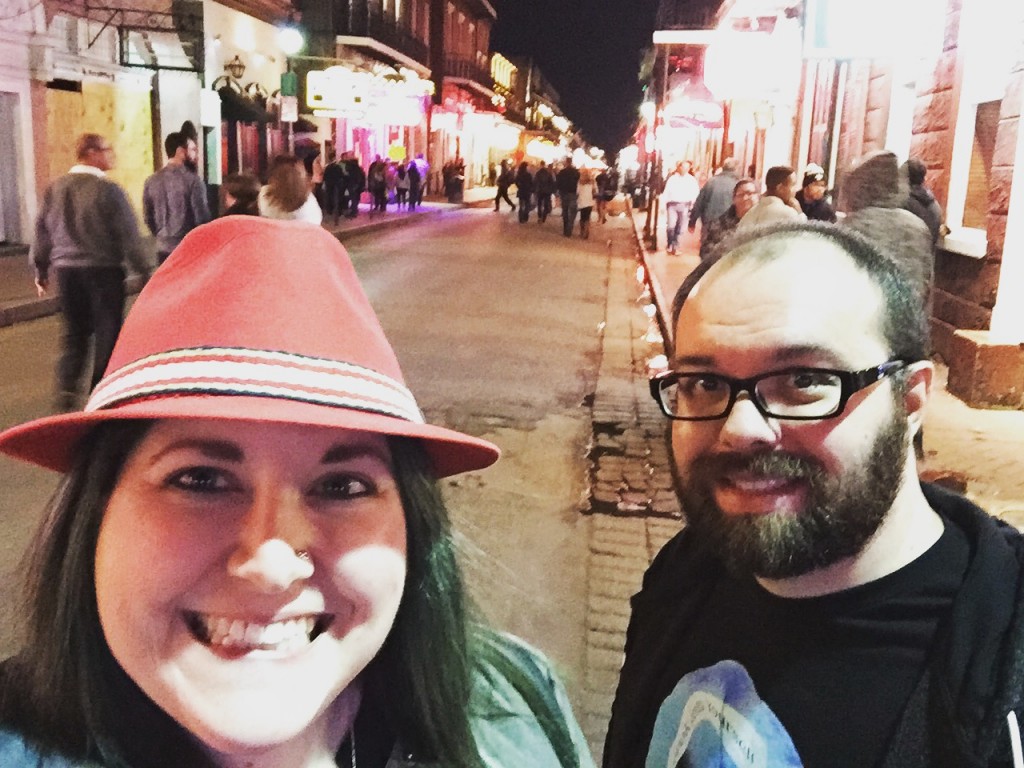 I surprised Will with a trip to New Orleans for our birthday weekend!
Here is Will in the Napoleon House, our new favorite bar.
We got to spend a few minutes with Jason after a dinner at Sylvain, a new favorite in New Orleans. I'm going to collaborate on a New Orleans guide with William in Q1.
Back home and back to estate sailing. We ended up in a top 5 weirdest house, with an OBGYN's office in the basement. Brian's face says it all.
It was exciting to be home for Christmas and to be able to have Christmas Eve with Brian and David, who just recently got engaged! I love nothing more than adventuring with these 3 men, and spending a quiet Christmas Eve with them was the best. We ate some delicious Honeybaked Ham and extravagant side dishes, played Bucket of Doom, and exchanged gifts. It was relaxed and amazing.  (The previous link is an affiliate link, which means I receive a small commission if you make a purchase using this link.)
I think that is all for the recap. I am wishing you all the best for 2017.
Save
Save
{ Comments on this entry are closed }