To view all of my content about brand experience, please click here.
I have been told recently that my use of a GPS Device (a Garmin) is ridiculous since my phone has a map functionality. (I bought a new car last year that has a lot of phone integration but not a big navigation screen.)
I should have listened to myself and kept using it, since I managed to get a ticket in NYC last week for using my phone to access the map while driving. I should have stuck to the Garmin.
Anyway, I accept that the officer was uninterested in the fact that I showed him the map, so I ended up with the ticket. It is OK, I accept the ticket and will totally pay it and not use my phone as a map in the car anymore.
This is where it goes downhill. I received the ticket in the morning, and then tried to log on to the NY DMV website in order to pay it in the afternoon, thinking that it would be in the system so I could give them my money easily. It turns out that this isn't the case.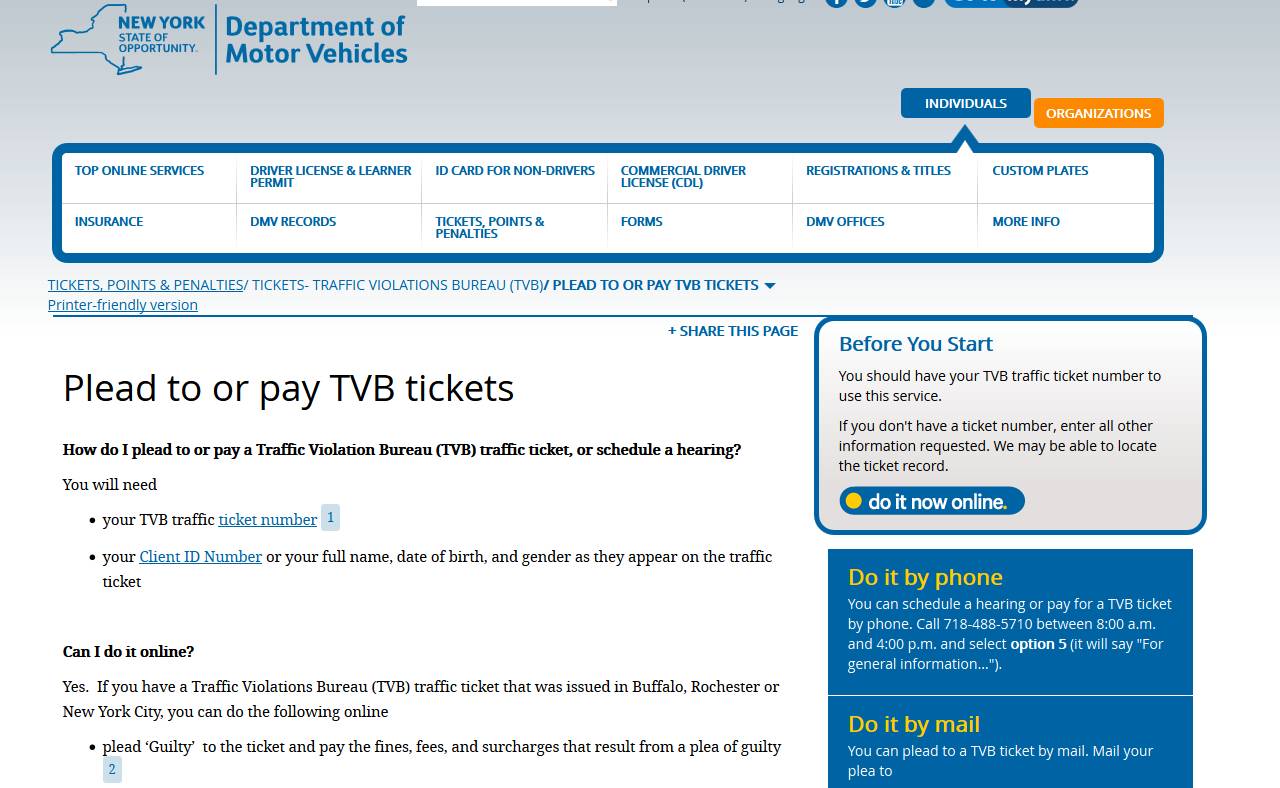 Going to the direct link they gave me to "e-plead," it seemed like all I needed was my information and the ticket and I would be able to pay the fine without issue.
On this page, I chose to enter my name and birthdate, since my NJ driver's license number isn't the same length as the NY licenses. I entered everything correctly and clicked "submit."

Fast forward to 5 days later, and I've been experiencing this error every single time. I was told by someone else (who doesn't work for the DMV) that since my ticket was handwritten that it might take a few days to show up in the system, but come on. It is 2015. This is ridiculous. You'll note that this error page in NO WAY indicates that your ticket might not have been entered into the system yet. Today, I decided to click the link to contact the Traffic Violations Bureau.

I called this number and went through about 5 different menu trees, then managed to be put on hold for over 15 minutes, all while having to endure a repeated torture of steel drum music.
The jig is up, New York, I am fully aware that I am NOT in a tropical locale with no cares in the world.
So when someone picks up to talk to me, I clearly state that I've been trying to pay my ticket online, but that I keep getting an error. She asks me for the ticket number and the day I received the ticket. After making me hold again, she comes back with a simple "It isn't in the system, you should pay it in person or send a check in the mail." Absolutely no mention of a delay, when it might be available to pay online, nothing.
What the hell? This seems like a MASSIVE issue within the NY ticketing system. I was initially shocked when I was handed the yellow carbon copy of the ticket I received, with all of my information written on there by hand. Who does that in 2015? I cannot possibly believe that the NYPD doesn't have a computer in all of its cars for this reason, especially traffic cops who are giving tickets out all day.
Anyway, so now I do not know what to do. I was not given an envelope to pay this ticket by mail, and I don't really want to pay that way, since I will not have proof of payment until the check is cashed. This is why I wanted to pay it online. I am not in NYC enough to have an opportunity to go pay it in person.
This system is in dire need of a review and revamp. I do not think I would be writing this post if they had posted something on the website about a delay between receiving the ticket and having it be available for payment, but at the same time, the back of the ticket says I only have 15 days to pay it. How long can I wait for this to come available online? So late that I should have just sent a check?
NY DMV webmasters, please feel free to contact me if you would like me to consult on how to fix this dated and frustrating system.
Save