Click here for all posts in the Brand Experience Project.
It's a small post today, and only focused on packaging. I'll have some more reviews of ecommerce websites coming up soon – if you've missed any, check the Brand Experience archive.
I made a purchase from a seller on Etsy called Celapiu. Beautiful and whimsical items, and I chose a small pair of antlers for myself. (I have a thing for animals with antlers.)
The Etsy shopping experience is pretty straightforward, and I won't be going through that – instead, let's move on to the packaging!
Not a super personalized package, but I can't be the only one who enjoys getting mail with languages on it other than English.
The return label is branded though – the perfect step for what I presume may be a business too small to invest in full out branded packaging.
My item came wrapped in a simple plastic bag with inserts.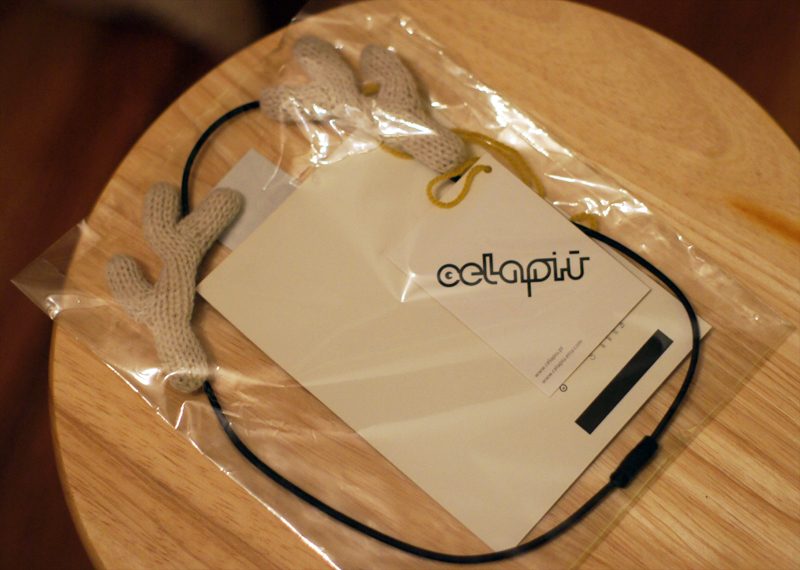 The other side. You can see the store logo and get a look at the back of the image of the model, which is a postcard!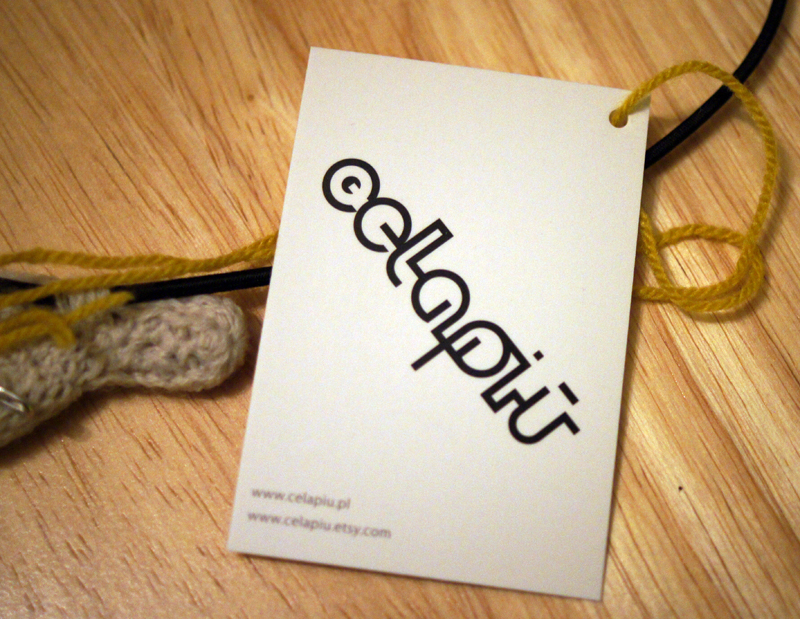 The simplest item tag. No mention of what the item is, but I doubt that is necessary.
On the bag.
I love this image, and I love that Celapiu is using a real photographer! I fail to understand how some brands and makers do not understand the absolute priority that good photography is when you are selling items online. A lot of the Celapiu images are photographed on beautiful models who appear to be frolicking in the woods, which is the perfect match for what they are selling. I live in suburbia, you'd better believe I want to put on my little antlers and feel transported to the forests of Poland!
I could do a series of blog posts full of examples of bad product photography. They would be hilarious and/or sad.
And a small business card, included for easy storage and reference.
I would love to do some more purchasing research to see how other Etsy sellers handle their packaging and if it is nearly as charming as this experience was. I'd love to hear from everyone on if they've ordered anything on Etsy before with great packaging like this.
Congratulations to Celapiu for keeping it simple, lovely, and perfect for their product and brand.
Save