To see all of my travel posts, click here. All images taken with the Sony NEX-6. (The previous link is an affiliate link, which means I receive a small commission if you make a purchase using this link.)
On our way to Maine, we met up with our friends Sara and James at Allagash Brewing Company.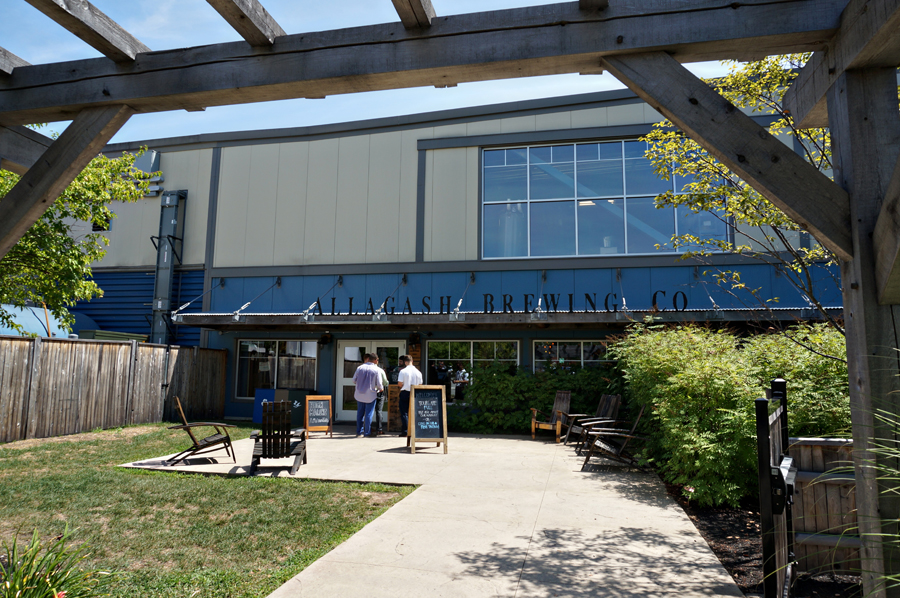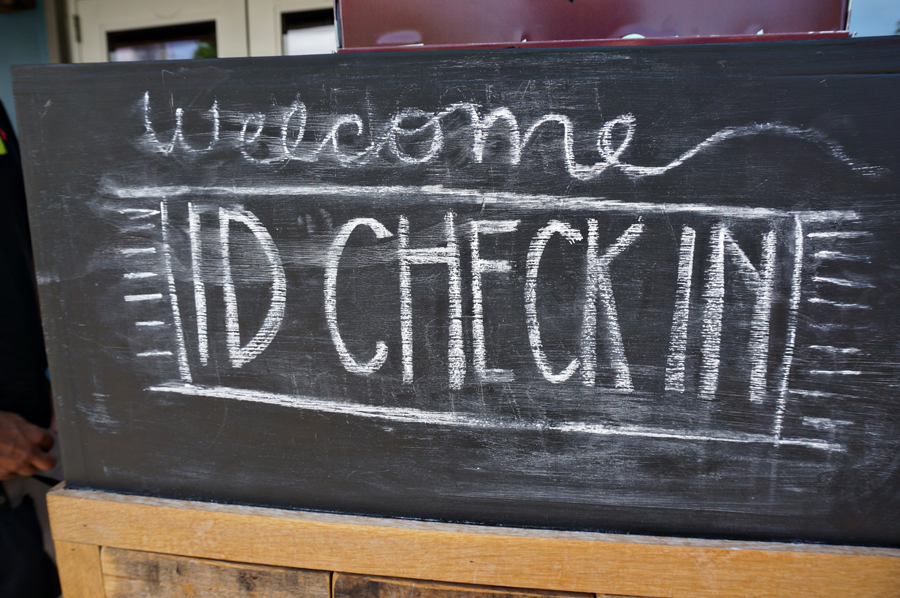 At this age, I love nothing more than being carded for a beer tasting.
Admittedly, my palate for beer is not very developed. The tasting notes were really helpful.
A rainbow of beer samples. Allagash Brewing Company has a lovely set of picnic tables outdoors, as well as indoor seating.
Sara and I went inside to check out the interior and to do some shopping.
The interior was really lovely. Dark woods and look at that light fixture!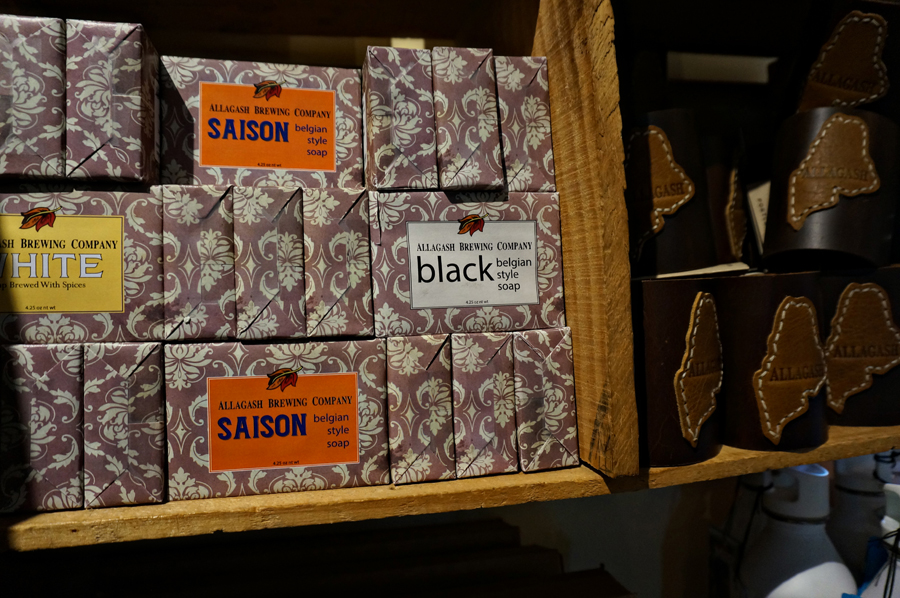 I was happily surprised to see soap as a product option at a brewery.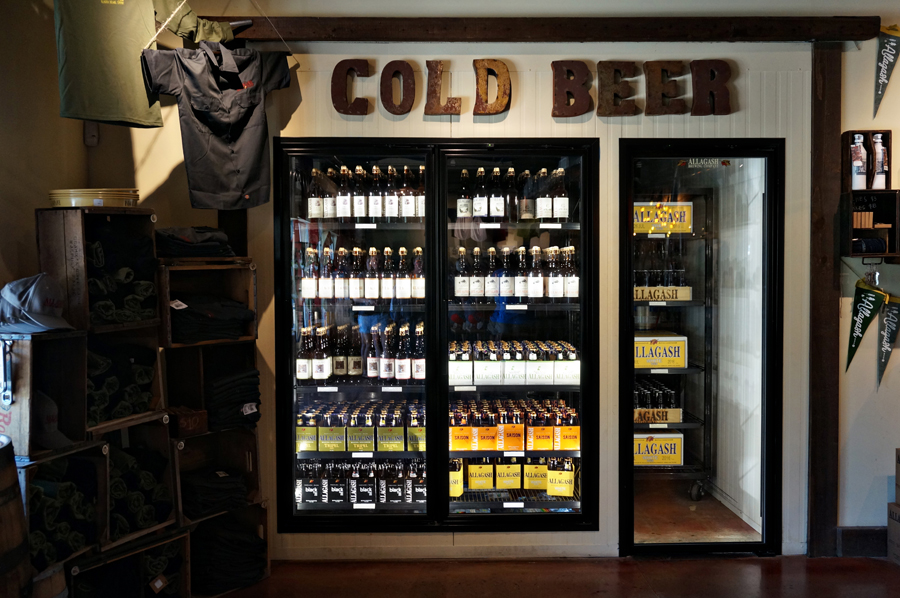 We obviously ended up buying beer to take to the house for the weekend ahead.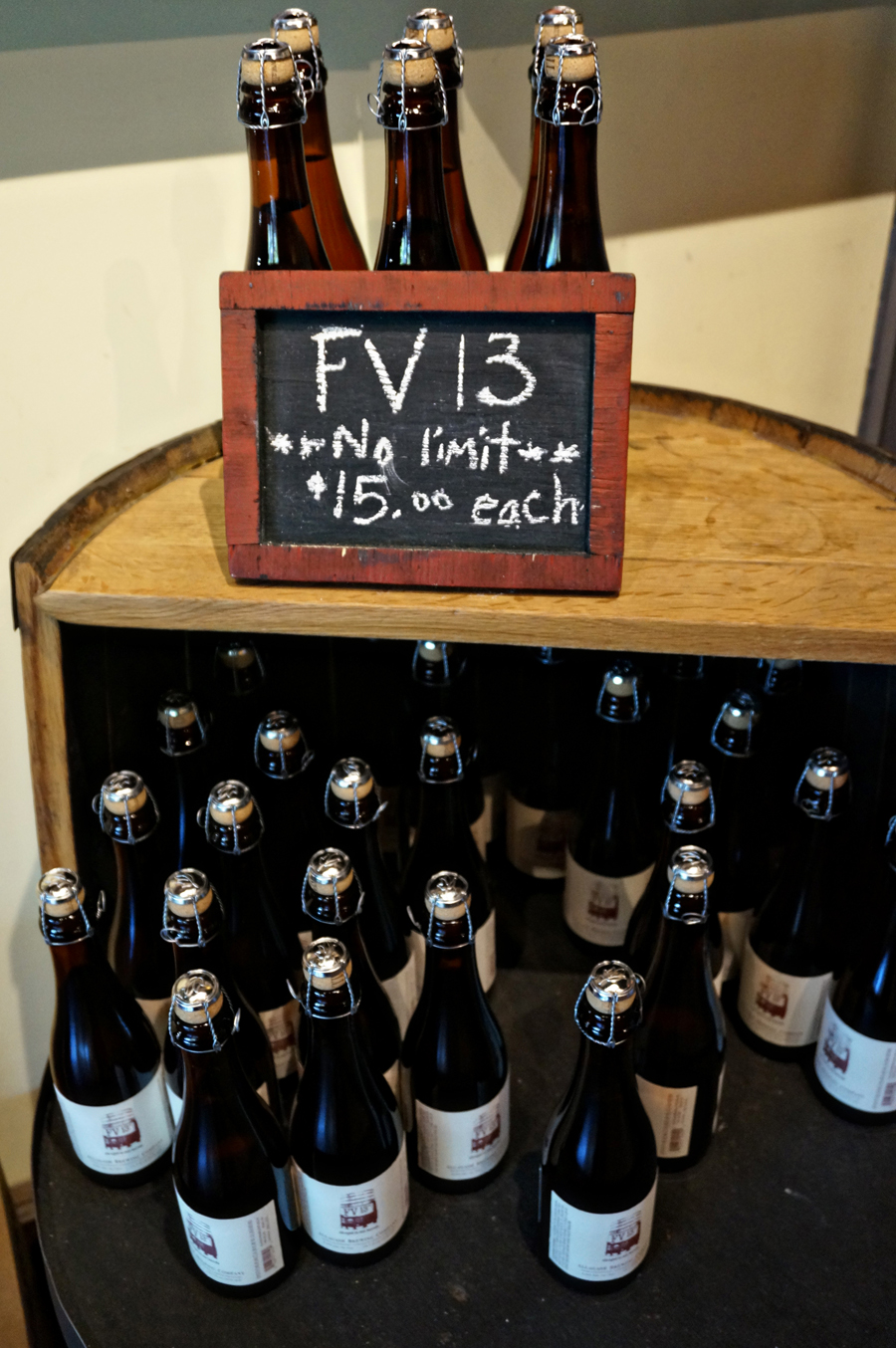 Not shown here, but the selection of clothing was really great.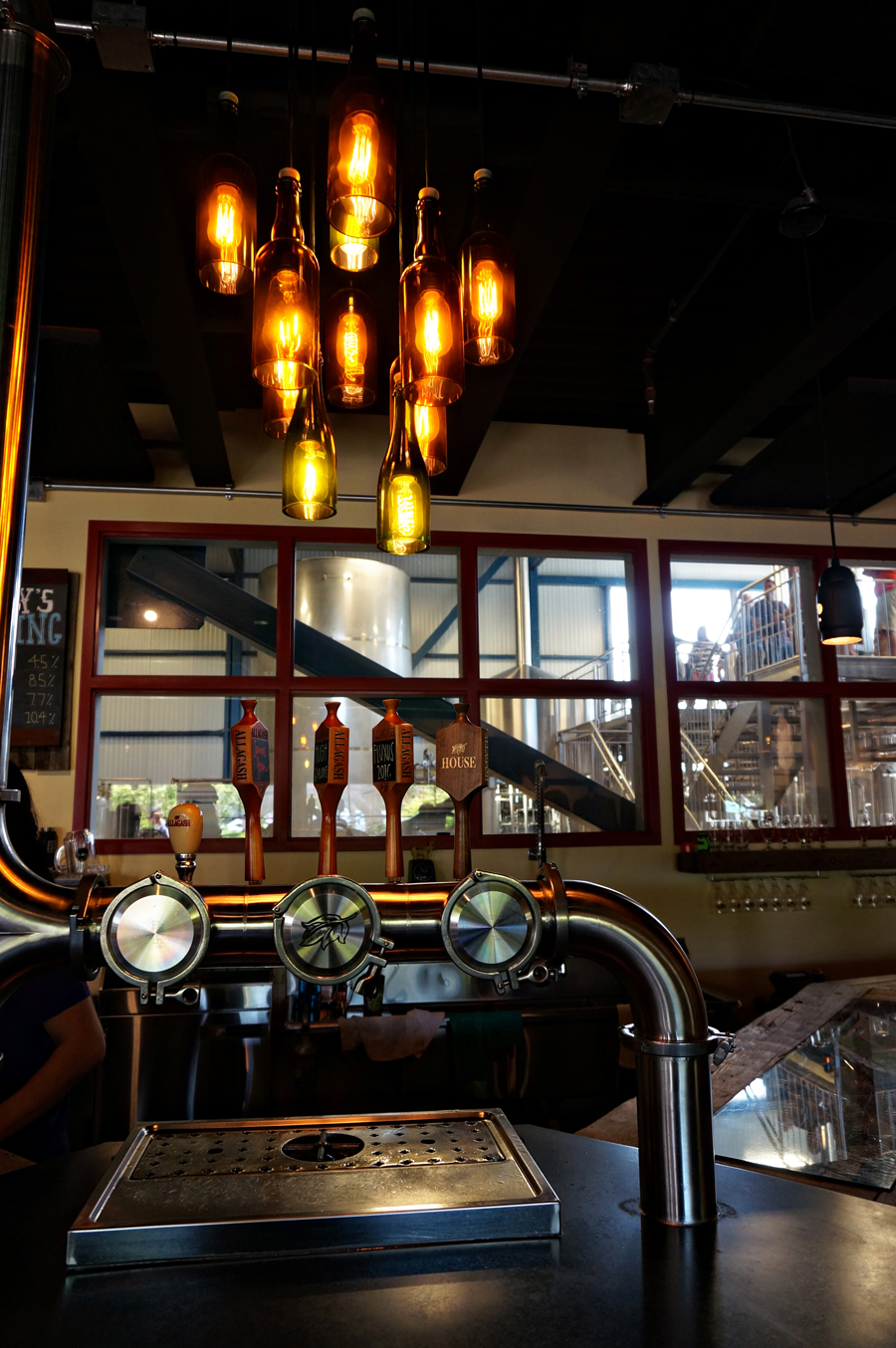 It was a lovely first stop of the day. Check out Allagash Brewing Company online here.
Save
Save