Click here for all posts in the Brand Experience Project.
I LOVE THIS.
I went to school in the 90s and I definitely saw kids with bologna on their faces, and finally in 2022, Oscar Mayer has delivered.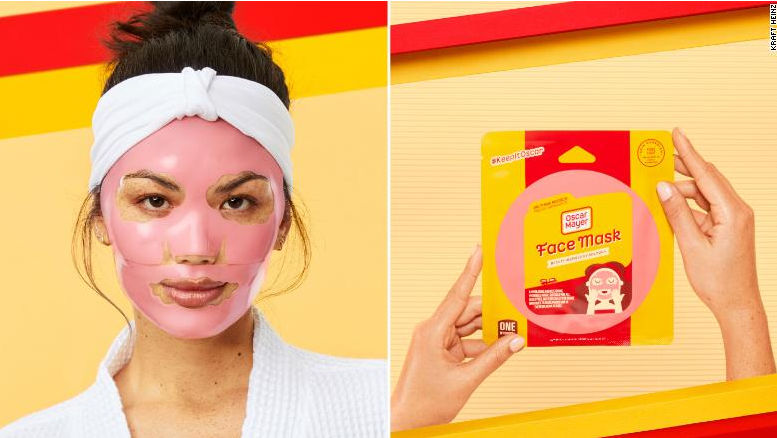 I mean, this is hilarious.
From CNN:
The $5 skin care product was created as a "playful spin on the often serious 'New Year, New You' trope with its meaty take on the self-care space," Kraft Heinz said in a press release.
Oscar Mayer joined up with a Korean skin care brand to create this product, and it is a delight. Not to mention that I'm sure lots of people have not been talking about bologna and now are DEFINITELY talking about bologna.
It's generating buzz, nostalgia, and sales! This sold out in one day. They are making more!
If they aren't already, all brands need to take a hint from Oscar Mayer and start thinking of something super fun and relevant to create to remind people of the existence of their brands.