To see all of my travel posts, click here.
All images taken with the Sony NEX-6.
Our time in Florida went by quickly, and soon enough we were on our way home. I have driven on highway 301 in Florida many times before, but I have no memory of stopping at The Citrus Shop. I'm so glad we did this time around.
There are multiple billboards on your way to the Orange Shop, so you don't miss it, and we knew we had to stop. It has been open since 1936!
Here is a great video about the history of The Orange Shop.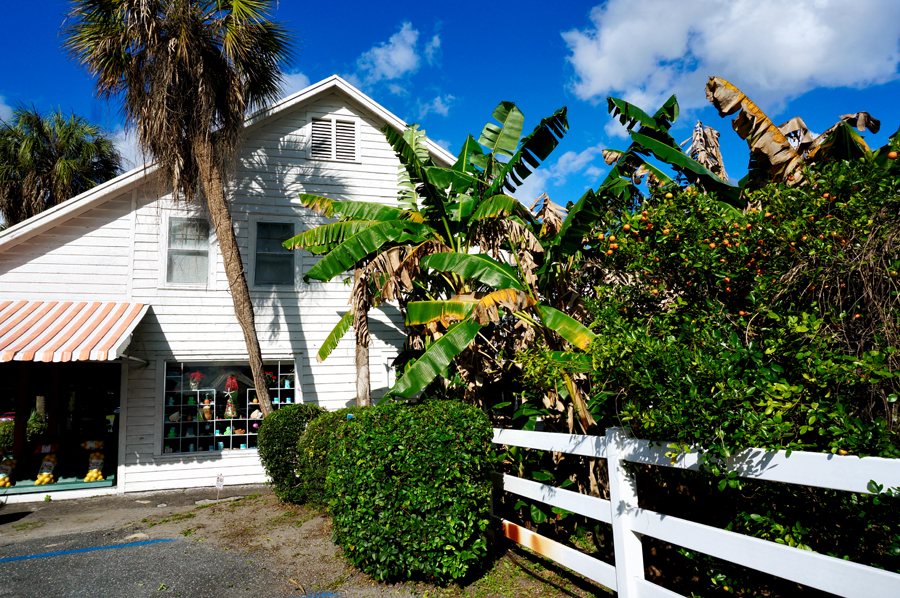 It is pretty Floridian.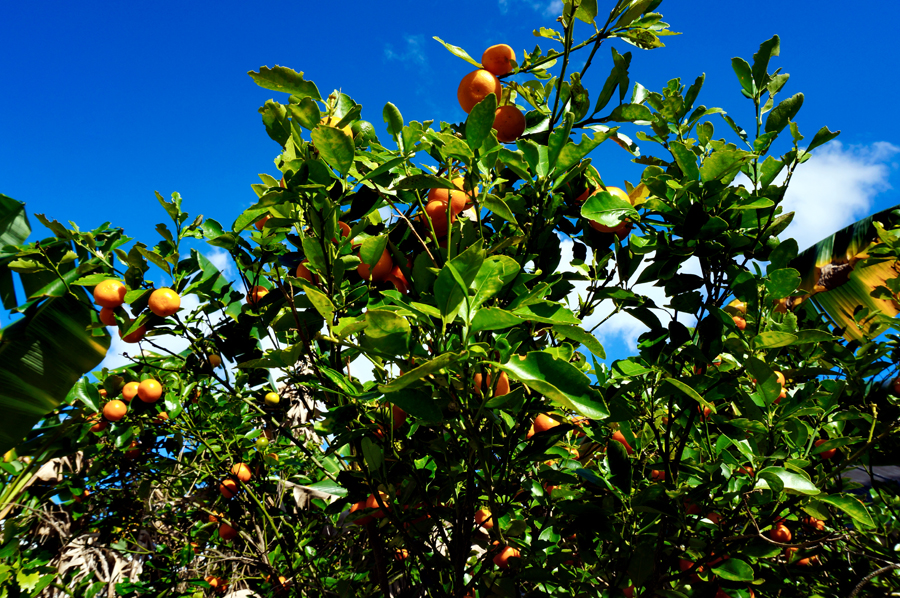 Side note: everyone I know that has left Florida after growing up there has very strong attachments to it. I know that I would not want to live in Florida again, but I do love visiting, and not just because my family is there.
Blue skies, palm trees, and citrus. What more could you want?
Spanish moss and seashells, in case you missed any part about this being in Florida.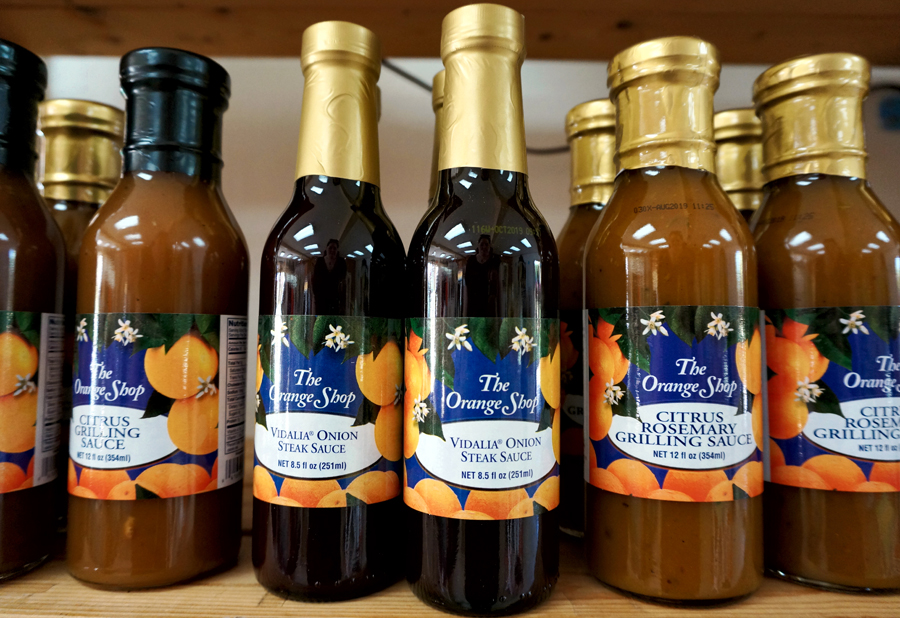 The products inside the shop were wonderful, which wasn't that surprising.
We bought two different kinds of marmalade, including the Honeybell.
Add to the list of regrets about not purchasing: pink grapefruit delicacy.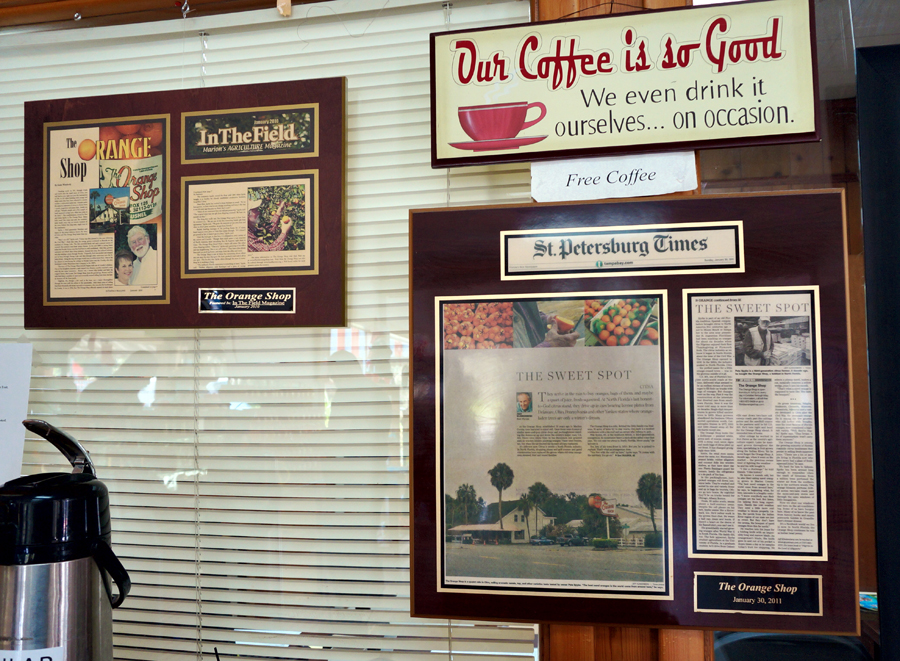 I wish I had taken a wider shot of the interior, but I did manage to capture the wall of fame, over by the coffee.
I didn't buy any premium meat snacks, but I did enjoy the packaging quite a bit.
You buy them by the bushel.
If you are ever in or around Citra, Florida, definitely make a stop at The Orange Shop. It will not disappoint!