To see all of my photography posts, click here.
A few shots to share from last week's Noritake photoshoot. You can see my other images from the past few photoshoots here. Images taken with the Sony Alpha 550 and the 50mm f/1.4 Sony Carl Zeiss lens.
Once again, I'm acting as the client (as Marketing Manager for Noritake). Our photographer was James Ransom (the shots in this post are mine, James shot the real ones), and our stylist was Alexis Anthony.
The burst of color from these oranges was gorgeous on Colorvara Blue.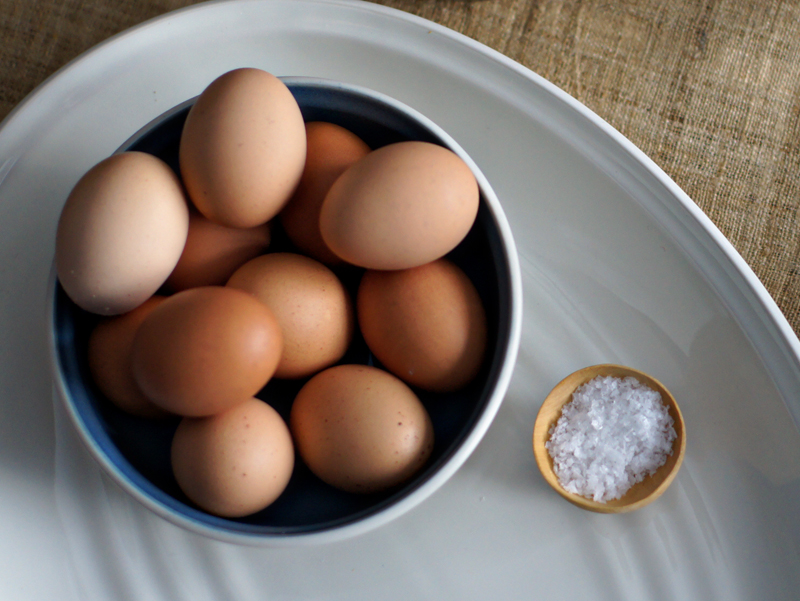 Alexis handmade gorgeous flowers with paper to accompany Yoshino.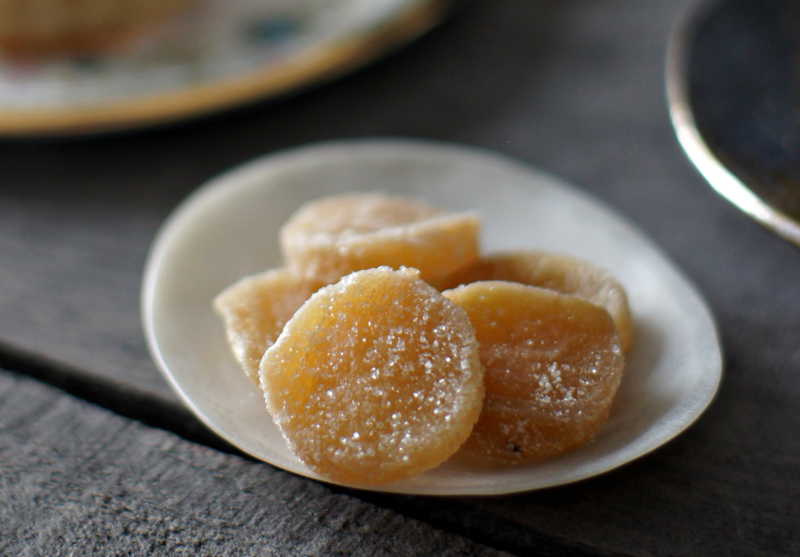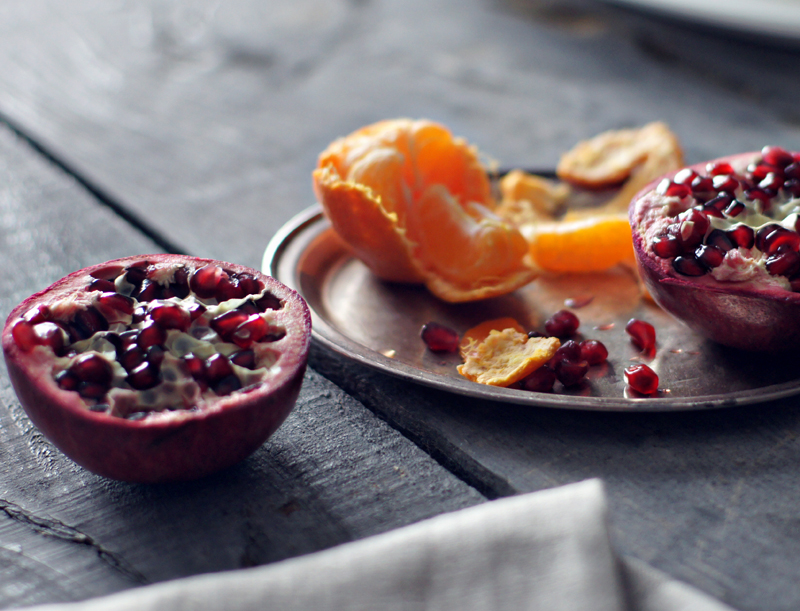 I ate my first pomegranate seed after we shot this one. It was more tart than I expected.
One of the shots featured this small textured teapot.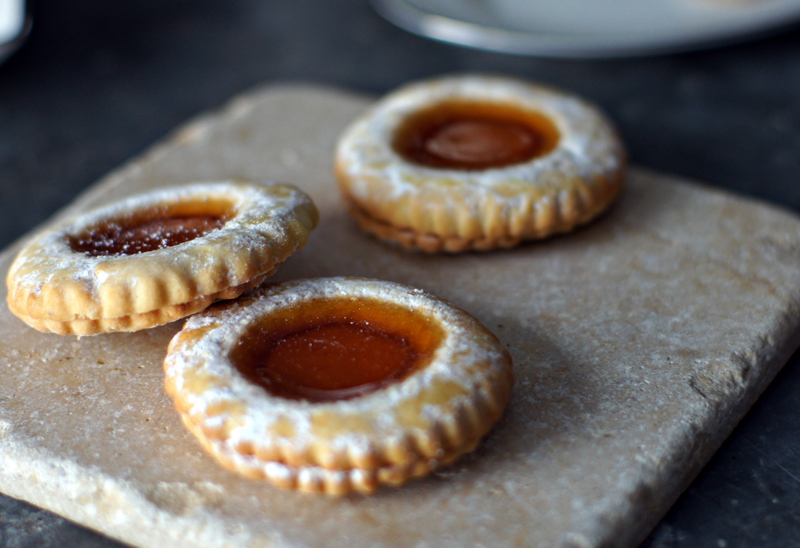 My favorite prop of the shoot was this little hand. Lovely.
The thing that comes out of my experience on these shoots is always that I wish I had more storage space so I could have all sorts of little props to make my own tablescapes for the fabulous dinner parties I have, at least in my mind.
To see all of my photography posts, click here.