69. F*ck: A Documentary (not available to stream via Netflix or Amazon)
Here is the NOT SAFE FOR WORK trailer for F*ck: A Documentary.
[youtube YjrGvevp5kc]
F*ck: A Documentary is an examination of the alleged origin of a vilified word that is quite popular.  Broken into chapters about different dislikers of the word, it is full of interviews with both proponents and opponents of the word.  All in all, it is very entertaining.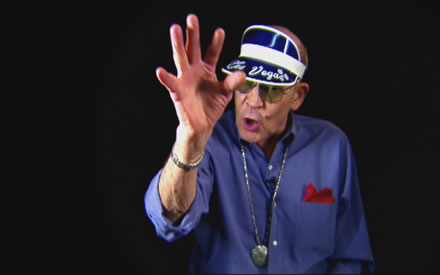 Hunter S. Thompson, who the film is dedicated to, shares his wisdom in F*ck: A Documentary.
Other notable interviewees in the film are Tera Patrick, Kevin Smith, Drew Carey, Sam Donaldson and Alanis Morissette.  There isn't much more about it I want to say – it's something you would either be interested in watching, or totally not.
F-ck: A Documentary is available on DVD from Amazon for $9.58.
{ Comments on this entry are closed }