Click here for all of the link posts on JamieSanford.com.
(Source) I am looking forward to Zoolander 2.
We were waiting for someone to talk to Trent Reznor about the passing of David Bowie, and Rolling Stone checked in with him. It's honest and touching.
If you did not watch Grease Live, this recap will cover the bases for you.
Related: Twitter's 100 Best Reactions to Grease Live.
Can Internet stars make it in Hollywood?
The Greenville Zoo has a giraffe cam. You're welcome!
This Eater video is making me want roasted vegetables, all day every day.
"We live in a wonderful world that is full of beauty, charm and adventure. There is no end to the adventures we can have if only we seek them with our eyes open." – Jawaharial Nehru
(Quote via Nadia Aboulhosn)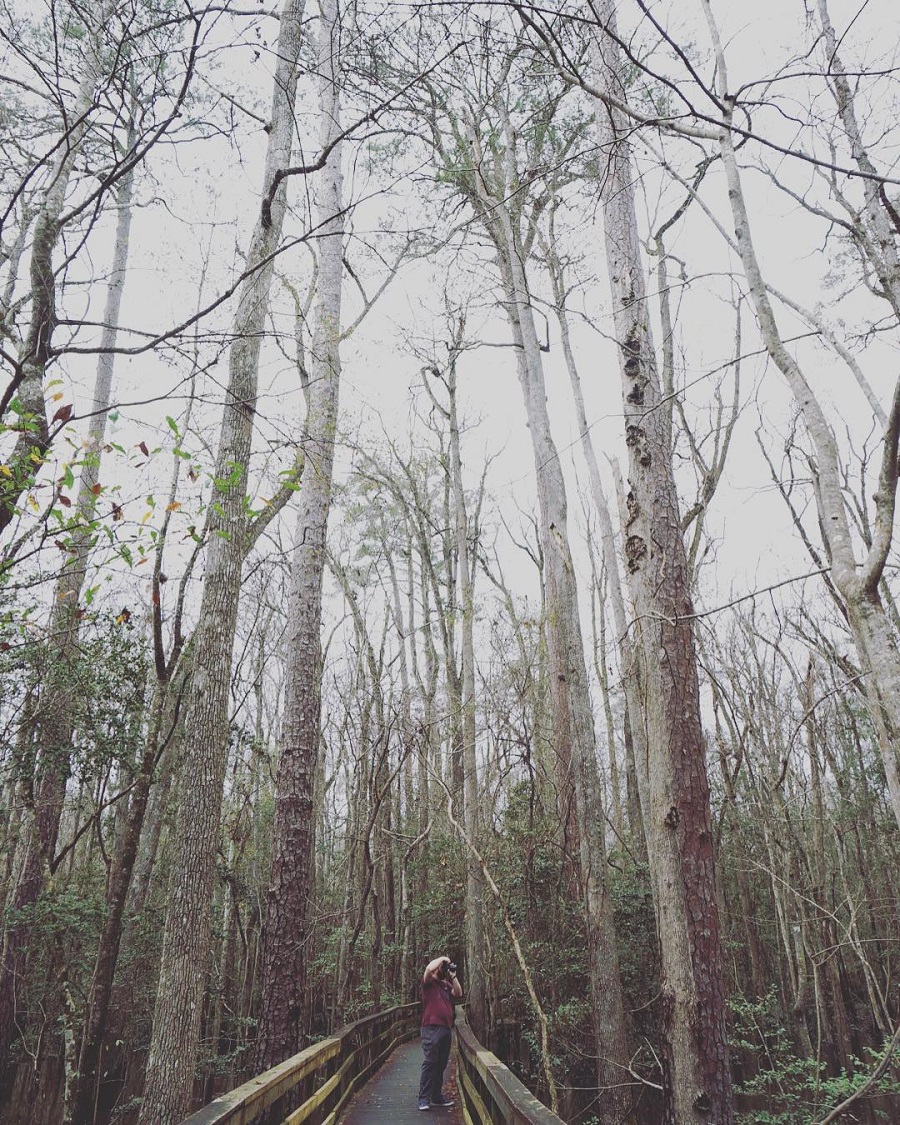 Coming soon – our trip to Congaree National Park. The scale of things is significant and hard to capture, but William gives you an idea.
{ Comments on this entry are closed }