Today's wishlist is the hot tech item of the moment, the iPad.
While I don't think this device is the be all, end all that people are making it out to be, I am pretty sure that everyone could find a use for it.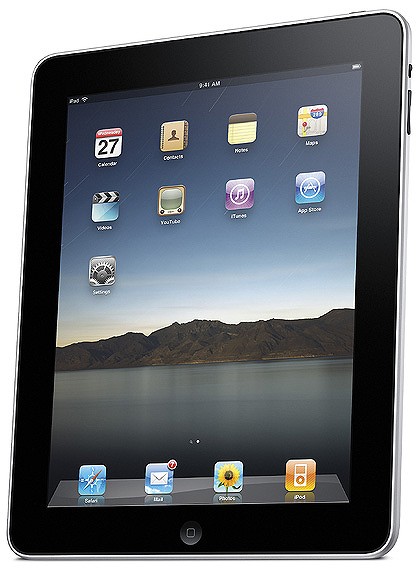 The iPad site is helpful, but I think the Wikipedia page has a great breakdown of everything about the iPad, all on one page.
Here is the breakdown of pricing, etc, from the iPad site.  The prices range from $499 to $829, depending on available storage space and 3G capability.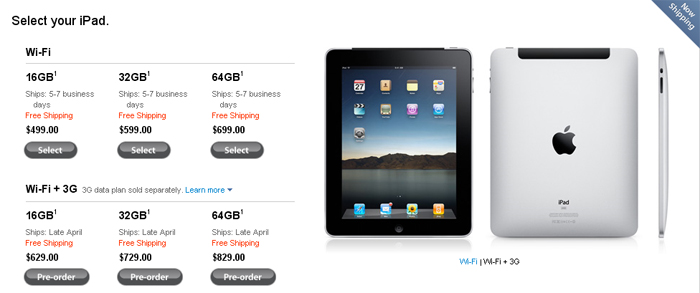 Do you intend to buy an iPad for yourself or someone on your gift list?