Today's wishlist is the hot tech item of the moment, the iPad.
While I don't think this device is the be all, end all that people are making it out to be, I am pretty sure that everyone could find a use for it.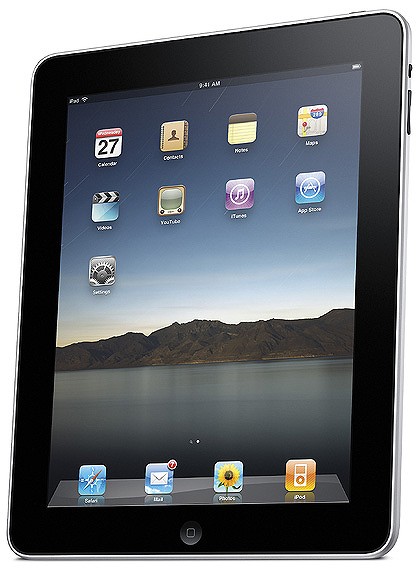 The iPad site is helpful, but I think the Wikipedia page has a great breakdown of everything about the iPad, all on one page.
Here is the breakdown of pricing, etc, from the iPad site.  The prices range from $499 to $829, depending on available storage space and 3G capability.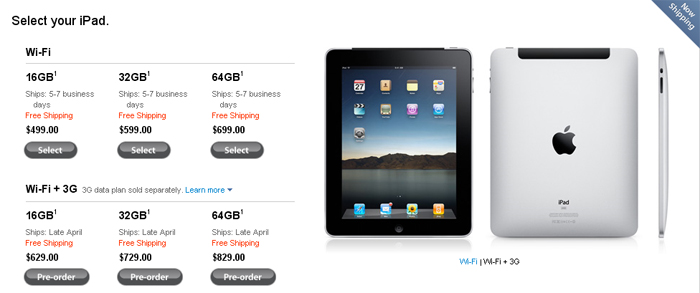 Do you intend to buy an iPad for yourself or someone on your gift list?
Thanks for coming by to visit JamieSanford.com. If you enjoyed reading this post, please follow @JamieSanford on Twitter, subscribe to the RSS Feed or subscribe via email so you'll always be updated of my latest posts! Just enter your email address below and click the Subscribe button.