95. Best Worst Movie (available to stream via Netflix)
So, it looks like I will be watching only 95 movies in 2011. Christmas in Florida messed with my movie schedule! Either way, I am pleased that I watched this many movies.
Here is the trailer for Best Worst Movie.
[youtube kcRyNY13Nnc]
My husband said it best as we were watching this. Best Worst Movie is like a real-life Christopher Guest film. It tells the story of members of the cast and crew of Troll 2, listed on Rotten Tomatoes as the worst movie ever made.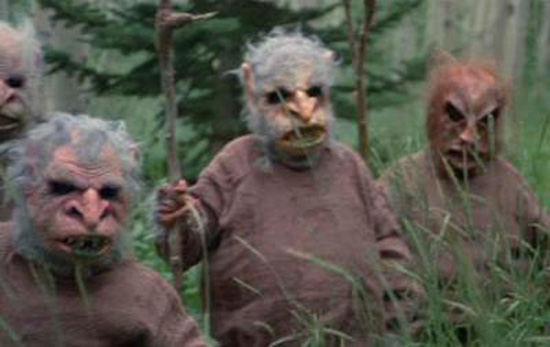 I had not seen Troll 2, but this movie made me want to see it.  Naturally, it has emerged as a cult favorite, with annual screening parties and other events surrounding a screening happening all over the place. We meet most of the actors from the movie in the film, and watch them travel to these screenings and be embraced by fans of the film that is apparently SO BAD.
Best Worst Movie is available on DVD from Amazon for $8.49.
{ Comments on this entry are closed }