Here are all of the other Instagram Roundups!
I tried out a bunch of different topcoats with a base of OPI Don't Mess with OPI.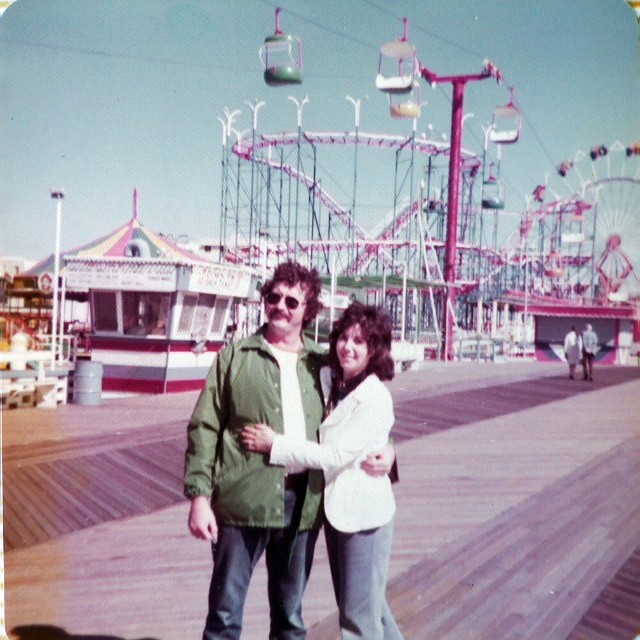 Throwback of Mom and Dad, hanging out in Asbury Park.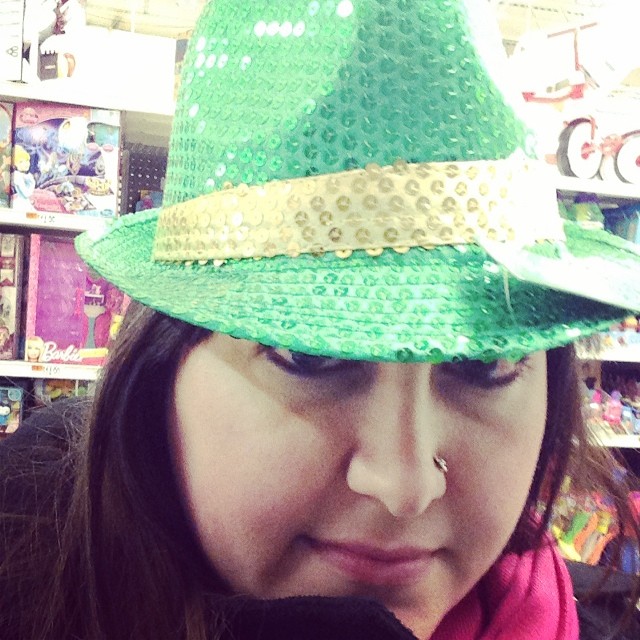 I love a fedora, and I tried on this great one in the grocery store. I'm mysterious!
This is Cindy's dog, Dillon. He's almost as cute as my nephew Cooper. (I am biased.)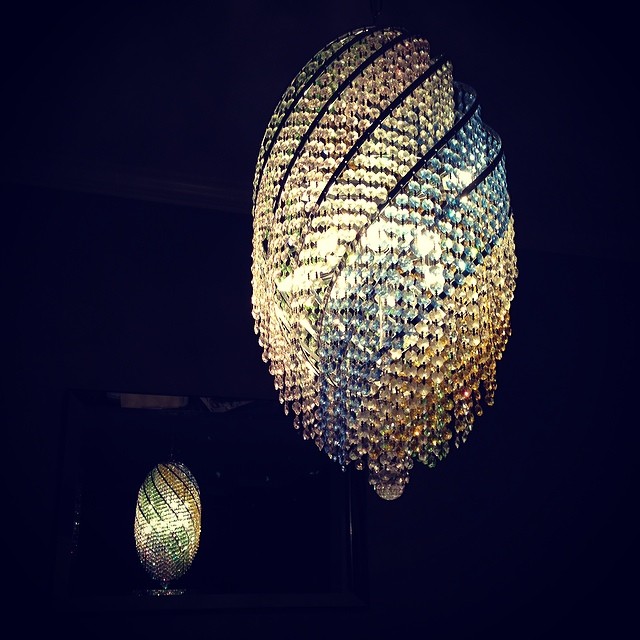 Here is Cindy's chandelier. I love the colors.
Here's the selfie we took at 2am, after realizing we should try and take our photos earlier in the evening.
Cuticles, oy. Anyway, I used Essie Mesmerize. The ring finger has a coat of China Glaze Fairy Dust on top, with stars from Fergie for Wet 'n Wild Hollywood Walk of Fame.
{ Comments on this entry are closed }