Holiday wishlist time! I update my Amazon Wishlist all year long, I think myself very useful for giving everyone at least 50 ideas of things I would like to receive. I am perfectly aware that not everyone wants to buy me a $2000 lens, but that's why it is a wishlist.
Let's focus on what is on my tech wishlist for 2015.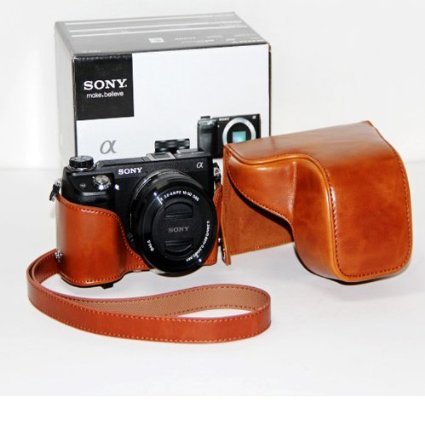 This retro case for the Sony NEX is great. I have used the NEX so much in 2015, I am sad for my A550.
Not that I want to completely abandon my DSLR. This waterproof case was recommended by the ladies at A Beautiful Mess, and I really want some waterproof housing. When we went to Bermuda and did not have this, I was none too happy about it because the disposable camera was weak at best. This is only $46!
That lens! I love the 50mm for my DSLR, and this is the NEX version.
The last camera item is a wireless remote that would work on the NEX, and both of the SLRs in our home. A steal at $8.
A Fujifilm Instax camera ($59.99) has been on the wishlist for quite some time. I have polaroid cameras in the camera stash but the film is now prohibitively expensive. These are small and fun! I would need some film for it as well ($34.94 for 5 packs of 10).
I would like a podcast studio in my house, and it would definitely include these microphone arm stands ($38.99).
The Fitbit Flex ($87.34) is something I probably should have purchased a while ago. From what I understand, it can replace the use of apps such as Runkeeper and will also track my sleep!
That's all for my tech wishlist.  I suspect there will be a beauty items wishlist, and then another random list before I'm done!
{ Comments on this entry are closed }