All images taken with the Sony NEX-6.
Our second weekend at the Jersey Shore was just as successful as the first one. As I mentioned in the last post, it is a shame that we haven't gone to visit in a few years, I forgot just how charming and wonderful it is. Great options for where to stay, good food options, gorgeous beaches, multiple boardwalks, and if you live in the NJ/NY area, it is a short drive or train ride away.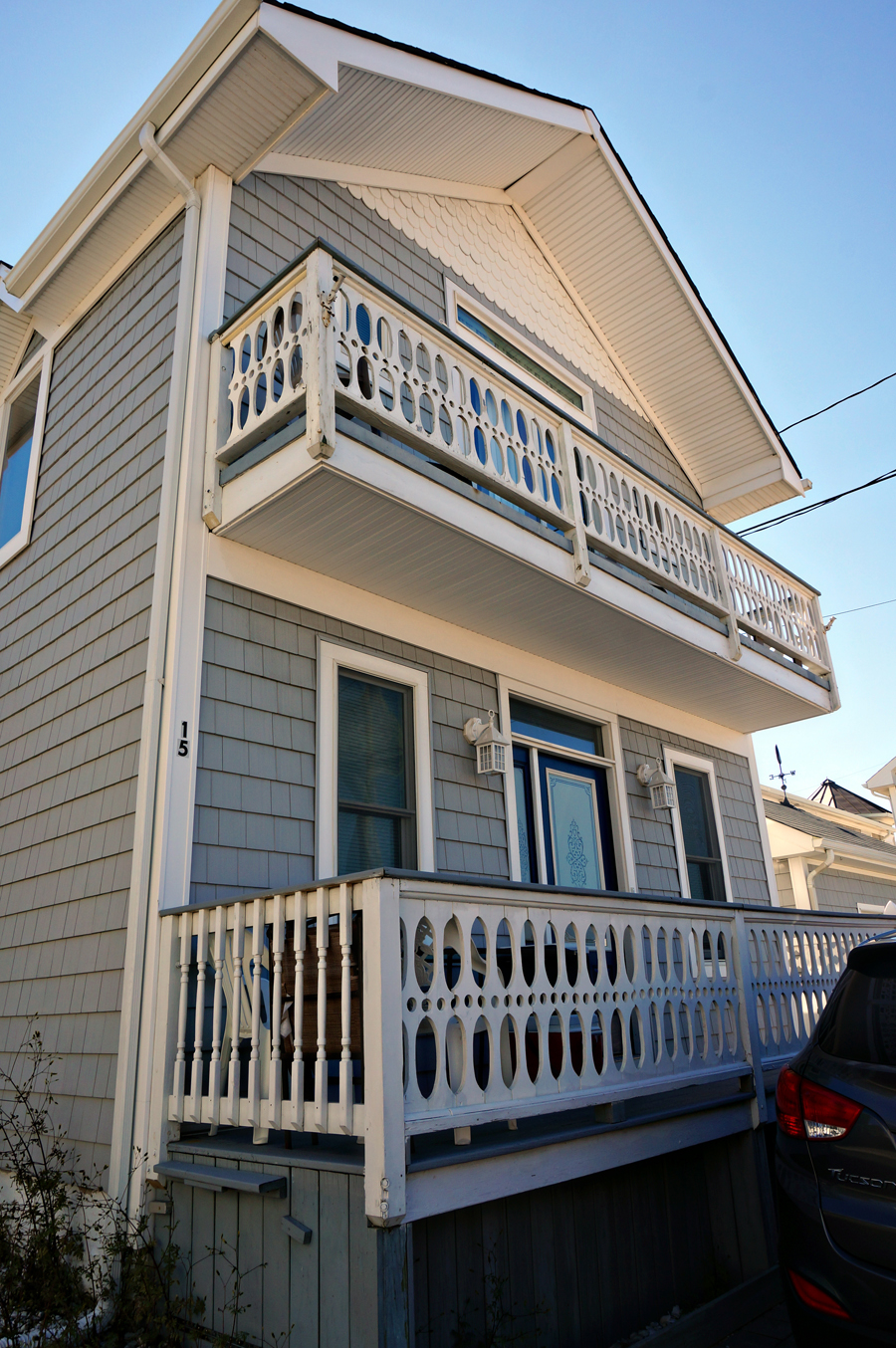 Here's the house we stayed in, 15 East Shore Way. The unfortunate website doesn't have a link to the listing for the house, but it was rented through Ocean Beach rentals.
Look at how close to the beach! That turquoise house at the end is on the sand! I certainly understand wanting the house ON the beach, but the cost difference is really insane, and walking a few hundred feet was not a big deal.
There are lots of local businesses in the shore towns. Lots of great signage and I am a sucker for good design and fonts.
They have more than just pancakes.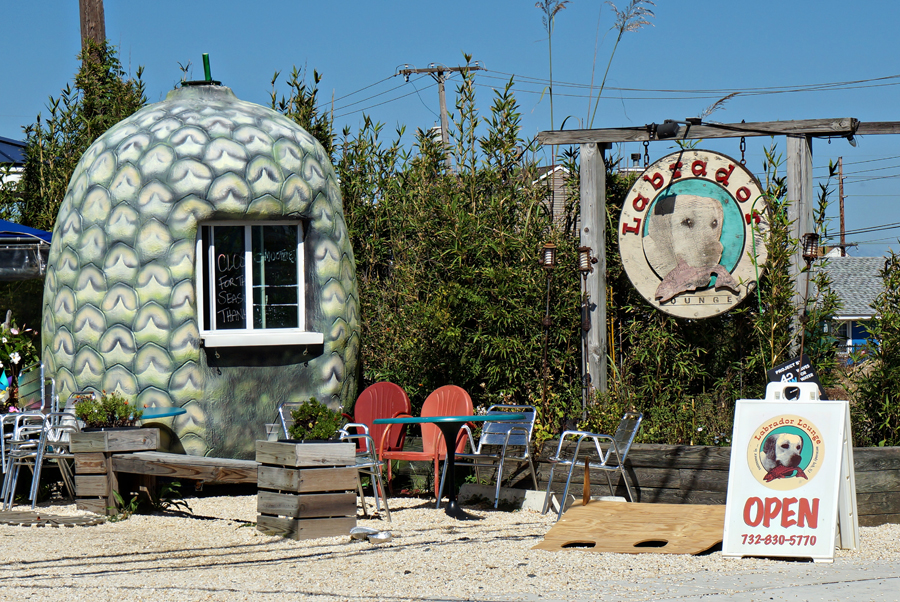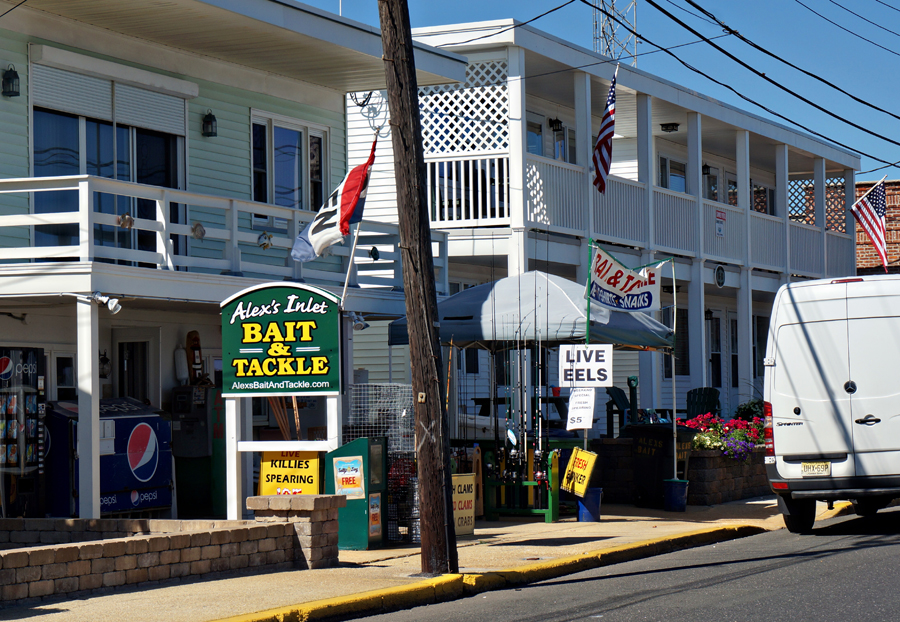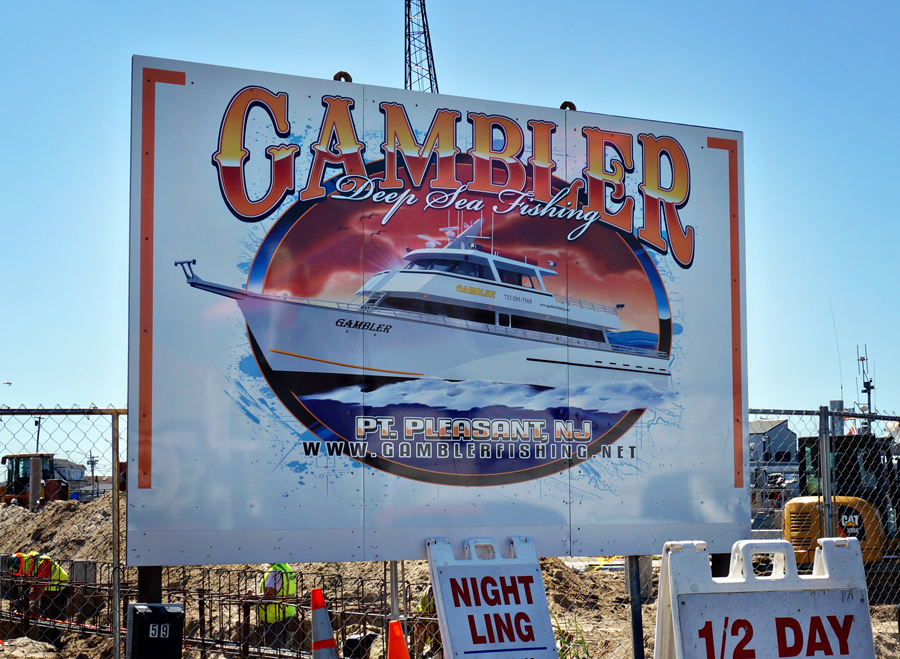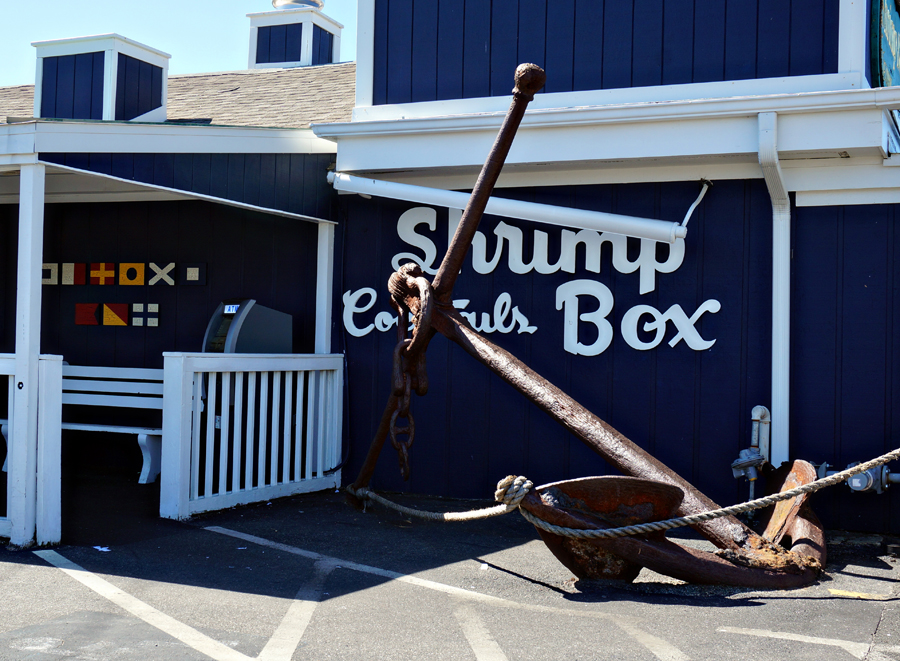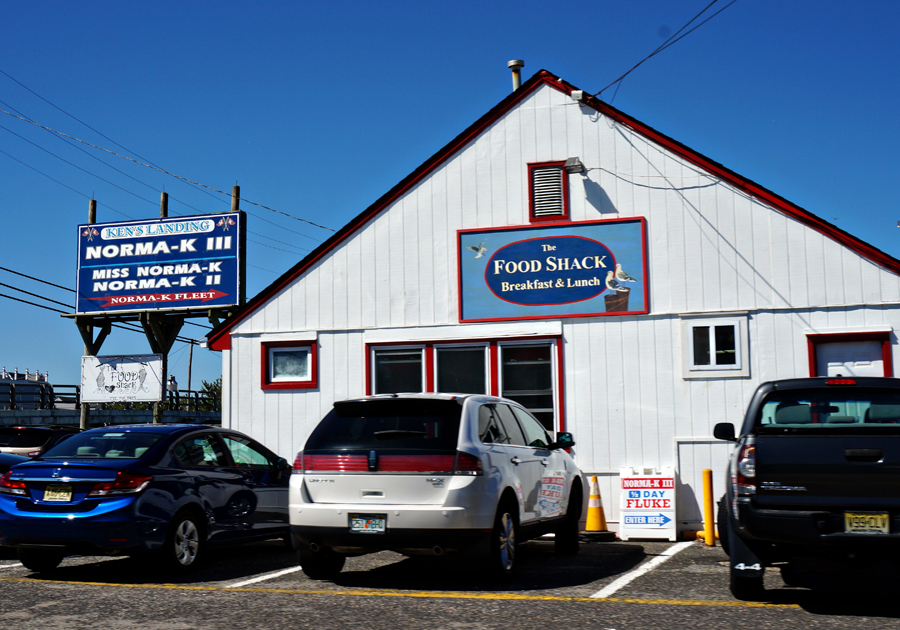 It's the end of the shore season now, but we will definitely be back in the future. I highly recommend a visit.
{ Comments on this entry are closed }