Hello to my fellow December babies! My greatest wish is that your birthday isn't overshadowed by other important dates in December.
I am lucky enough to have my birthday fall into the first week of the month, so I've never really had this issue. In addition, the general sense of not caring about birthdays hasn't really been an issue for me, since my husband Will's birthday is 2 days before mine. It's a lot of fun when you get to celebrate with someone else every year.
Here's my 2016 birthday wishlist!
This post contains affiliate links, which means I receive a small commission if you make a purchase using these links.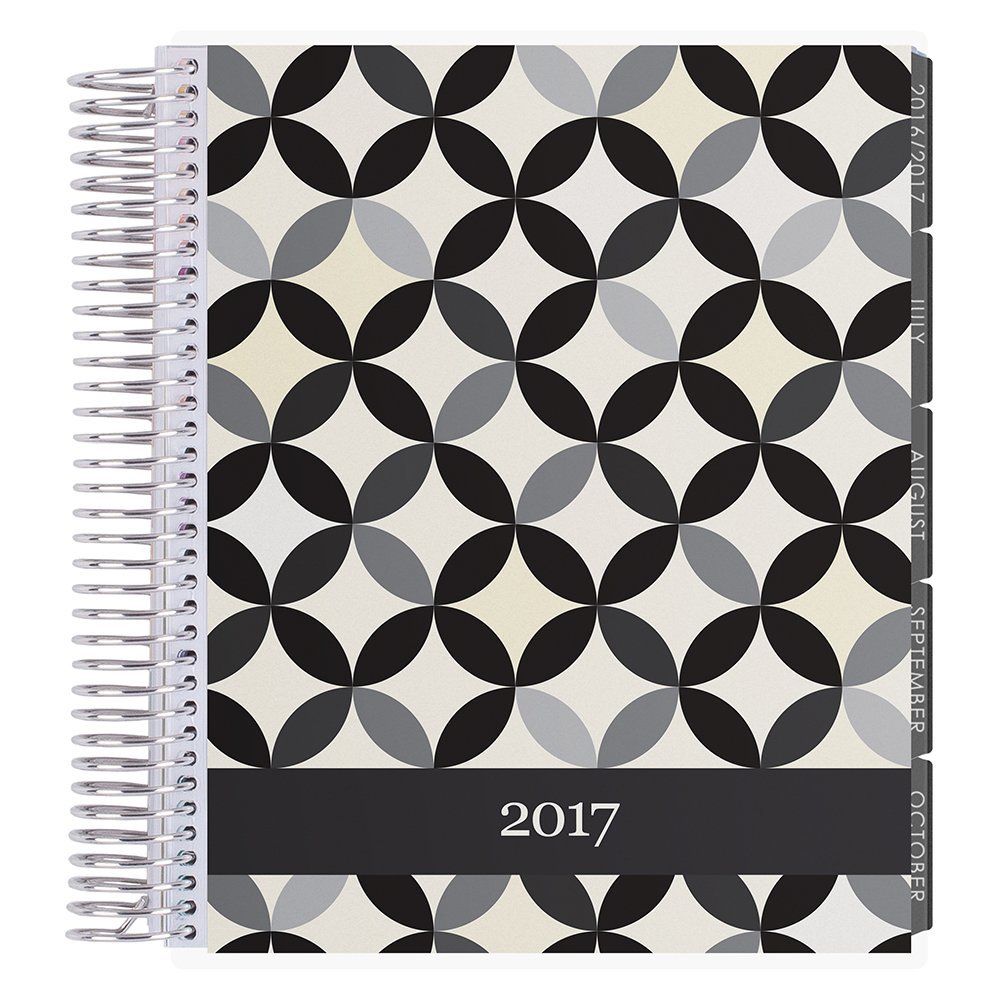 This Erin Condren planner is really popular with some content creators that I follow, and my current planner isn't really working for me, so I'm excited to try this one instead. $55 at Amazon.
While I love my Sony NEX-6, and the images it creates, it isn't the best for selfie videos because it lacks a pop-up screen. This might seem silly, but this is a wishlist, so I would like this Sony Alpha a5100 to replace it. $548 at Amazon.
How can I resist a Stevie Nicks enamel pin? This is available for $10 from BlackDressWildHeart on Etsy.
Almost every one of my wishlists features a David Yurman topaz ring, because they are gorgeous. This one has diamonds as well, and is available for $1,750 at Neiman Marcus.
Still lusting after many of the Tom Ford lipsticks, but the Tom Ford Lips & Boys Color Cream in Cary will have to do. Available for $36 at Neiman Marcus.

This last one is no biggie, just a few days at Giraffe Manor in Kenya. I cannot think of anywhere that I wish to travel to more than Giraffe Manor. I fed a giraffe one time and it was one of the most magical things I have ever experienced, and they just hang out at Giraffe Manor! While I'm there, we can take a side trip to Mahali Mzuri for a fuller safari experience.
That's all for now – if I'm feeling extra wishy, a holiday wishlist might be soon to follow.
Save
{ Comments on this entry are closed }