Here are all of the other Instagram Roundups!
January
Shopping while Will waits for me to try things on.
The first of many trips to The Met.
Inventoried camera and found my Polaroids!
I also showcased my solution to not having prescription sunglasses.
February
First drag show of 2012.
Lincoln Center during Fashion Week. It was freezing!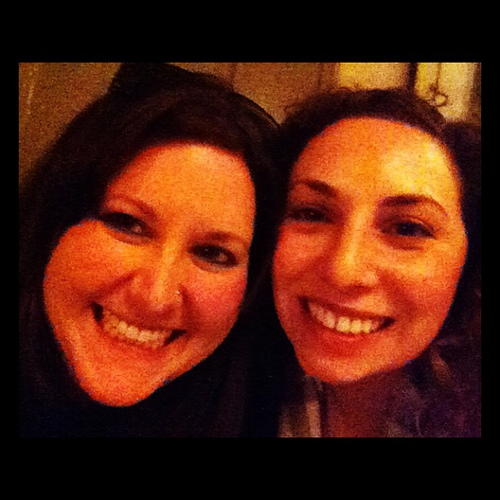 Got to spend time with Mariel though, and her husband Jeff. I miss her and wish we could hang out more often.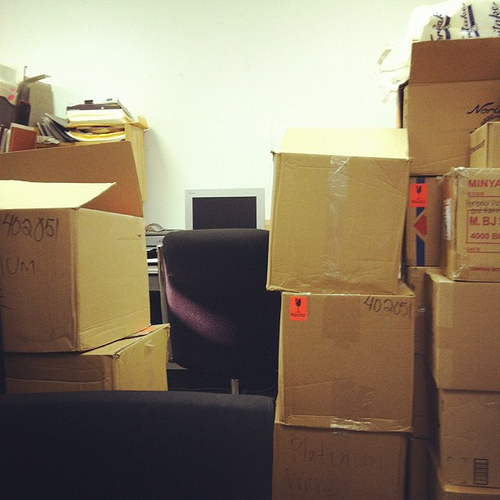 I was steadily building a fort at the office with product samples.
Bacon lip balm was a TERRIBLE idea. Ew.
Dinner with Will and his parents at Plataforma Churrascuria. If you are looking for a delicious meal in midtown NYC, go there.
I definitely don't have pants that say "nice."
March
I love my deer so much. Also, RuPaul's Drag race on the TV.
I hadn't been to 41 Madison in a while, but had to start my traditional run of Flatiron photos.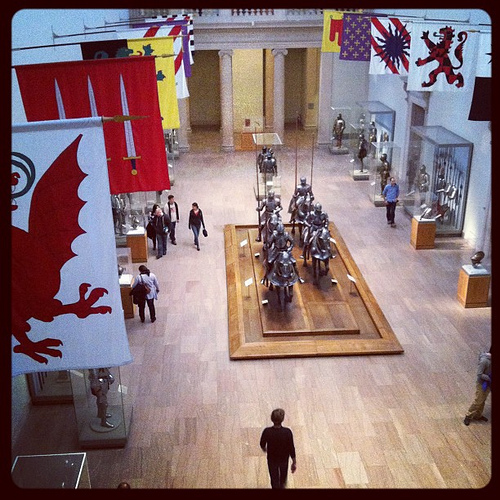 Another trip to the Met.
One week in March, 3 visits to 41 Madison.
Dad came to visit, and did I take a picture of him and I? No. But I did take a pretty picture of the blooms while he and I were at the zoo.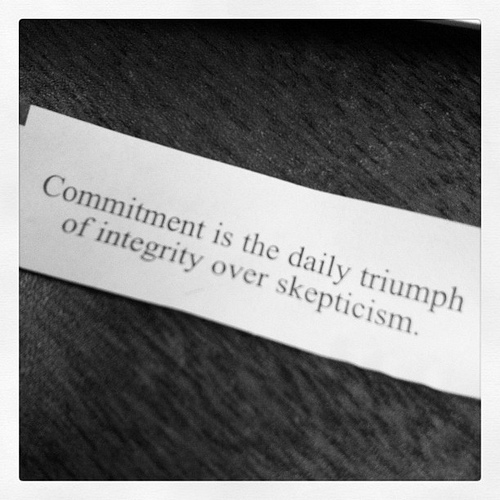 March marked the start of my documentation of my fortune cookies.
Quarter 2 coming soon.
{ Comments on this entry are closed }