Oprah Winfrey: Celebrity Skin Care by Harold Lancer
Oprah Winfrey's dermatologist has come out with a line of skin care, available exclusively at Nordstrom. (Thanks to Refinery 29 for the original story.)
6 products are available, but currently, Nordstrom is offering 5 on their website.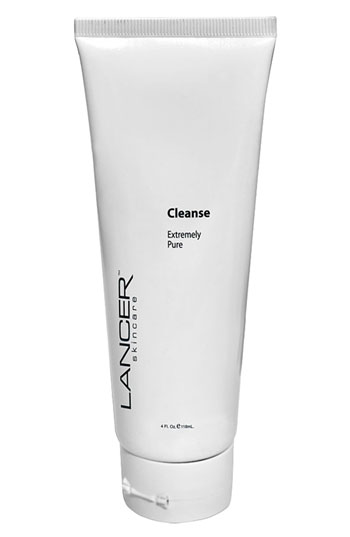 Harold Lancer, Cleanse, $50 for 4 ounces.
Extremely Pure Cleanser is a gentle, light-foaming cleanser enriched with natural exfoliating enzymes, moisture-rich hydrators and skin-soothing agents.
Harold Lancer, Polish, $50 for 2 ounces.
Natural Sea Mineral Polish is a gentle skin-resurfacing polish containing a blend of natural sea minerals and exfoliating enzymes.
Harold Lancer, Nourish AM/PM Nourishment, $100 for 2 ounces.
AM/PM Nourishing Treatment is a potent anti-aging treatment super-charged with a multi-peptide complex and essential age-defying ingredients. AM/PM Nourishing Treatment restores skin firmness and visibly diminishes the appearance of lines and wrinkles.
Harold Lancer, Vitamin C Antioxidant Sunscreen SPF 30, $34 for 3.5 ounces.
Protect with antioxidant sunscreen. A hydrating micronized zinc oxide (Z-Cote) formulation that delivers ultra-broad SPF protection. It is essential to use SPF while using the Lancer Method.
Harold Lancer, Glycolic 10% Facial Cream, $50 for 1.6 ounces.
This hydrating cream uses the power of glycolic acid to smooth the skin. A rich pairing of ultra-pure crystalline glycolic acid and antioxidants.
I would love to try these out, but don't think I can drop over $300 on the whole system.  Since they seem to all work together, I will have to wait for a review online.  However, I'm sure that Oprah Winfrey would not bother using products that don't work, especially since we know she has the money for literally anything she wants.
{ Comments on this entry are closed }