Here are all of the other Instagram Roundups!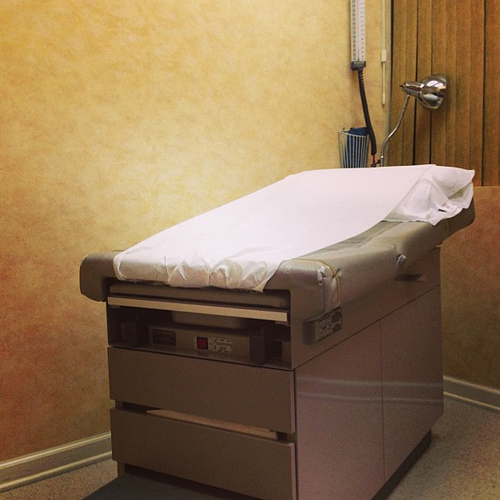 The reason for the delay this week was much busyness at work, paired with a surgery I had on Wednesday of this week. I went back to the surgeon's office for another visit to confirm my procedure.
This magnet is positioned at my desk. When I posted it, I said that I needed to get more creative.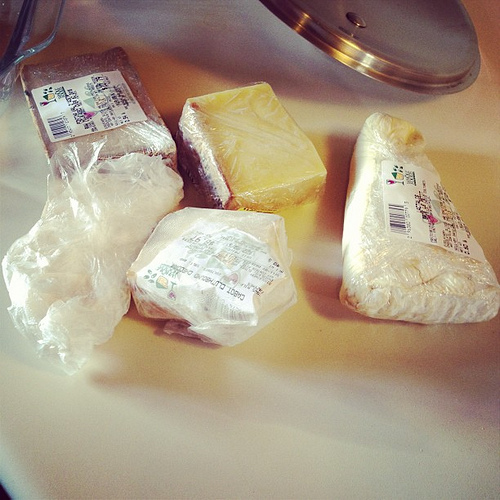 I cooked for the 3rd time in a 2-week span, which is unheard of! We had started hoarding cheese so I decided to make Nadia G's mac and cheese. I changed the recipe a bit but that was the basis.
This is the finished product. The end result was sprinkling panko on the top and baking it. It was very delicious.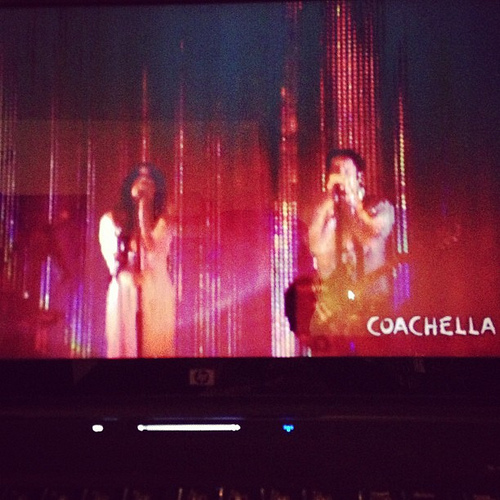 I watched the How to destroy angels Coachella set online. Not caring at all that I'm spoiling the show for myself.
My favorite estate sale purchase is a vintage jewelry box that reminded me so much of ones I played with when I was little, filled with costume jewelry. I don't know where the ones I played with when I was little are, but this purchase made me remember that fondly.
Time again for the NY Tabletop Show at 41 Madison. I have many pictures of the Flatiron Building, as I tend to do, but I had to walk a slightly different path one day from the car, and I got a different view! Note also the beautiful spring blossoms.
I cut my week short with an appointment to have my little surgery on Wednesday. As always, my darling husband was with me to make me laugh and hold my hand. Luckily, the waiting for the surgery took way longer than the actual procedure.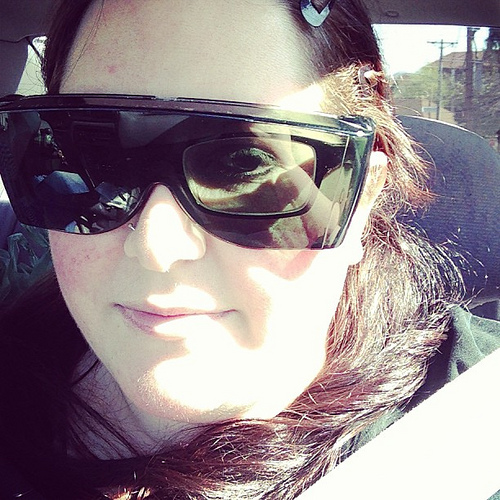 Surgery is a cruel mistress that doesn't let you wear makeup or contact lenses. So on the way home, I had to don my favorite geriatric sunglasses to cover my regular glasses. Hot mess.
Recovering now, feeling much better today. Regular posting will be back next week.
{ Comments on this entry are closed }