Here are all of the other Instagram Roundups!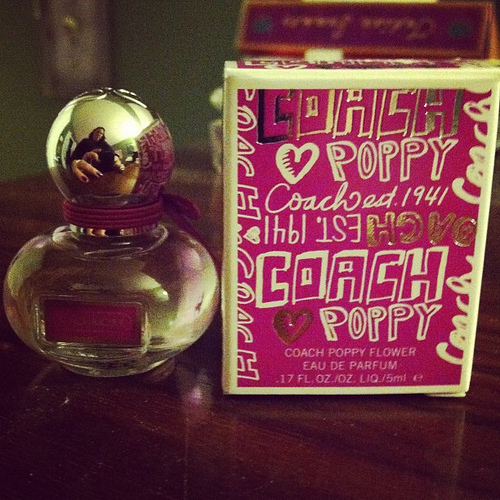 I love this sample I received for spending 100 Sephora points. It's pretty big! Also, I didn't notice myself in that reflection until just now.
I think this came in the Sephora box as well. I didn't look much younger after using it, but it certainly felt like it was trying to burn the age off of my skin.
Find me a disco ball or spinning rainbow lights, and I'm taking a picture. This one is from Suite Bar.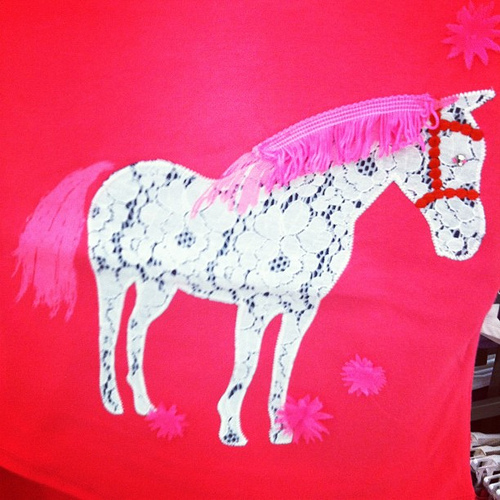 Found this at Target during Fashion Week. Werk.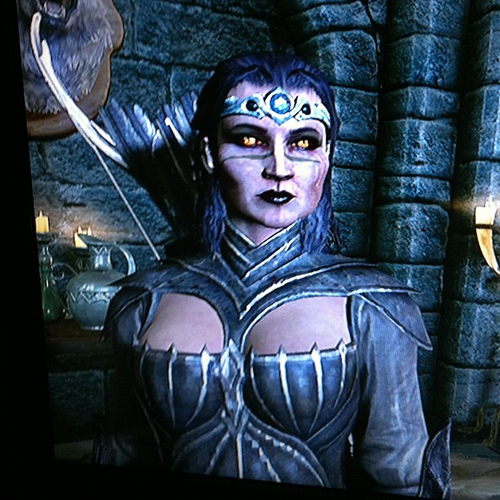 I have played more Skyrim than I care to admit. I took a picture of my character for posterity. I have no idea who designed this armor to have weird breast windows. Not the safest when people around have swords and shoot fireballs.
Best thing about early morning meetings in the city is the view on the drive in. Particularly enjoyable when the weather is as great as we have had lately.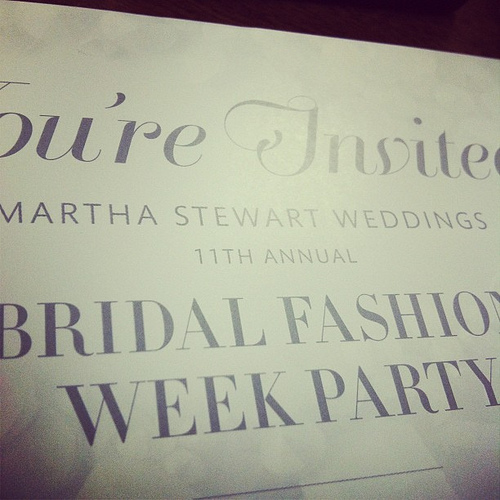 I am really excited to have received my invitation to the Martha Stewart Weddings Bridal Fashion Week Party. Now I have to figure out what to wear.
{ Comments on this entry are closed }