Here are all of the other Instagram Roundups!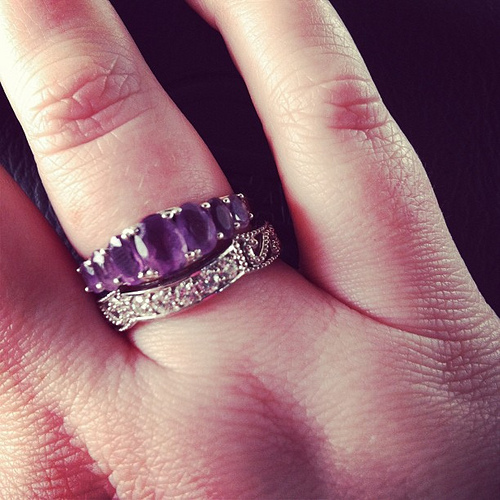 Will knew I had been a bit stressed lately. He bought me this lovely band to let me know he was proud, and he knows I love sparkly things. The band goes perfectly with this amethyst ring he bought for me a few Christmases ago.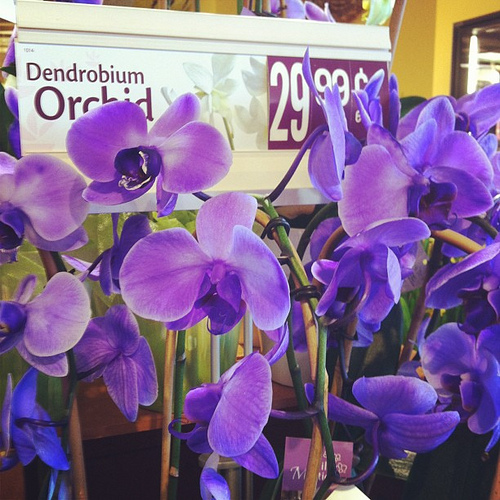 Spring is trying like hell to spring, but it is still pretty cold here. Here's hoping for a warmer weekend.
I watched Fat, Sick, and Nearly Dead a while back and finally bought a juicer recently. While I have not committed to a full juice fast/reboot, I am trying to juice 2 meals a day to kind of work up to it. I have been feeling hungry by the end of the day, but the entire day goes by without feeling it much at all. I have been definitely inspired by the Juicy Queens, Azraea and Leopolitan, who are doing a 60-day juicing stretch! I made this sign for my desk at work with the Keep Calm generator.
I want this station wagon.
The Dreaming Tree is one of my favorite songs. I had never tried the wine, and unfortunately, I probably won't ever try it again.
We went hunting for some Brazilian food items on Saturday, and found lots of interesting items.
This did not smell delicious.
I RARELY cook, but receiving soup crocks from Nan (delivered by Dad) made me want some French Onion Soup. So, on Saturday night, I took something like 3 hours to make the soup. It was nuts! Super delicious results though. I'm planning on a much easier cream of mushroom soup for this week. It's going to be too hot for soup soon enough.
Have a good week!
{ Comments on this entry are closed }