To see all of my photography posts, click here.
To see the first post of images from the New Jersey State Fair, click here. I recommend going to any and all fairs or festivals. There are 2 garlic festivals coming up in the area, the Pocono Garlic Festival and the Hudson Valley Garlic Festival.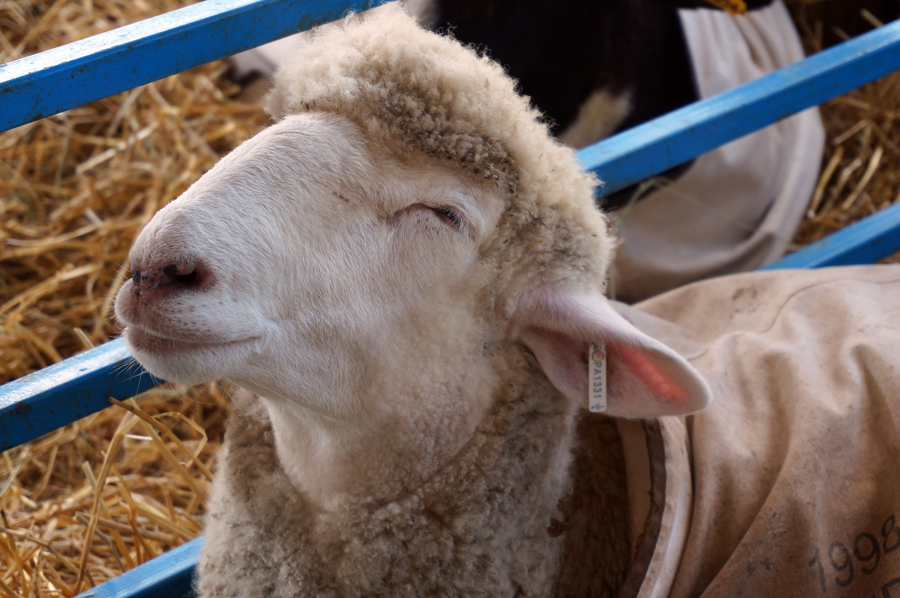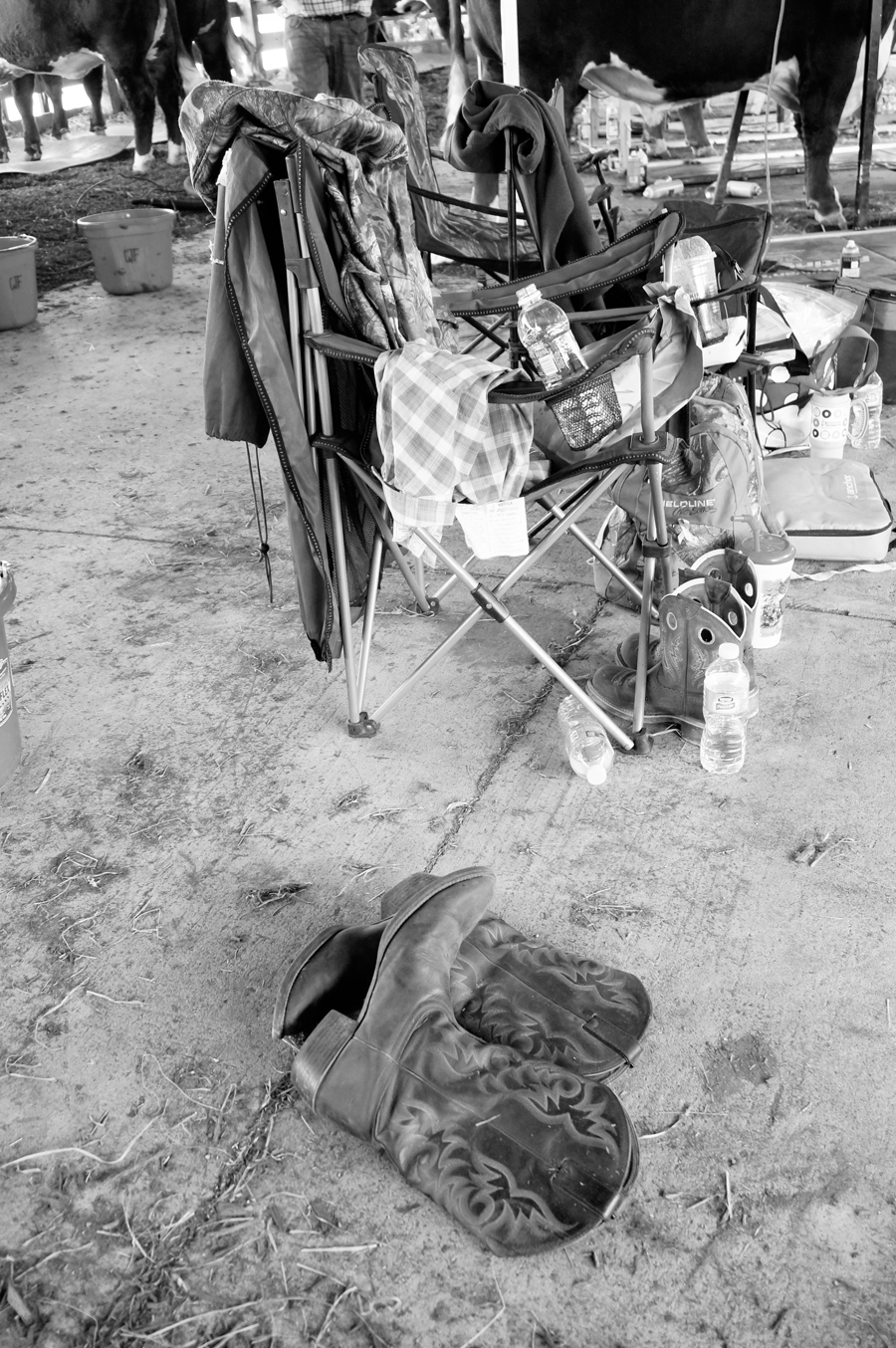 We saw multiple cows and sheep being prepared for the show ring.
Watching the sheep and cow shows is one of my favorite things about the fair.
Every year that we go to the fair, we purchase lots of local honey. Plus you get a look at the honey queen! (The honey queen is a person. We also saw a queen bee in the bee display.)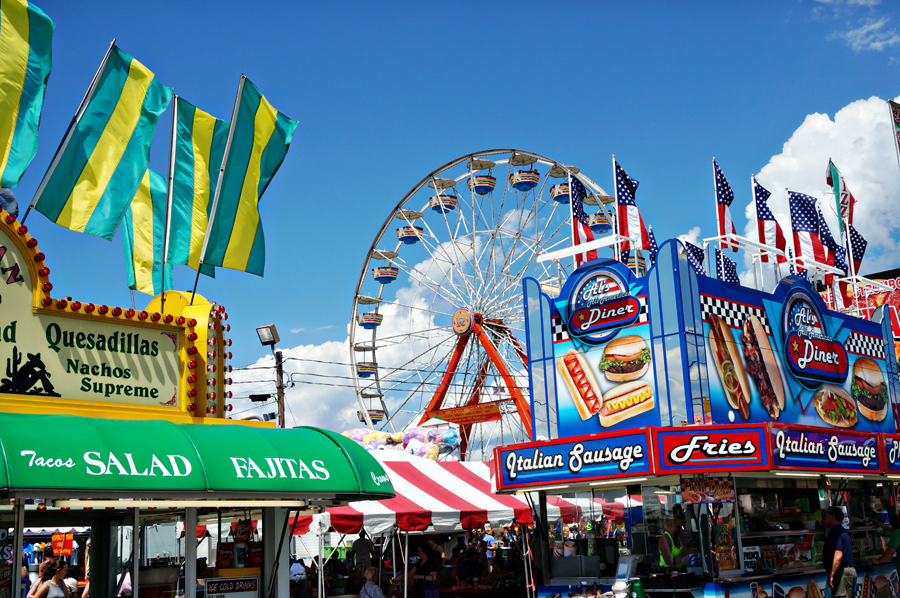 { Comments on this entry are closed }