To see all of my travel posts, click here.
We woke up on Will's birthday last month, and he told me that he wanted to go to Sandy Hook – part of the National Park Service's Gateway Recreational Area. I didn't realize how much is going on there, as I haven't been since I was a small child. All images taken with the Sony NEX-6.
One end of the park contains the remnants of what used to be Fort Hancock.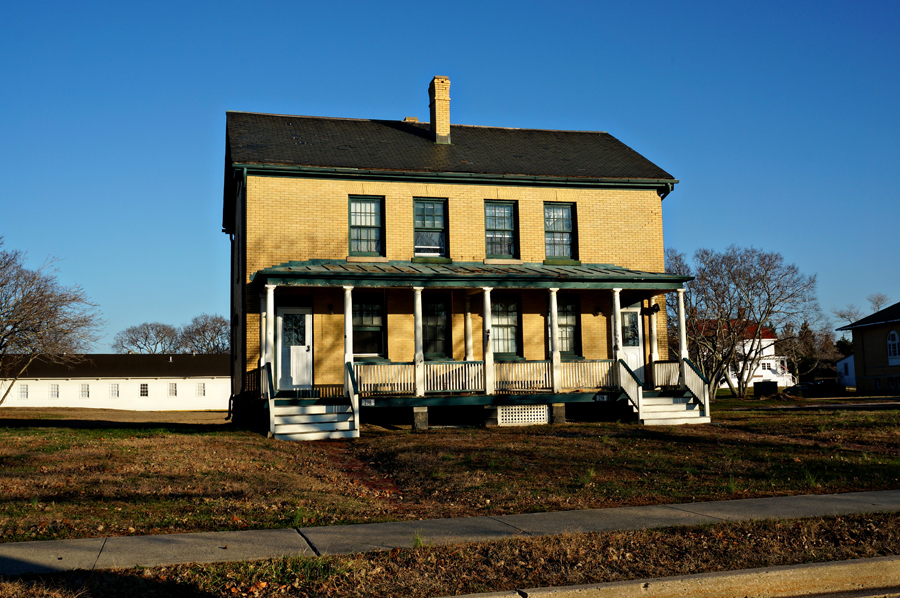 Some of the buildings look to be in better shape than others.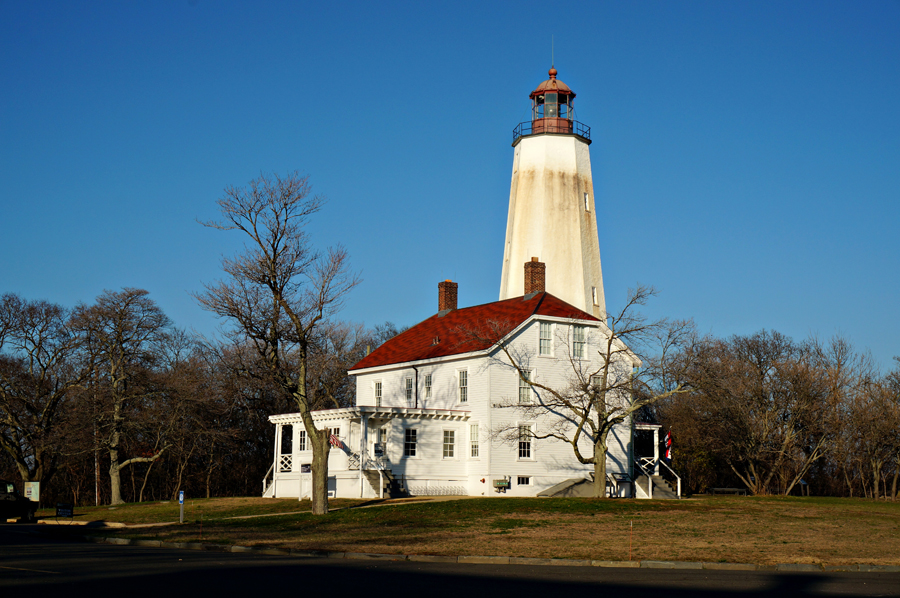 Sandy Hook Light is the oldest working lighthouse in the United States.
A park at the opening to the fort contains Nike missiles.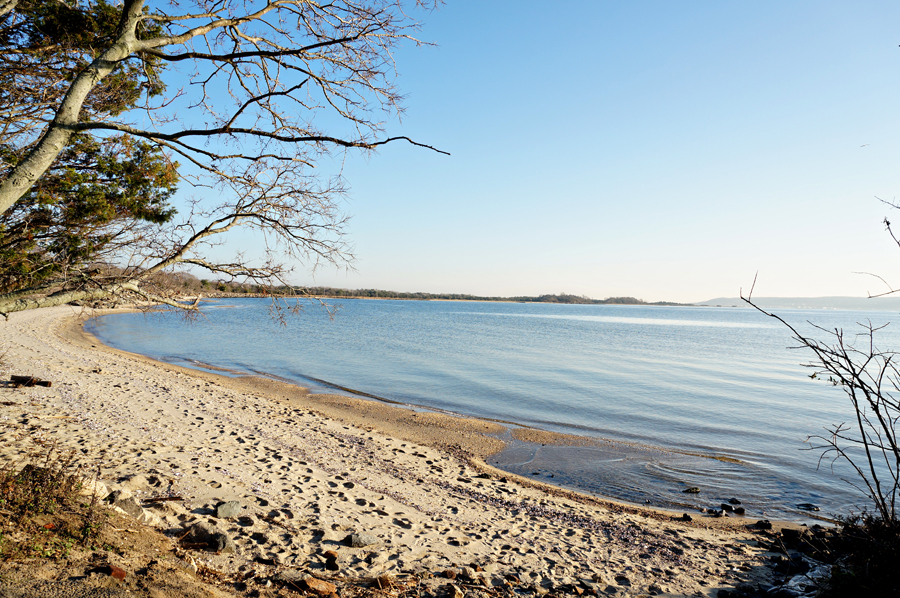 We then moved on to a few different parking areas – some are more scenic, while the last one was a proper beach.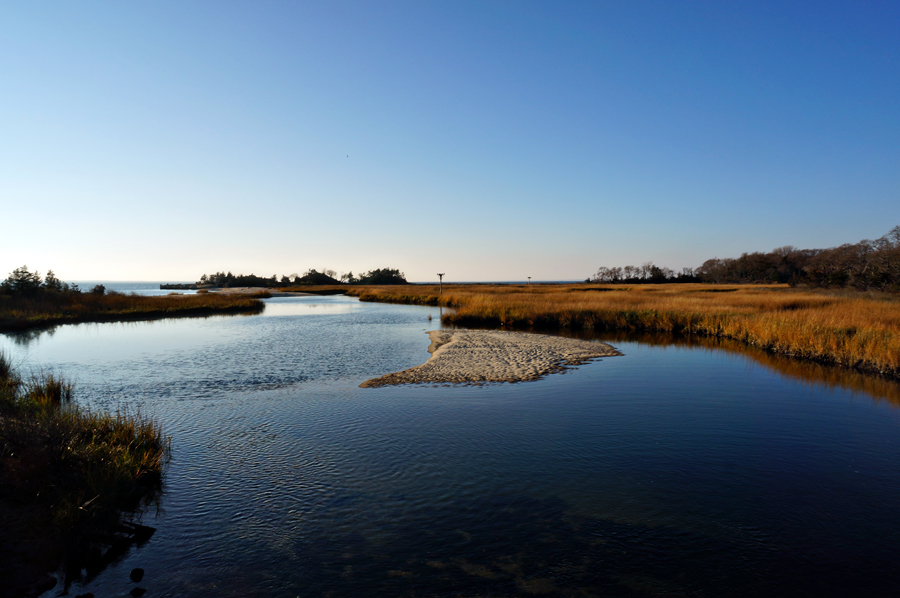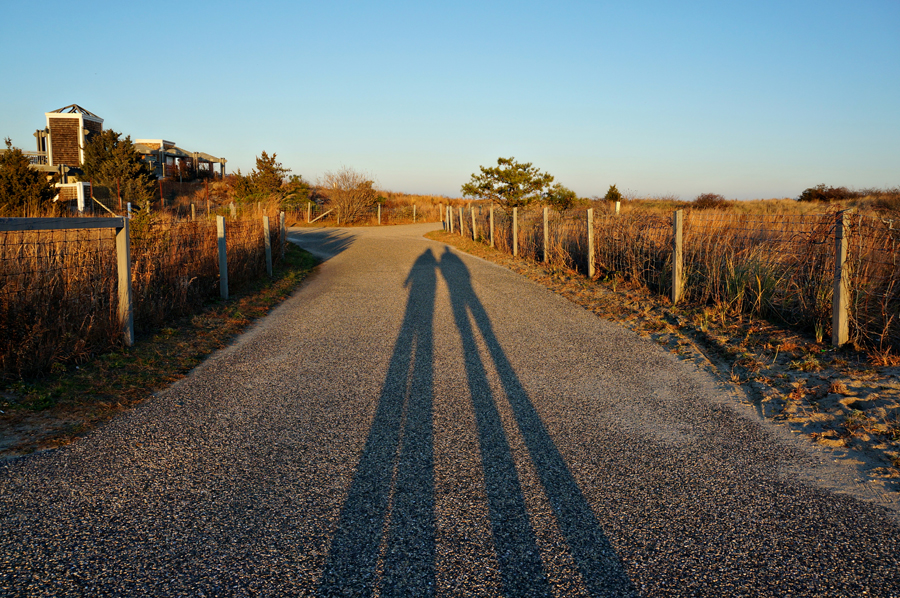 We tend to visit many places in their off-season. It makes for empty locations and opportunities for images like this one.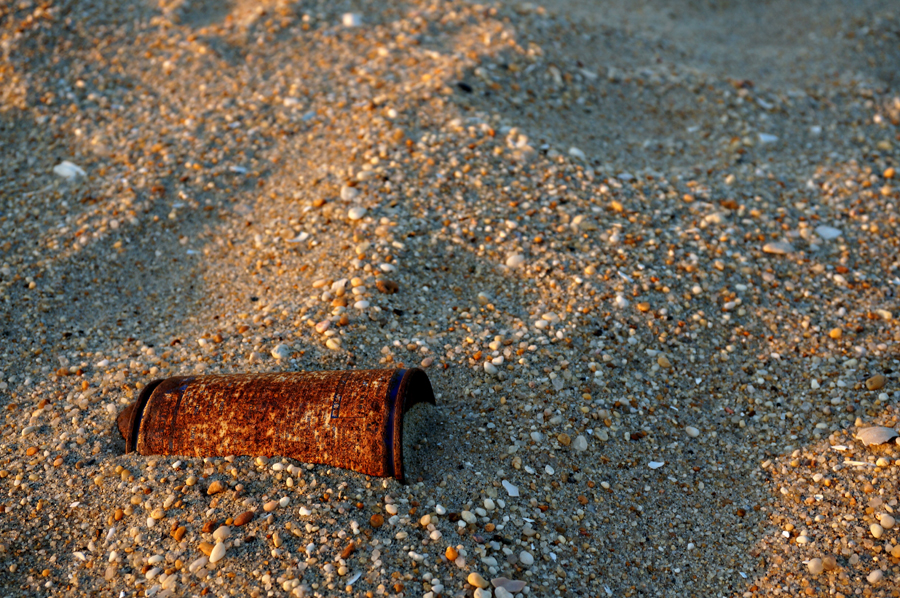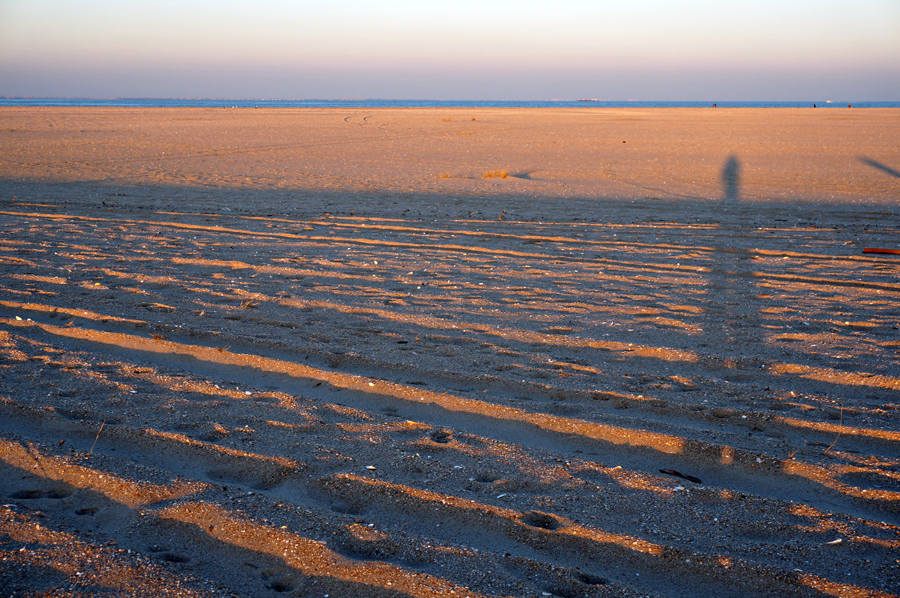 It was a great outing choice by William, a beautiful day at the mostly empty park. Take some time in 2016 to go somewhere you haven't been before!
{ Comments on this entry are closed }