Here are all of the other Instagram Roundups!
We went to IKEA! Will asked to go, so I'm not sure why he was so unhappy about it.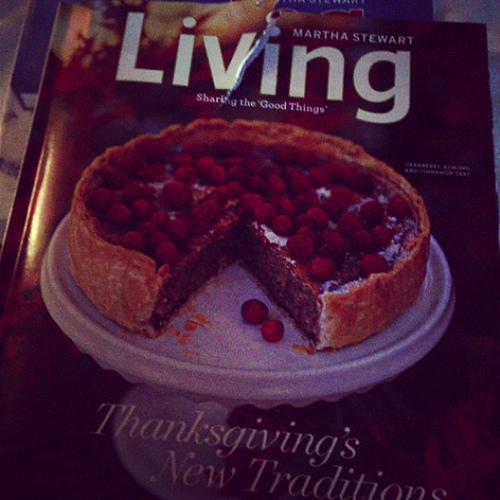 I'm still reading lots of back issues of Martha Stewart Living and Gourmet.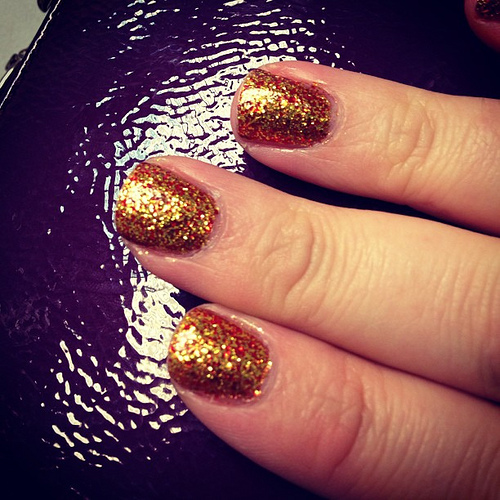 This is Electrify by China Glaze, from the Hunger Games collection. This polish is absolutely STUNNING in real life.
I'm making major progress with purging and organizing my desk and the surrounding areas at the office (yes, this is progress). It feels quite freeing.
On Friday, I stopped at Ulta after work, and then, had received a package with my Pantene prize pack that I won on Twitter via Sarah, AKA @styleit. I can't wait to try these out and write about them.
I picked the day with the monsoon to go to the showroom. At least my umbrella is cute.
I am really looking forward to fall.
{ Comments on this entry are closed }