Today's guest blogger for the My Holiday Wishlist series is Renae from The Bubbly Black Girl. I've worked with Renae in the past and her blog is a candid and funny look at her journey through life.
---
I didn't get anything for Christmas last year. Save for a grab bag from a family get together. Of course, I tried to play it off by saying that I was happy to be with my family on Christmas. But I won't lie, I was a little jealous when I saw my sister-in-law open her jewelry set from Tiffany & Co.
I wanted my blue Tiffany & Co. box too! But what did I get? A Publix recyclable bag filled with $1 and under items. The smile said, "It's about family and the spirit of Christmas" but on the inside, I was mad that NO ONE (mother, father, sister, brother, trifling ex) got me anything for Christmas. You may think I seem bitter (in contrast to my usual bubbly nature). But bitter is an understatement. I was upset. Because it wasn't the only time this has happened. I haven't gotten ANYTHING for Christmas in a long time. It's been 3 years since the last time I counted.
So I can't help but think, "Damn Santa, am I really that bad?!?"
This year, forget Santa and his bourgeois reindeer too! For every person I had to get a gift for, I got something for my damn self! I bought my nieces their gifts and then I went to Victoria's Secret and got a fancy new bra ($45). Games in one hand, the sexy pink bag in the other.
I brought someone a new pair of shoes (don't get happy, because it wasn't you!), and turned right back around and brought myself that Sephora Makeup Kit ($48) and their $$ primer ($52) too! Do I wear make up much? Yesterday, I didn't. But tomorrow, I will.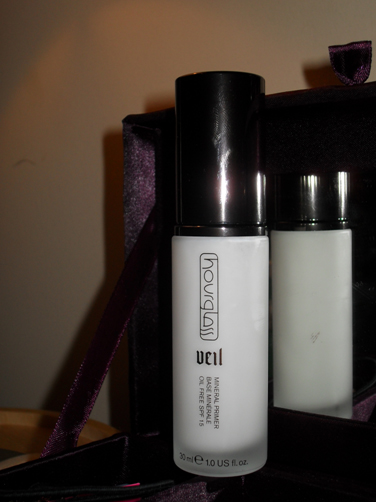 I have 2 more people to get stuff for, but I already matched their gifts with the things I wanted most this year, but knew the only way I'd get them was to what? Get it my damn self!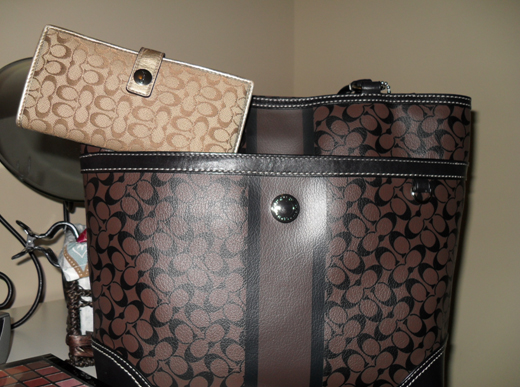 Check out Renae at her blog, The Bubbly Black Girl! There are still more instances of the "My Holiday Wishlist" series to come!
{ Comments on this entry are closed }