To see all of my photography posts, click here.
A few shots to share from a recent Noritake photoshoot for a few new patterns, and also a new collection. Images taken with the Sony NEX-6.
Once again, I'm acting as the client (as Marketing & E-Commerce Manager for Noritake). Our photographer was James Ransom (the shots in this post are mine, James shot the real ones), and our stylist was Alexis Anthony.
Sandefjord, a new Noritake introduction!
Navy-on-Navy (NoN) Swirl, another new addition that can be found at Macy's.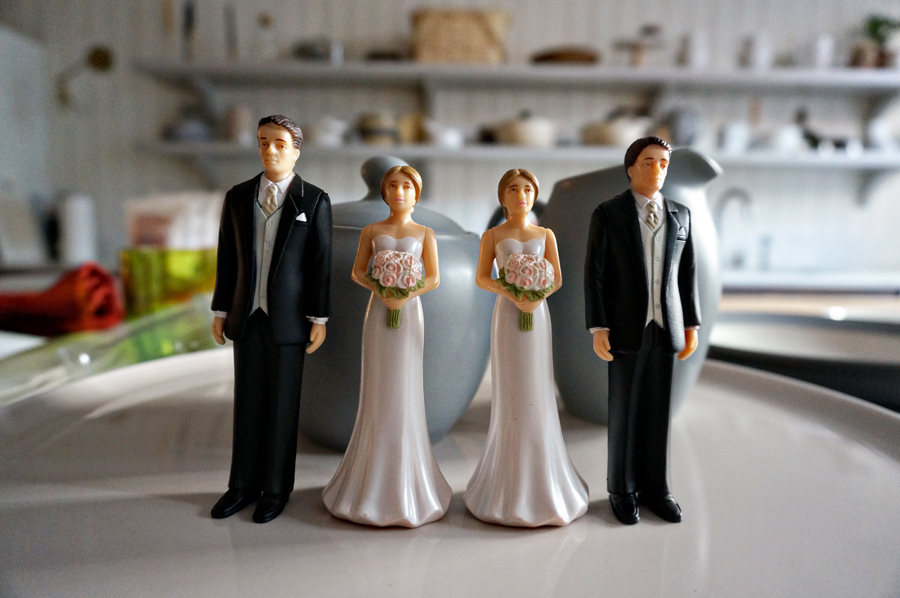 It was unfortunate that when I went to the party store to locate some cake toppers, that there were ONLY these ones available. Party City is not doing well with diversity in their cake toppers.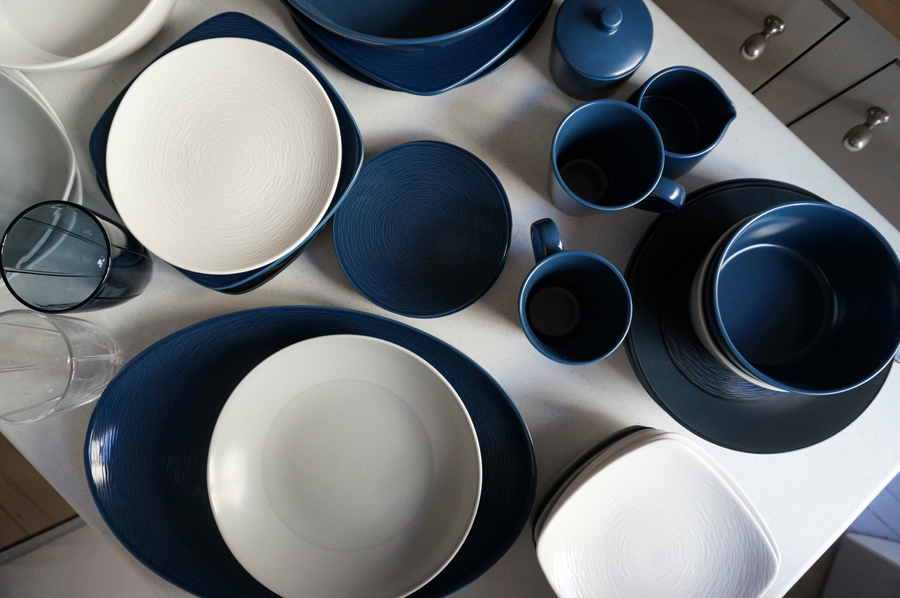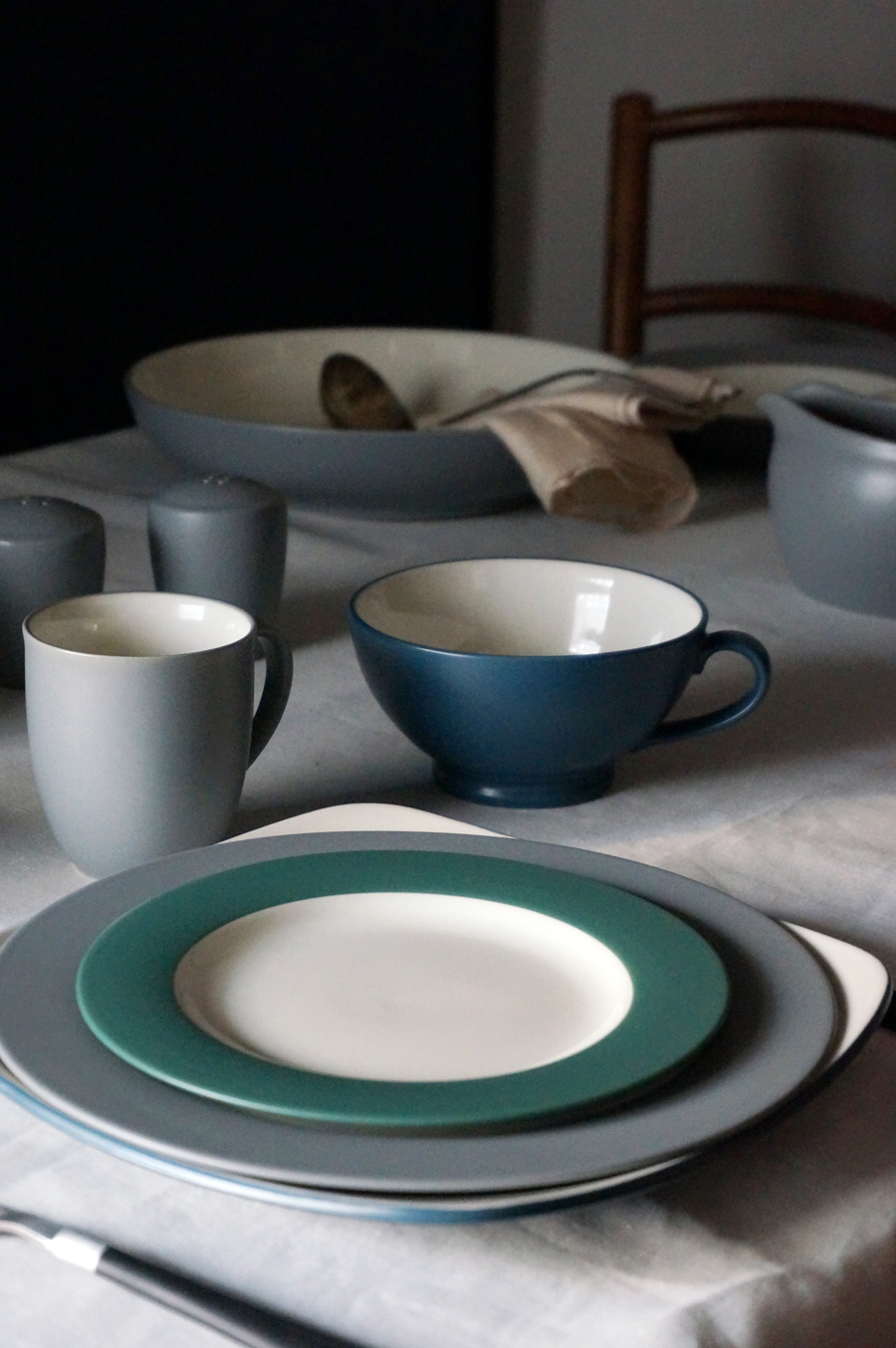 Colorwave Slate, a Macy's exclusive, is a new introduction, and great mixed with other colors.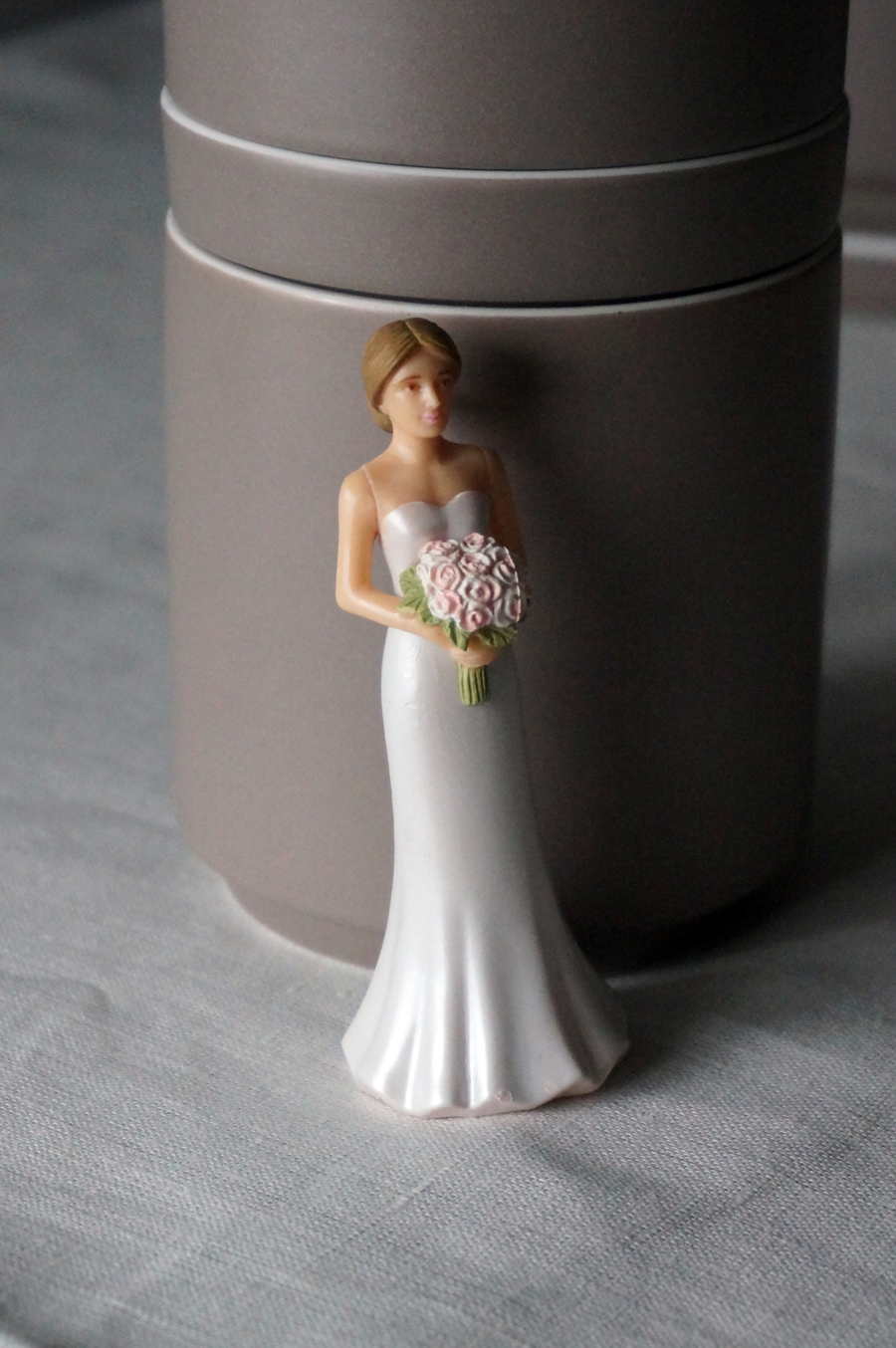 I couldn't resist playing at being a wedding photographer with the cake toppers. Unfortunately, low levels of winter light made my images noisier than I would have liked.
We photographed the new ColorTrio collection, available exclusively at Bed Bath & Beyond.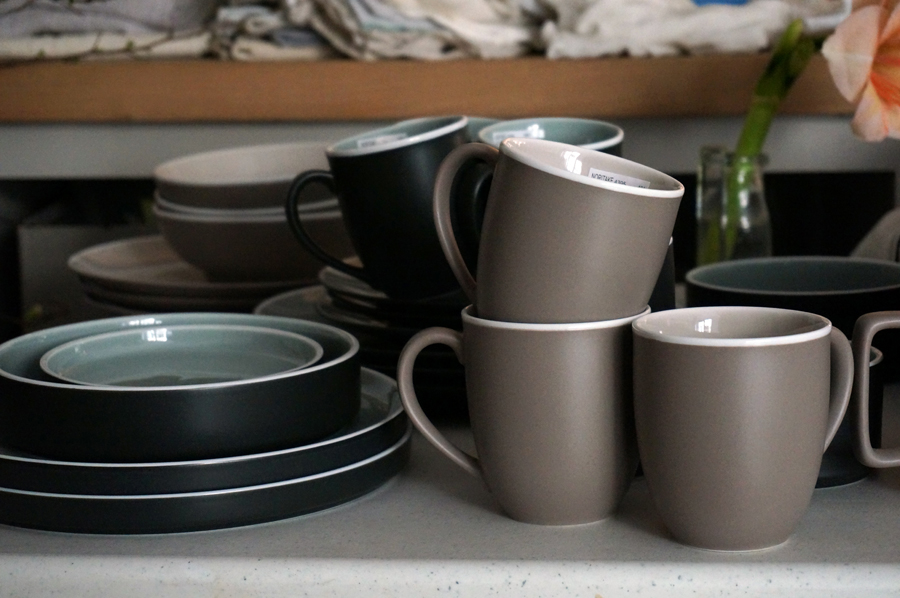 Big props to the team for managing to get through the whole shot list while the light was quickly departing. Another successful day.
{ Comments on this entry are closed }