Sights and Sounds #16!
[youtube _-1jrdggzfc]
Since everyone with a heart should want to watch the birth of a baby eagle!
[youtube YgFtfZ9LBVs]
In case you missed my RuPaul's Drag Race recaps, you can check out this video showing all of the runway looks from season 3!
[youtube 4JipHEz53sU]
Nicki Minaj, serving wigs, fierceness and Dr Martens boots in the "Super Bass" video.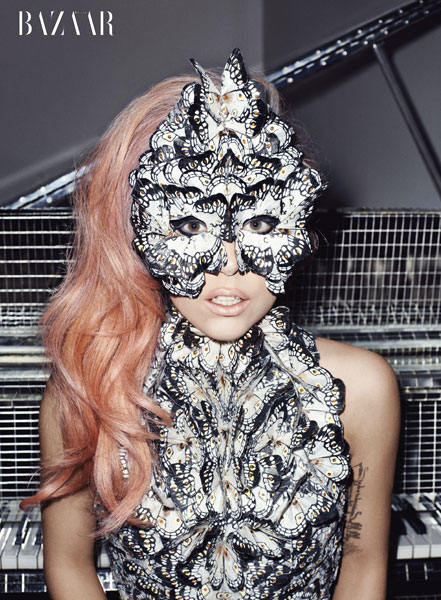 This is old now but I didn't post it. Hot interview and of course, interesting photos from a Harper's Bazaar cover that Lady Gaga did recently.
{ Comments on this entry are closed }