Here are all of the other Instagram Roundups!
My first Instagram photo was on July 7, 2011. 1901 photos later, I'm still really into Instagram.
I started these posts a while back, and so for #100, I'm sharing my top 20 favorite Instagram photos, so far.
Wow, the old iPhone camera was weak. Vegas vow renewal, 11-11-11.
David during a visit to his storage unit.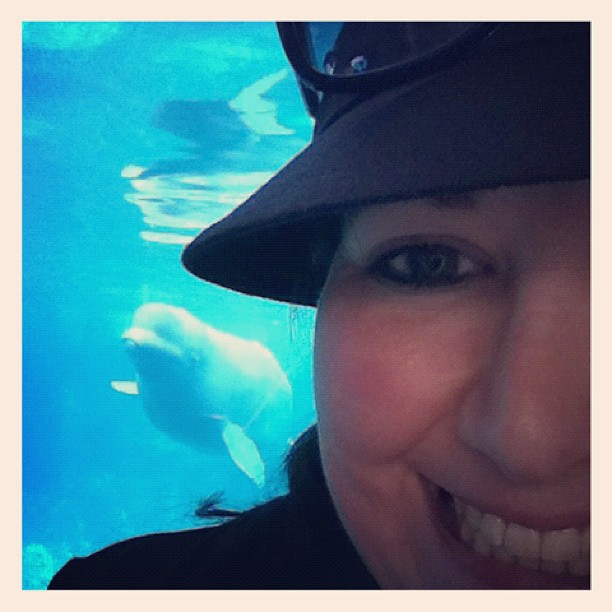 Me and a beluga whale. These creatures are magical and while having an absolute interaction with one at the Mystic Aquarium was super delightful, I now understand the error of my ways and feel guilty about going there. I will no longer give money to places that house captive whales or dolphins.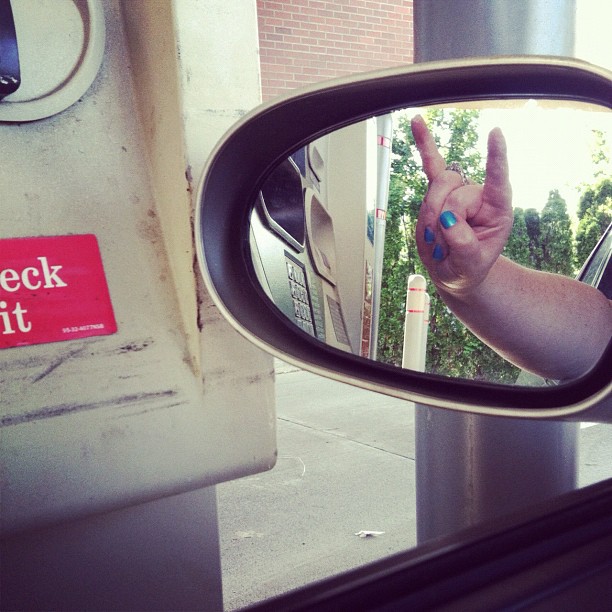 Triumphant moment at the drive-through ATM.
Feeding Randall the giraffe at Lowry Park Zoo in Tampa.
Sunflowers after the state fair.
William in one of the best aprons ever.
Experimenting as Batman in Target.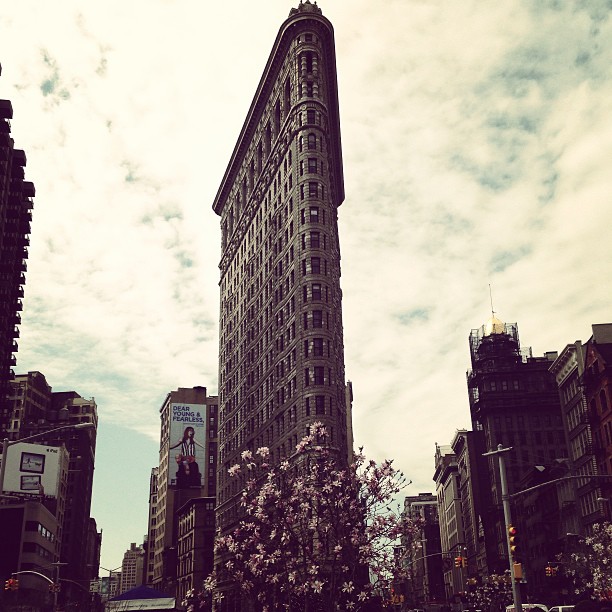 Flatiron, obviously.
Dinner in Savannah with Mom and Dad.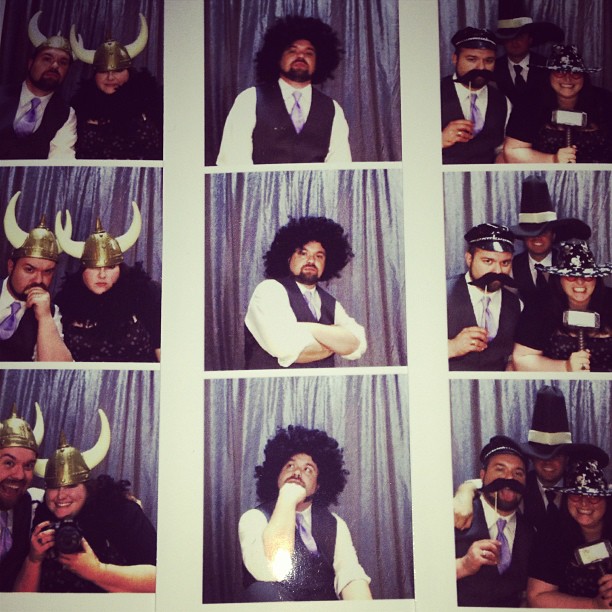 Collection of photobooth strips from Sara and James' wedding.
Insane sunset in the Badlands.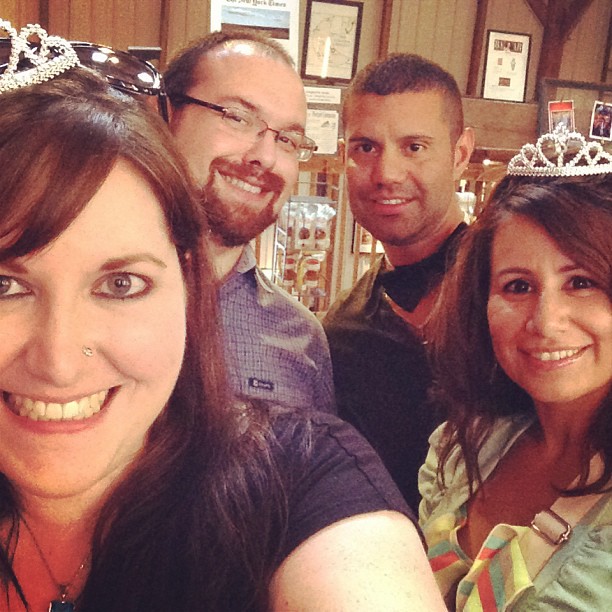 Fun on the wine tour.
The best day for a little hike.
Birthday outing with Will and Pete.
My buddy Cooper and his giant ears.
A brief stay in the paradise of Bermuda.
Post-dinner group selfie. (I think I can't do "ussie.")
A new one, and already a favorite.
{ Comments on this entry are closed }