It's that time again. The end of the year, and lots of Instagrams to go through.
Let's get right into the yearly recap.
After a chill NYE with the boys, we went to our favorite park on New Year's Day. We would end up on a lot of trips to this park all year.
Pete was in NJ for work, and we had a few chances to hang out.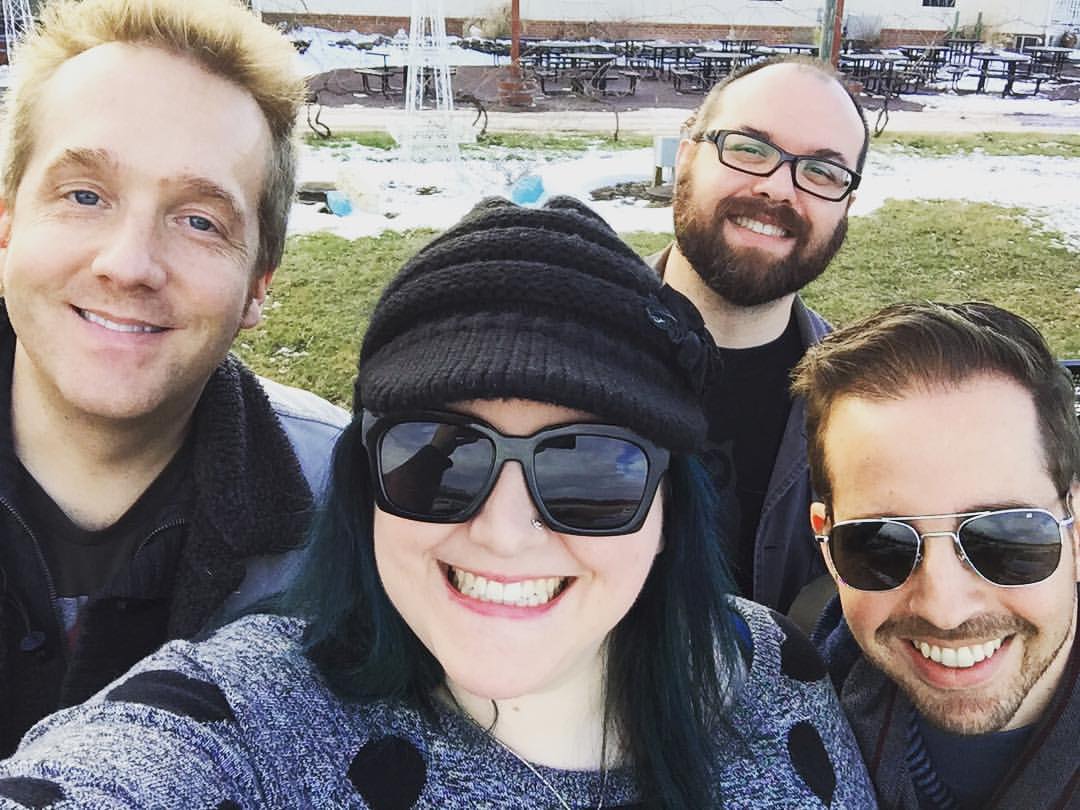 Wine tasting with the boys.
Back at the park, too warm for a normal winter.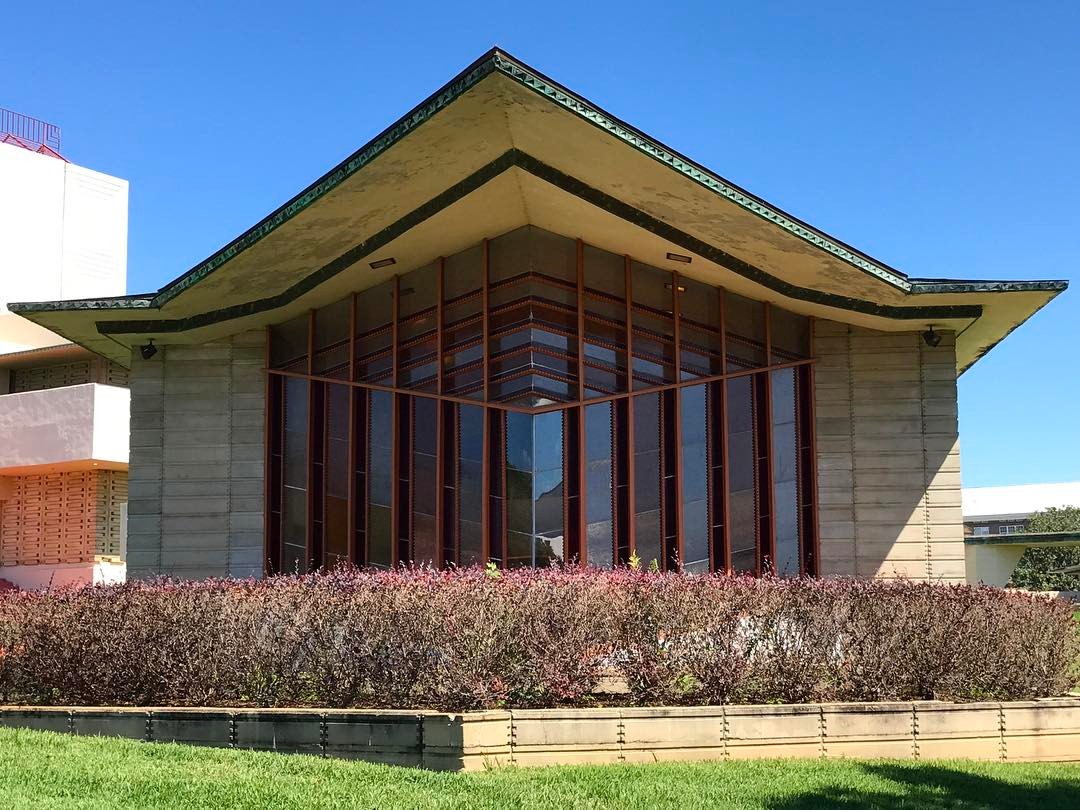 We escaped to Florida for a little trip, and toured the campus of Florida Southern College. You can see my full posts on this experience here.
We also went to the Everglades and took an excellent airboat tour.
We also managed to be there at the right time for a trip to the Florida Strawberry Festival.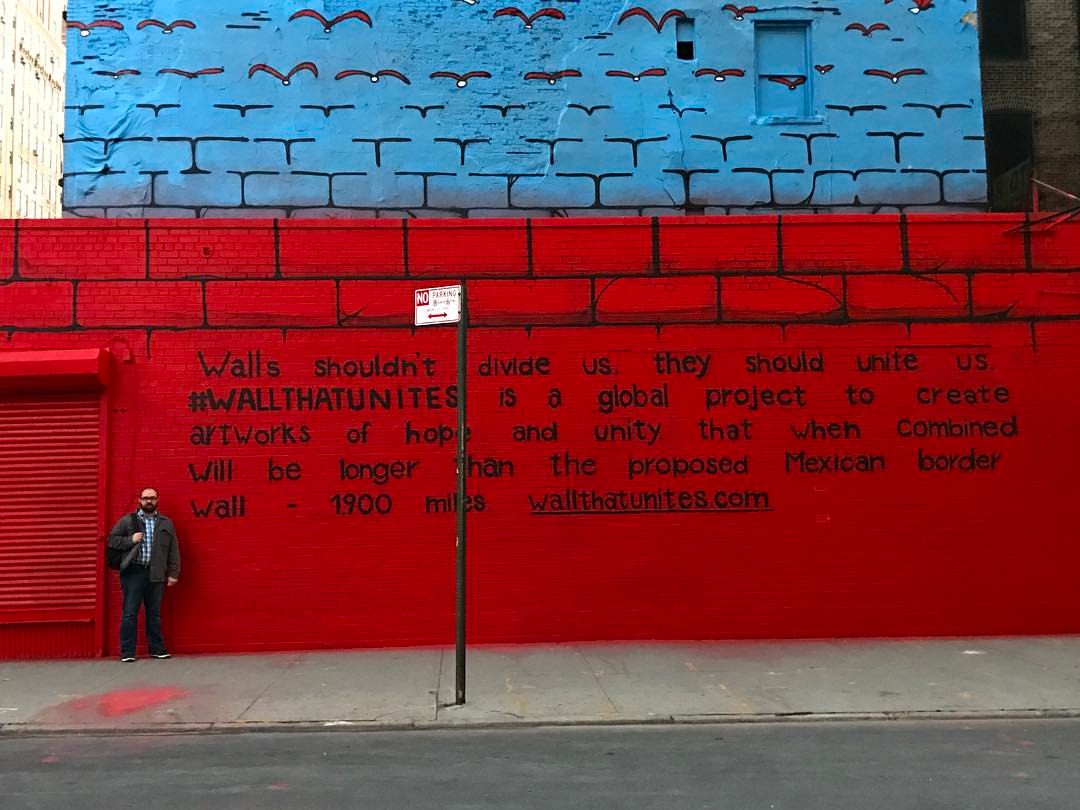 Back at home – I took this photo of my favorite immigrant.
Different views of the Flatiron Building.
Estate sailing has not become old yet. Old houses are still the weirdest, most interesting museums.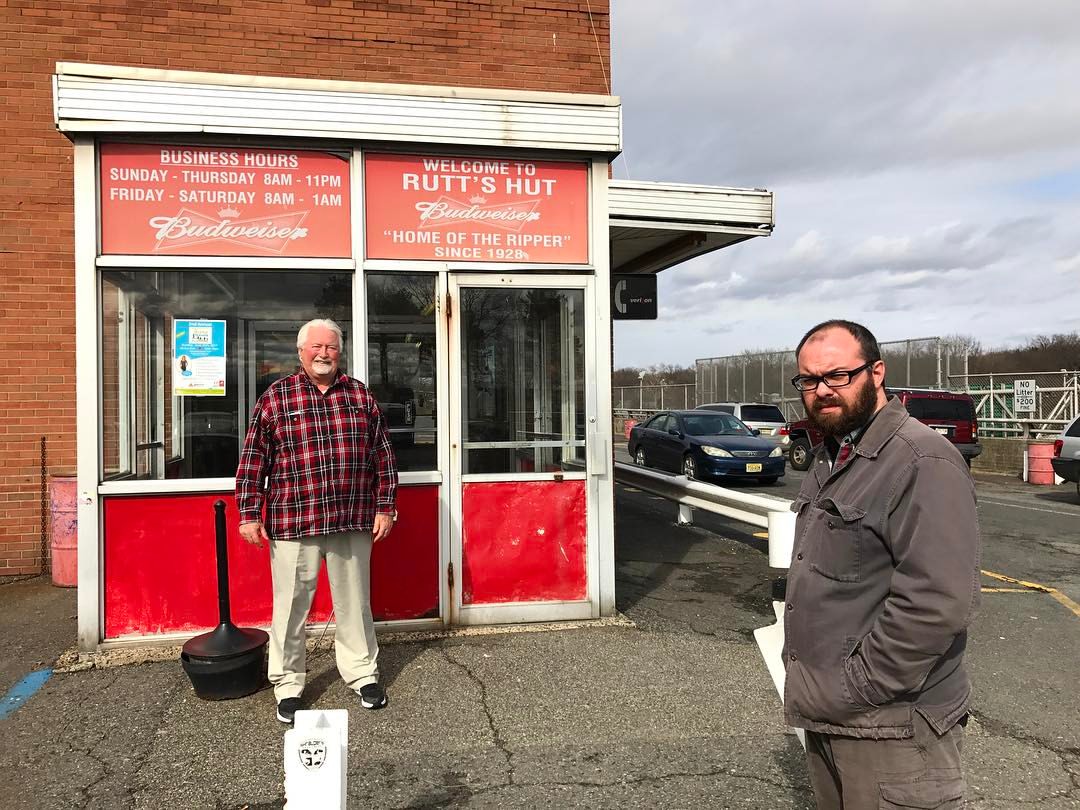 Dad visited and we went to Rutt's Hut, because you have to.
I posted about the Met Costume Institute's "Rei Kawakubo/Comme des Garçons: Art of the In-Between" Exhibition a LOT. It was beautiful.
We had a great evening with Stevie Nicks.
We went to our first air show. (Together, that is.)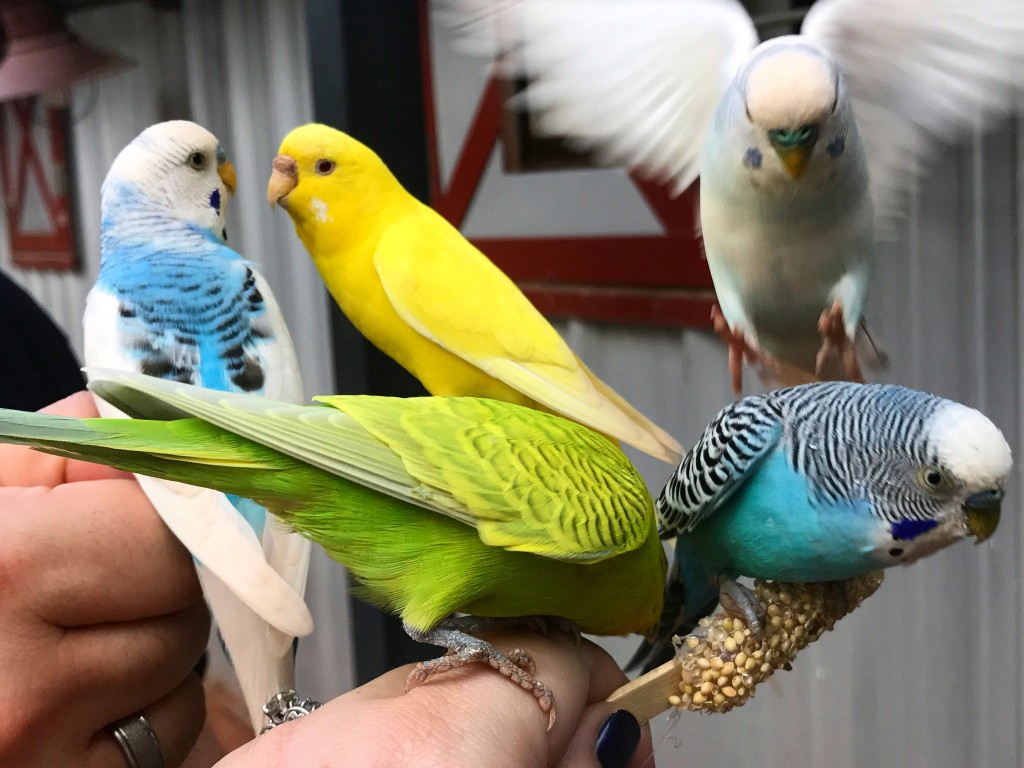 We went to a local zoo and William bonded with the budgies.
Back to Florida for a wedding and we finally went to the Giraffe Ranch with Mom and Dad! Look at this beautiful creature! <3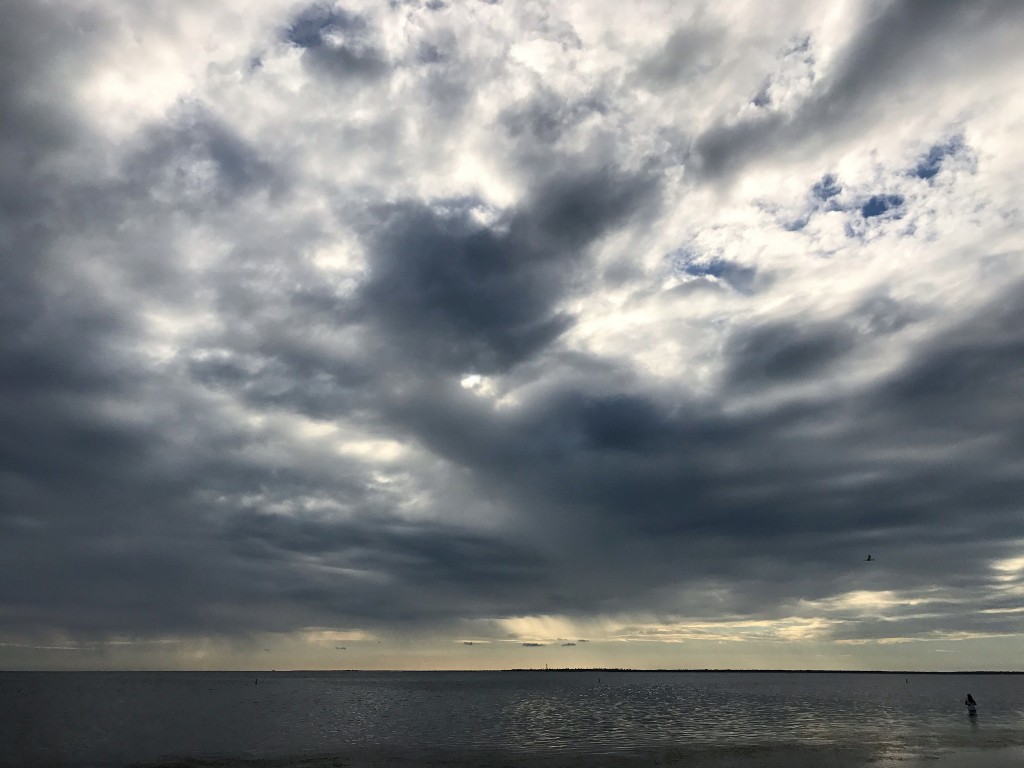 Amazing skies at Mike & Amy's wedding.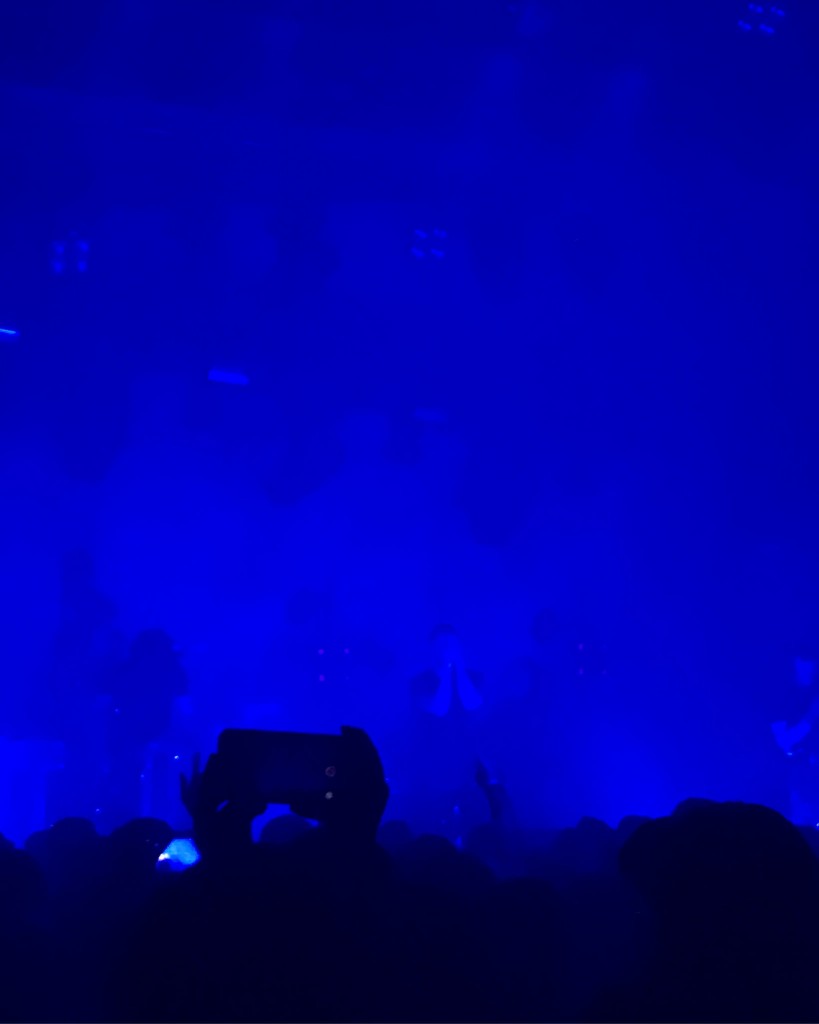 An uneventful July ended with a bang, when I got an email about a surprise Nine Inch Nails show on a random Monday night at Webster Hall.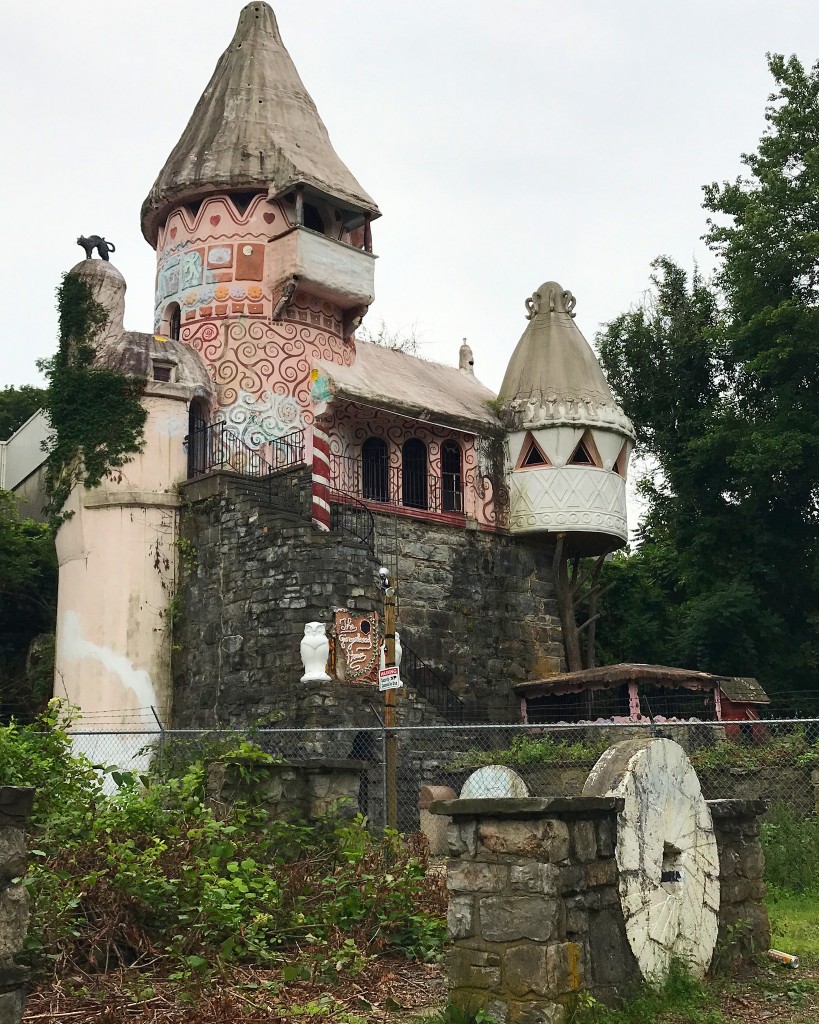 Random stop at the Gingerbread House, which has seen much better days.
More estate sailing, and another weird thing I should have purchased.
Got together with the girls and selfied with Wadee'ah.
Went to the Hudson Valley Garlic Festival with William, and we had poutine in the cold.
We got fancy for David and Brian's wedding!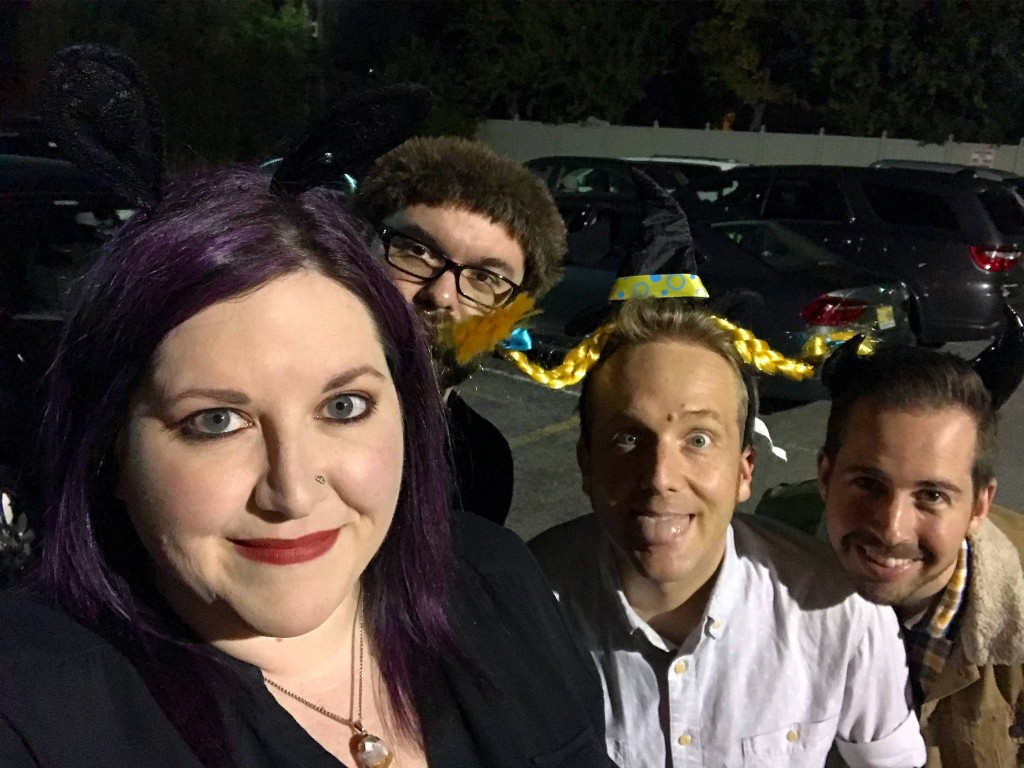 Halloween dinner.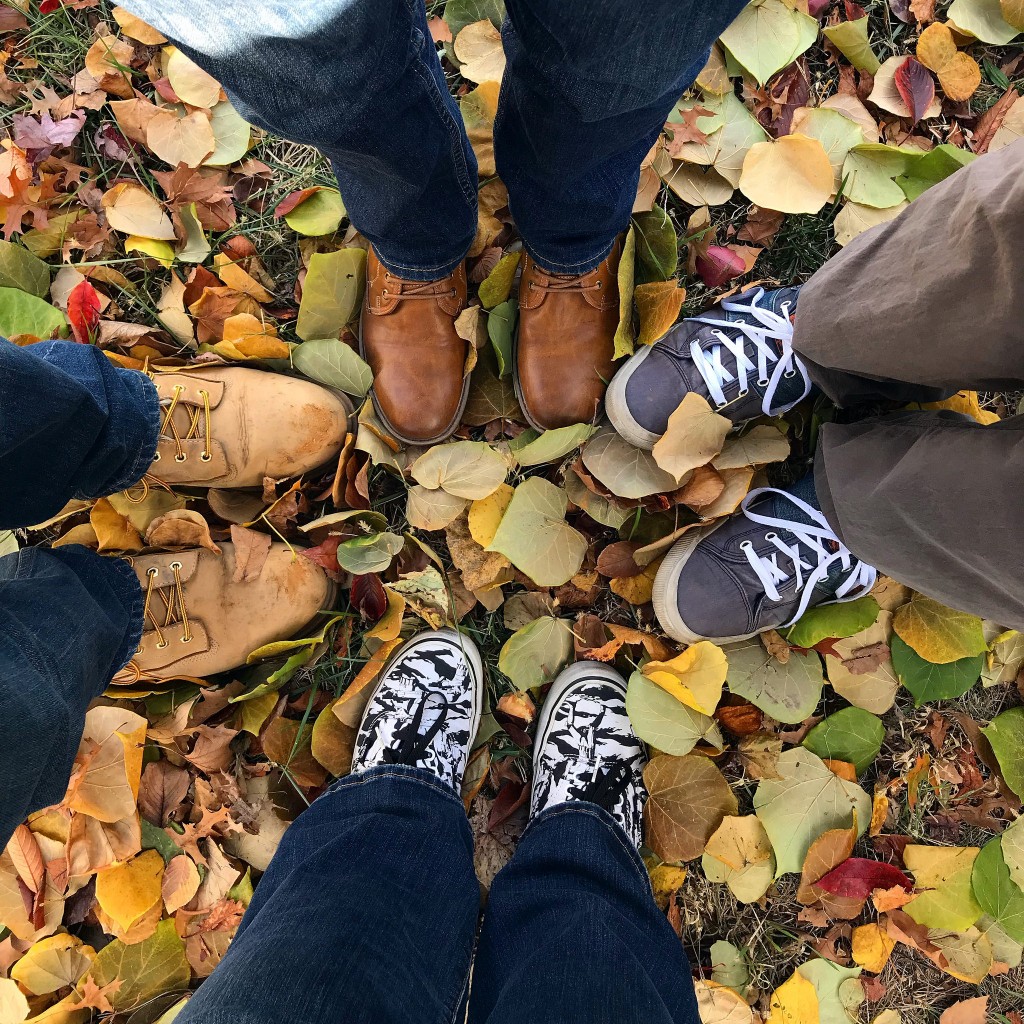 We love the fall. A lot.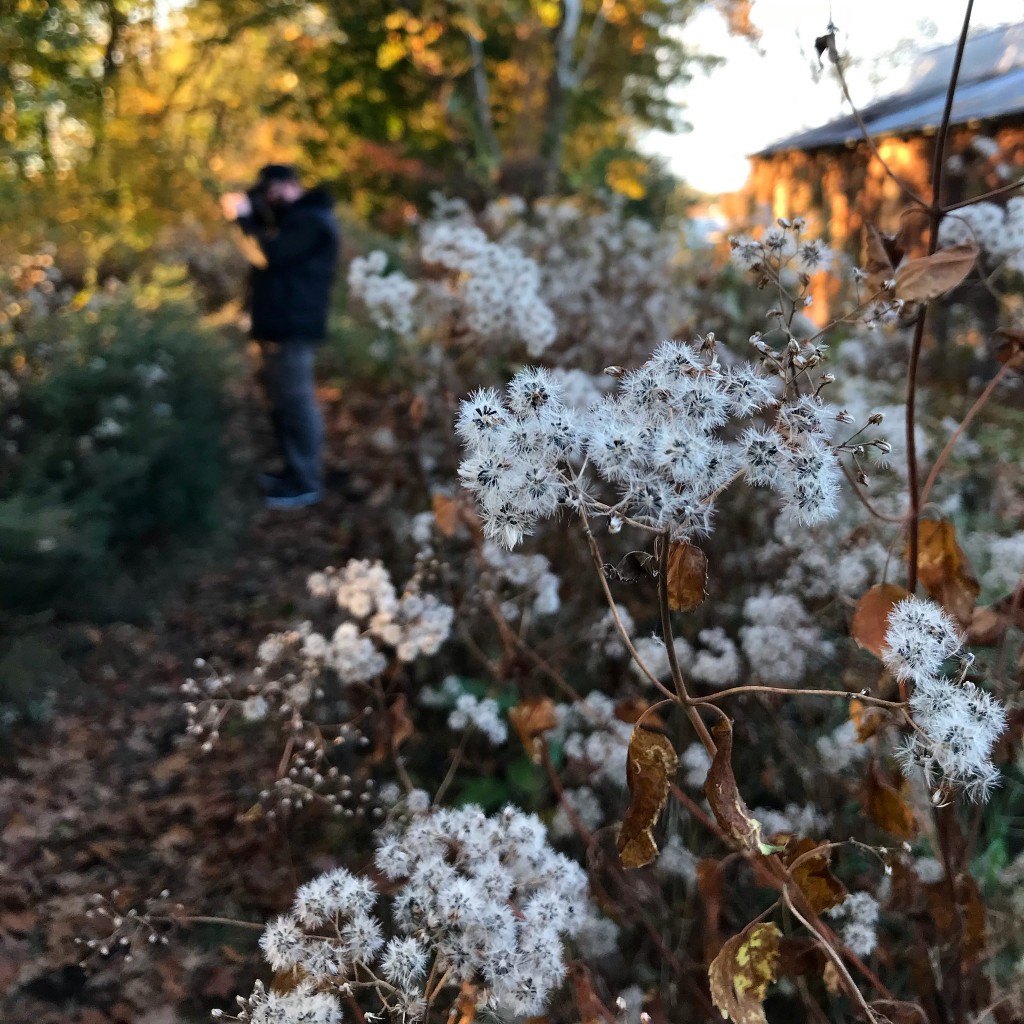 Will and I had a photoshoot to feature my forest queen antler headpieces. Images can be seen here.
We ventured out to a different park, this time at Ramapo Reservation.
We went to a most excellent Gary Numan show on Will's birthday. Here's a video of one of my favorite songs from the show. Watch out for the arm at the very end. So good.
We have not traveled nearly as much this year as we have in the past few, but I intend on changing that for next year. Here's to another year of Instagrams!
{ Comments on this entry are closed }