Here are all of the other Instagram Roundups!
This was the morning scene, 9 days after a catastrophic tropical storm system. WTF.
I think this margarita was the most impressive part of our meal at Chili's. Good company too.
The cheese area at Whole Foods is total food porn.
Saw this amazingness at Walgreens.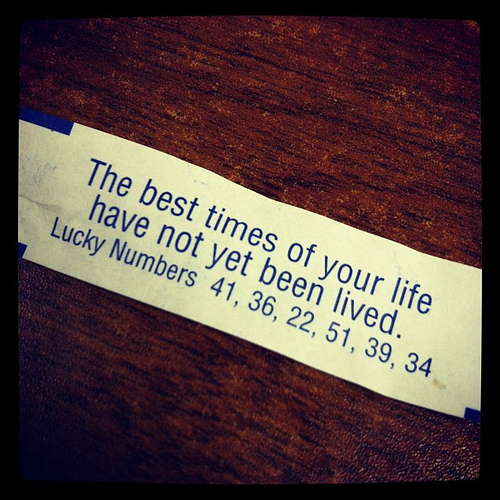 I liked this fortune a lot.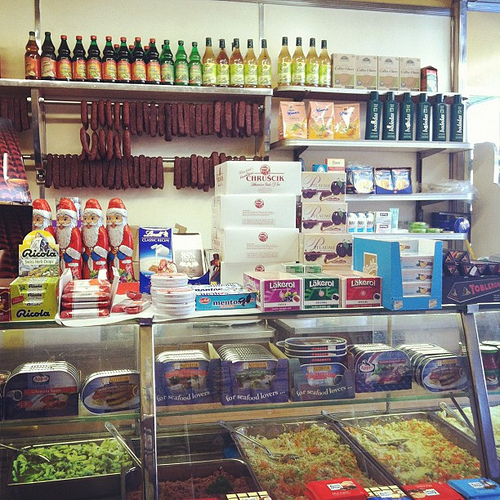 Went to an amazing local meat shop, which smelled AMAZING. They sell stuff like canned fish, and have giant vats of cole slaw, and dried sausages everywhere. I was there to buy weird boxed potatoes for my grandmother, but I think I should go back and buy something more interesting.
Morning walk past the Flatiron.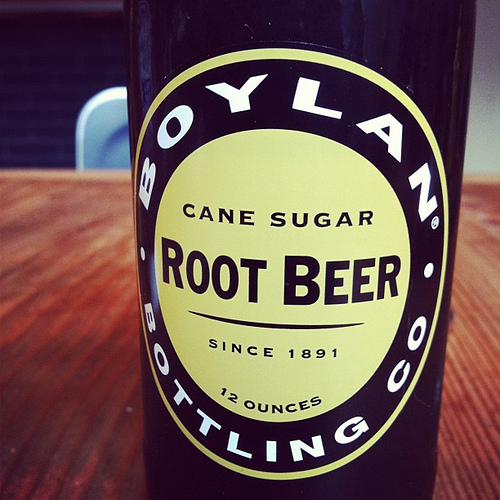 Have I talked about how much I love root beer? It's a lot.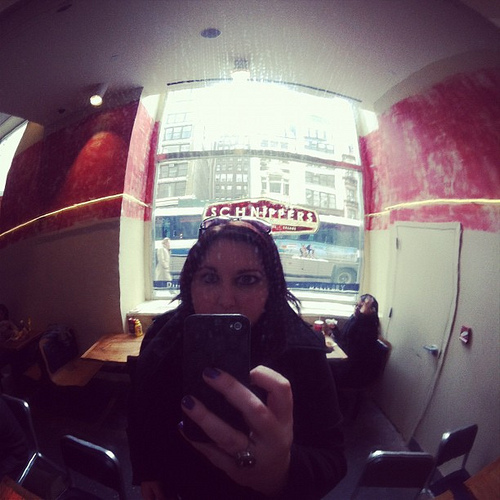 Lunch at Schnipper's. I can't resist a photo in a reflective surface.
{ Comments on this entry are closed }