To see all of my photography posts, click here.
Back in May, Will and I went to the Ringling Museum of Art in Sarasota, FL. I had to work and so we went early to hit the Ringling – I had been there when I was about 8 but remembered almost nothing from that trip. We did not manage to get very far in the museum before it was closing (Will went back while I was working and was able to see the whole thing), but we did manage to explore the miniatures display (which is astounding) and look at all of the vintage circus costumes and props. It was incredibly fun, but I was super excited when we got to a room full of sequins! Lots of gorgeous costumes, absolutely covered in sparkles. I couldn't get enough.
Here are some of the photos!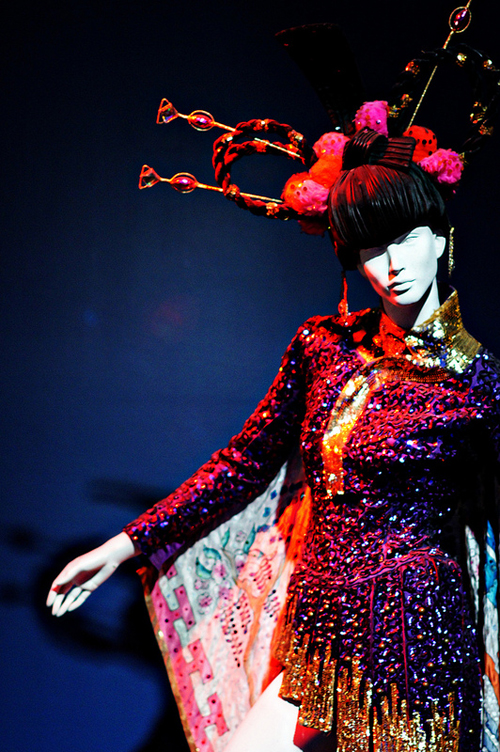 The entire set of photos is available to view here on Flickr. Lots more sequins there, as well as some full-sized photos of these costumes.
{ Comments on this entry are closed }