So, like many others, I'm really enjoying the new Kanye West album, My Beautiful Dark Twisted Fantasy.
My favorite track is "Monster" which features Bon Iver, Rick Ross, Jay-Z, and one of my new favorite ladies, Nicki Minaj.  It is Nicki who sings about the "monster shoe," at about 4:03 in the video.
(Please note that this song has language that might be offensive and is NSFW – and the images, especially those of Nicki that are shown as the song is playing, can also be construed as NSFW.)
So let's talk about the Giuseppe heels, shall we?  All available from Zappos.com, which has a great collection of heels by GZ and many other fabulous designers.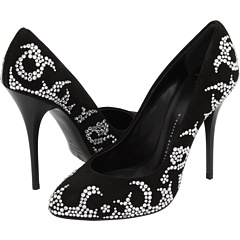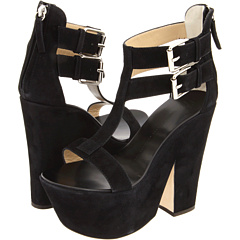 I need to find more songs that reference designers so I can turn those lyrics into blog posts!
{ Comments on this entry are closed }