To see all of my photography posts, click here.
Will really likes trains, so I try and take him to as many interesting train things as I can. This trip was a surprise, and included the Railroad Museum of Pennsylvania, a train ride, and a stay in the Red Caboose Motel! (More on the motel soon.) All images taken with the Sony NEX-6.
The full set of photos from this trip is here on Flickr.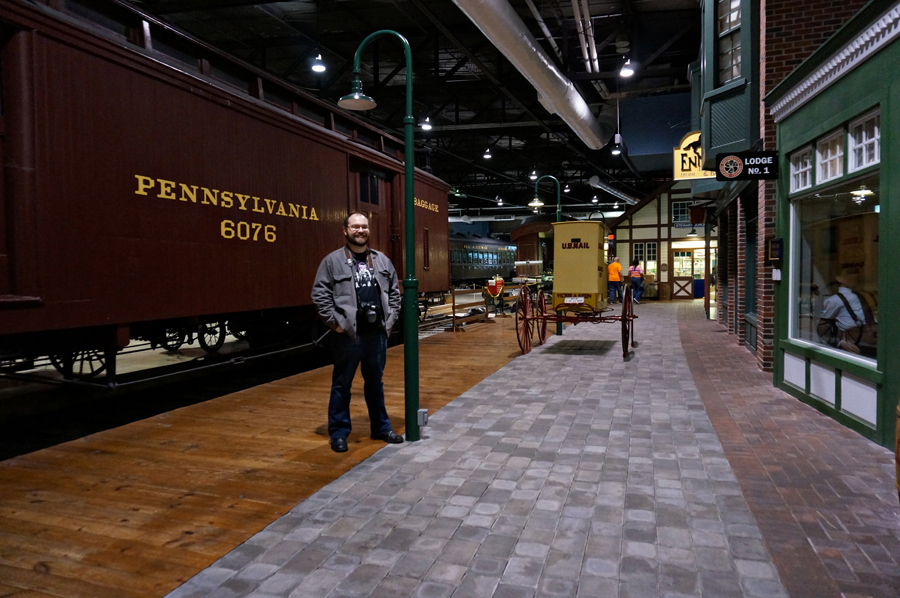 The railroad museum is ENORMOUS, and is, at its simplest, a replica train station filled with something like 25 engines, from all different times in history.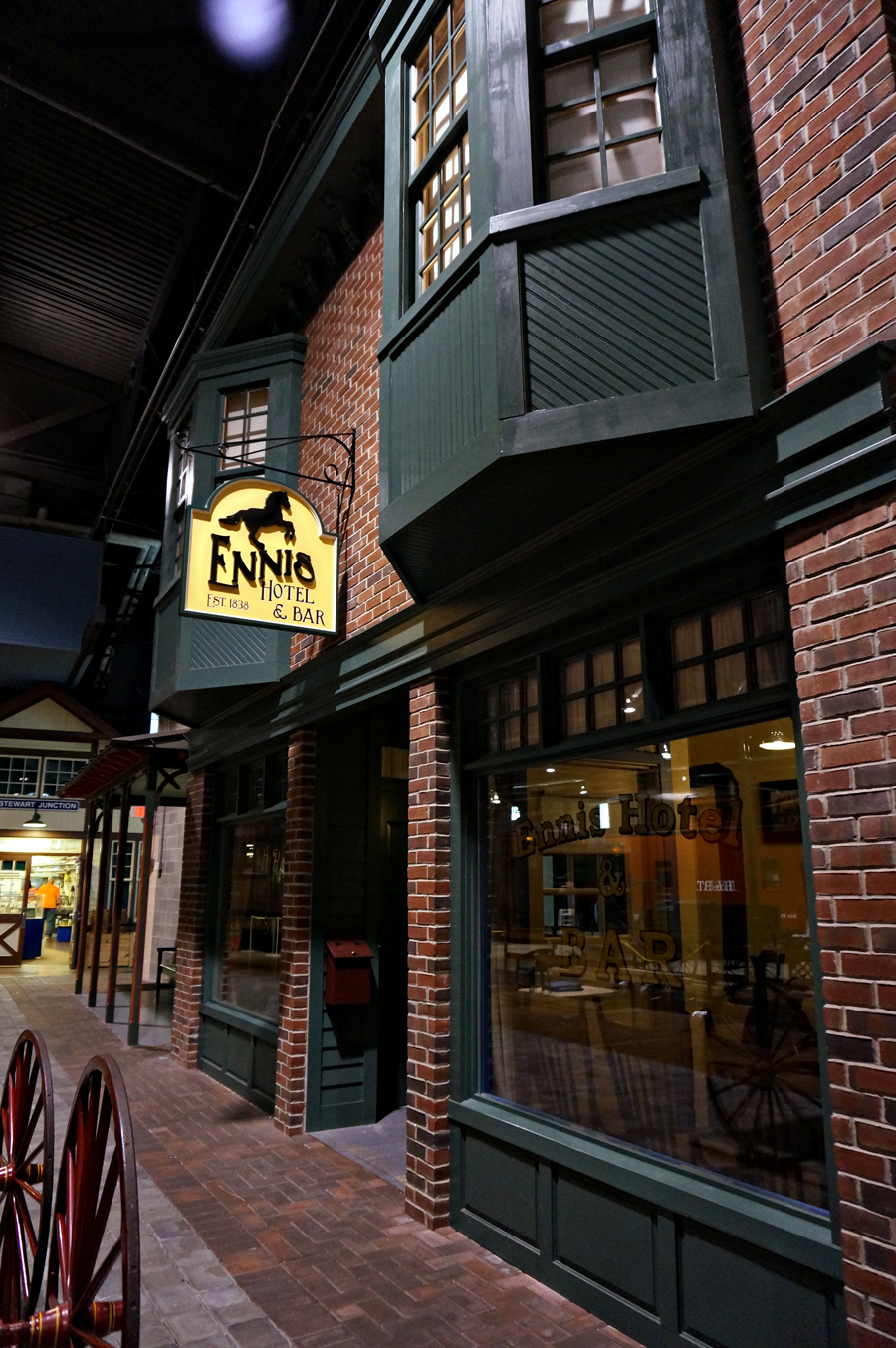 There is also a large area with model train displays.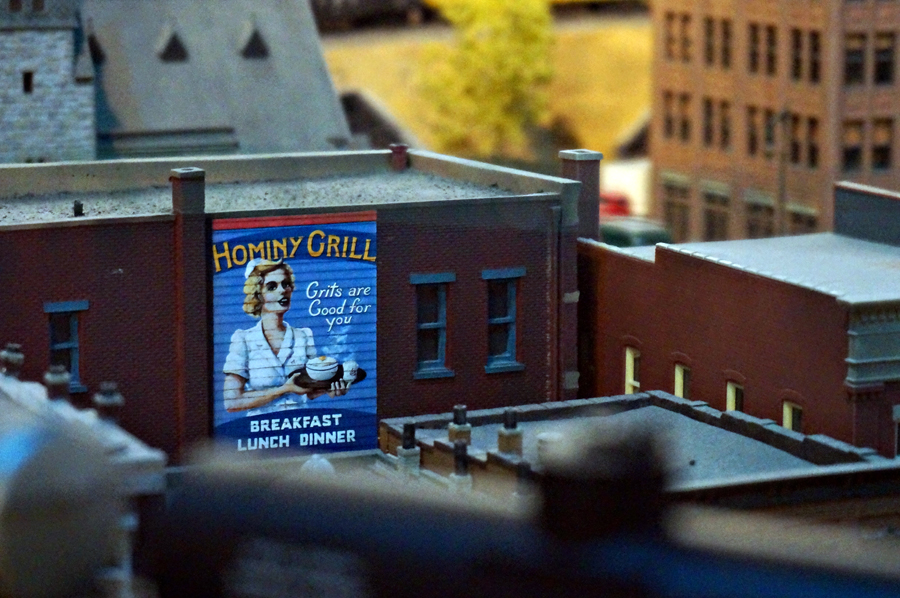 I hope this is true about grits.
The outdoor train yard had even more engines and train cars to see. It was a windy but beautiful day.
The light coming through these massive garage doors was incredible. I need these doors in my future home.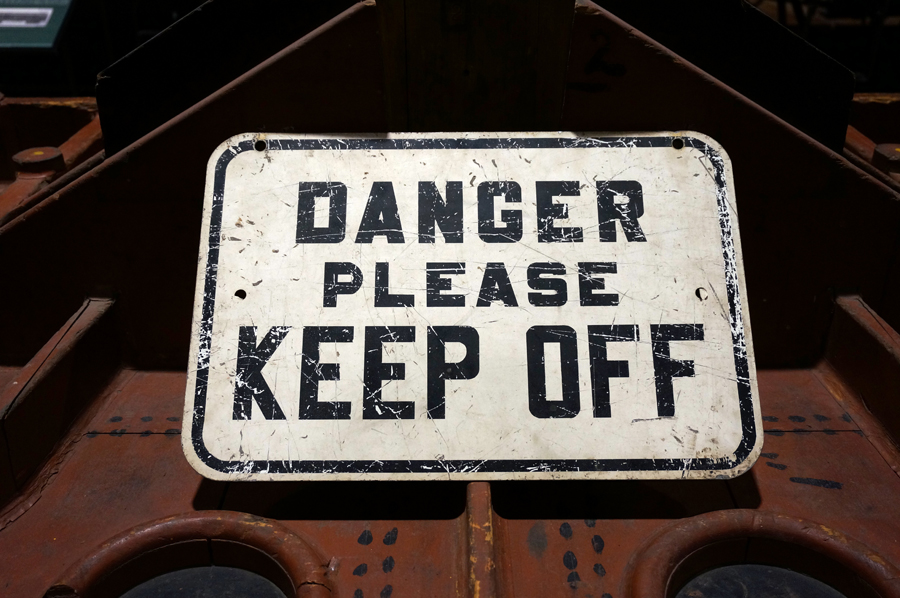 Any reflective surface will work for us!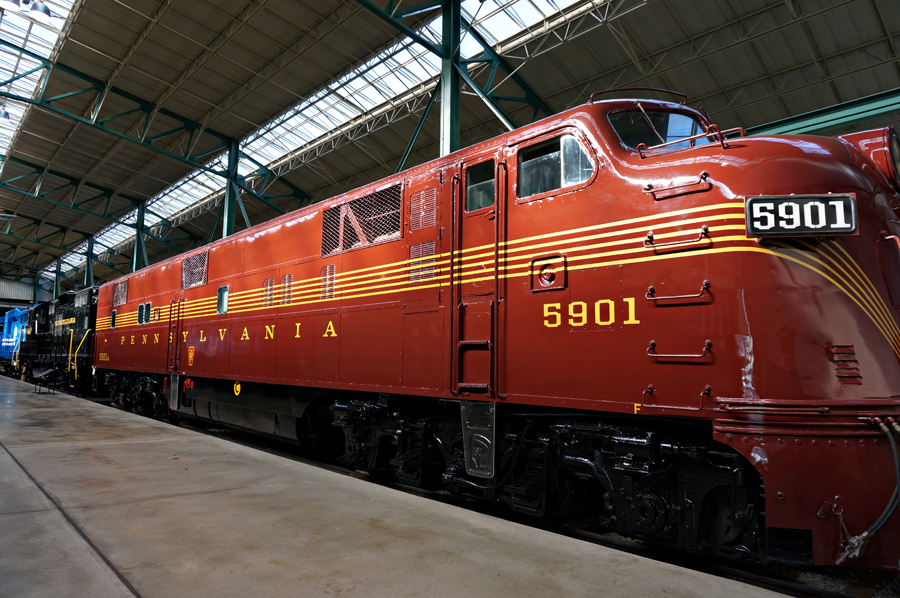 A slight downside is that you don't get to see too many train interiors. This was really interesting!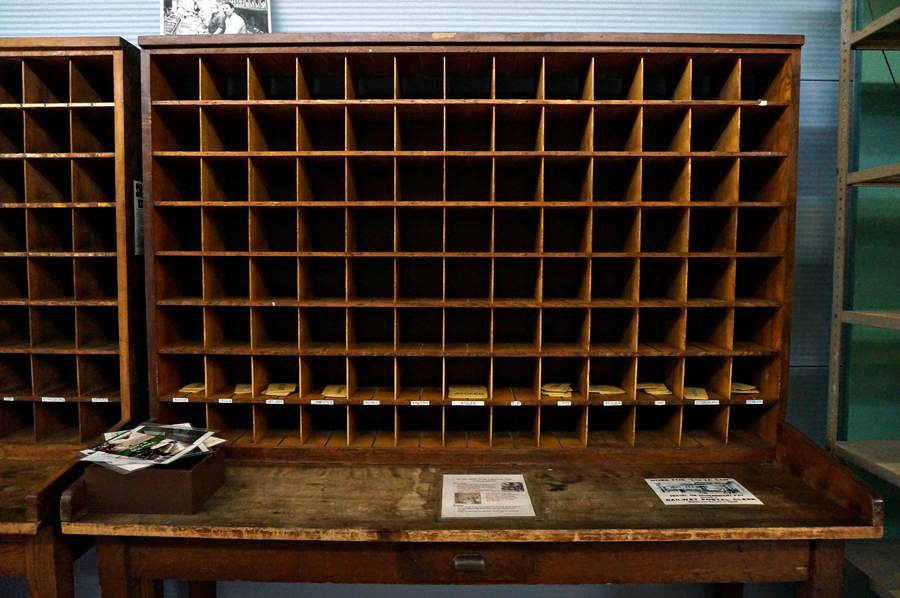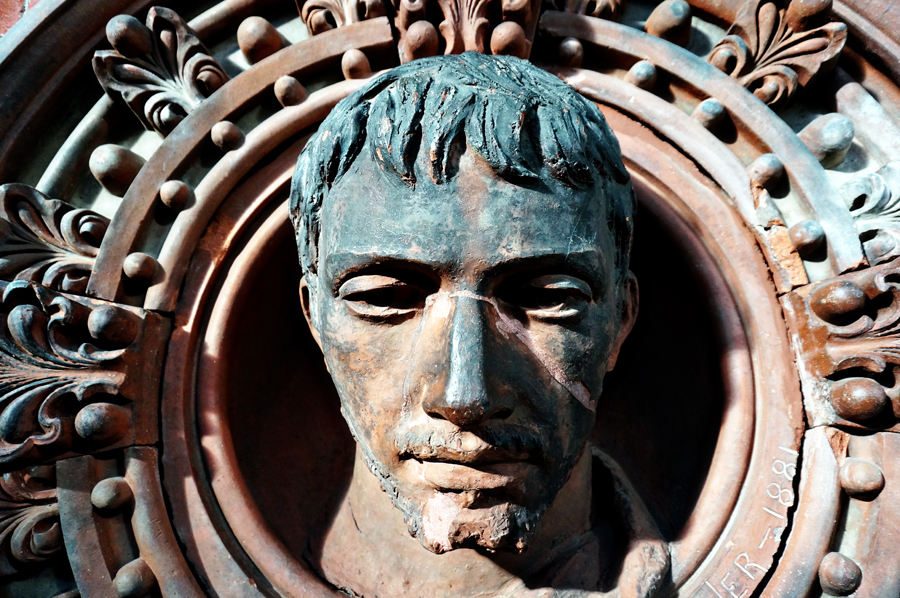 I really really love the Pennsylvania Railroad's logo.
The light was gorgeous.
I cannot recommend visiting this museum enough if you ever make it to the Lancaster, Pennsylvania area. The drive there is scenic, and there is so much more to do and see than I ever imagined!
The full set of photos from this trip is here on Flickr.
{ Comments on this entry are closed }