Here are all of the other Instagram Roundups!
I had to take my nail polish off before my mini surgery. I started using this stuff and I think it's working a bit! You can' t wear nail polish with it so this has been my longest polish-free span in ages.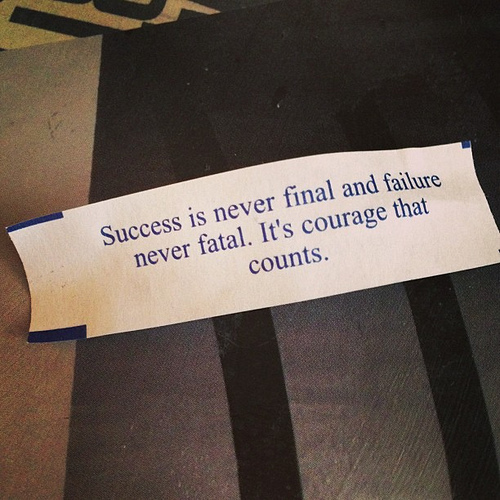 GREAT fortune.
Snacks in the office. Will ended up eating mine.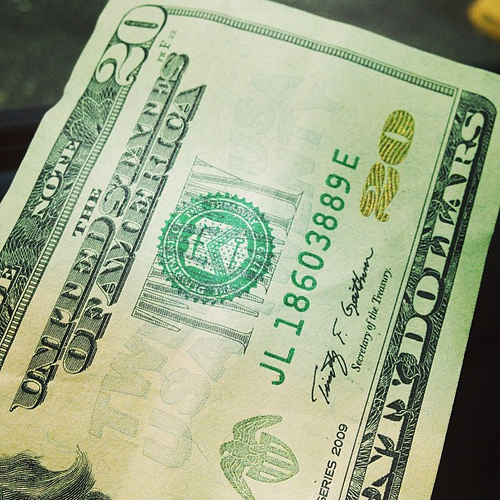 A mixture of boredom and a recent episode of Elementary had me randomly studying this $20 bill. These new dollars (are they new anymore?) are pretty complex. Here's an article about printing them.
John Polly and Queen Latifah greeting me in my Twitter app. LOVE.
I blogged about going to 2 estate sales recently, and I had received a business card from a gem dealer I met. I hadn't noticed what his card said until recently, and come on, that is amazing. I definitely need to get new business cards going.
{ Comments on this entry are closed }