Here are all of the other Instagram Roundups!
July
Nail polish experimentation. I need to play with more polish layering in 2013.
Spent wonderful time with my lovelies David and William.
Outlet shopping!
David and I in a photo booth.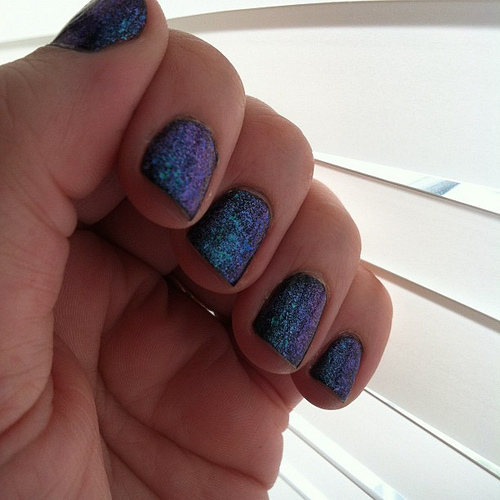 My favorite manicure of the year, a layerparty with a few things going on.
This was waiting for me one night after I came home.
Watched the Olympic Opening Ceremonies with some macarons, naturally.
Meetaversary at The Melting Pot.
Best ice cubes ever!
August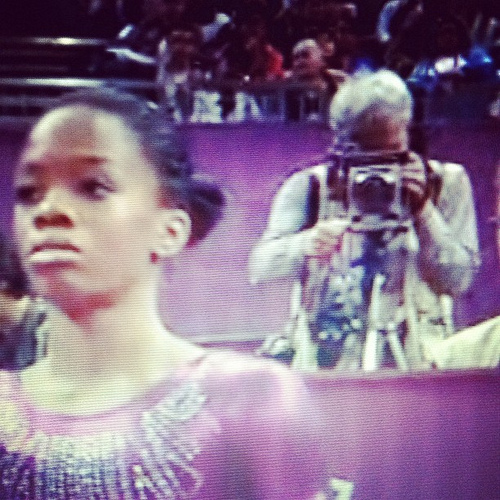 Saw this amazing camera while watching the Olympics.
I think my favorite Instagram photo of the year. We saw this beautiful field of sunflowers on our way back from the NJ State Fair.
We went back a week later. I love this picture of us.
I found this unfortunate picture of myself. Oy.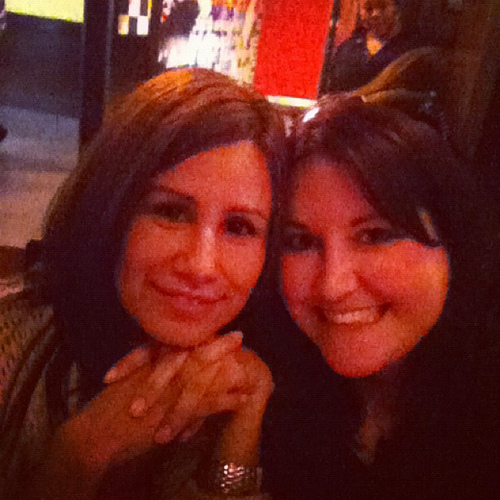 The month ended with an outing with my girls. Love them.
September
Garlic Festival to open the month.
I ordered deep-fried garlic cloves and ate them with the group. They were amazing.
I was still playing way too much Skyrim in September.
I took some engagement photos for my beautiful friend Natasha and her husband Jason.
We spent quite a bit of time in the storage unit this year. I don't know how I was storing all of that stuff in my apartment before.
{ Comments on this entry are closed }