Today's guest blogger for the My Holiday Wishlist series is Jenny from Closet365. She has worn a different outfit every day in 2010. THIS BLOWS MY MIND as I am so lame when it comes to repeating outfits. Go check our her blog, she's doing outfits inspired by The Nutcracker this week!
This is part 2 of Jenny's holiday wishlist. Check out part 1 here.

---
Seven Swans-a-Swimming
In an ideal world, Urban Outfitters would decorate my entire home. But since they haven't yet developed a wedding registry, I instead daydream about the day that I can toss the fine China and host dinner parties on these beauties($8). Love!
Eight Maids a-Milking
Not gonna lie. This was a hard one to gift with, but it turns out that milkmaids are actually a pretty common subject in fine art prints. This Norman Rockwell one is my favorite. Not only is it pretty and whimsical, but Norman Rockwell totally conjures up nostalgia for me. I would totally hang this fun print ($19.99) in my house as a conversation starter.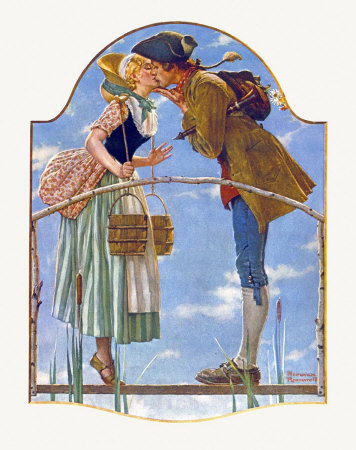 Nine Ladies Dancing
Everybody knows that the ladies love to dance. Me included. But what makes dancing extra fun, is having a great dress to wear while you do your thing. Aptly named, the "Burnin' Up The Dance Floor Dress" ($69.99) is most certainly something I would wear while tearing it up. Look how shiny!
Ten Lords a-Leaping
Another challenge in the gifting department. What exactly is a Lord? And why are they leaping? I wasn't sure when I went a-looking for a leaping gift. I never did find my answers, but I did find this adorable and inspirational necklace ($75). I'll take it!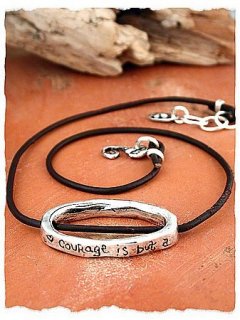 Eleven Pipers Piping
How cool is this? This pop up site, features tons of cool cards and kits to make 3-D holiday decorations easy. I wasn't sure what a piping piper was either, but if it's as cool as it looks, sign me up! ($3.95)

Twelve Drummers Drumming
Okay. With all this girliness afoot, one wonders where the dudes are in this song? Probably at the store. Buying all these strange gifts for their true love. But by the end of the song, doesn't he deserve a little something too? Check out this drum kit shirt! ($29.99) It's a drum kit and a shirt! It makes noises, people! Which means it would probably annoy the holy hell out of me. But also guarantees that a dude would love it.
---
Many thanks to Jenny from Closet365 for contributing 2 fabulous posts for the My Holiday Wishlist series! Click here to see all of the posts so far. Coming next week, Renae from The Bubbly Black Girl and more!
{ Comments on this entry are closed }