It's that time of year again, when everyone gets together to celebrate gluttony and the joining of Native Americans and the Pilgrims, and then use all of that carb energy for shopping at ridiculous hours.
BLACK FRIDAY.
I have only done the Black Friday thing once, getting up at 4am to go buy a television. It was a hot deal at the time and we still have the TV, so 7 or so years ago, it was worth it to freeze in the parking lot of that 6th Ave Electronics. However, since then, I have not had anything that I needed so badly that I wanted to get up that early, or stay up that late.
Online shopping is another story, I had some GREAT buys last year online, and I think it will only get better this year. I know that people will be doing both in-person and online shopping, so here are my Top 5 Tips for Black Friday Shopping.
1. Evaluate your needs, right now.
What do you really need? When we bought a TV on Black Friday, we were replacing a ye olde television that had seen better days. If you've been thinking about replacing something for a while, Black Friday is definitely a good opportunity to purchase that item at a reduced price.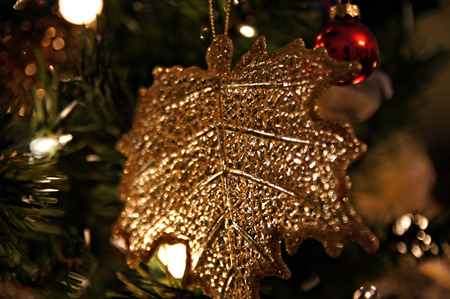 2. Evaluate your gift list.
As mentioned in my post on starting your holiday shopping early, there's no shame in the sale game. If you can get a great gift for someone and can save a little money in the process, then have at it. Review the list of gifts you still have to buy for the holidays, and see if you can match up your list with a Black Friday opportunity.

3. Do your research.
Black Friday is full of tricks and vague language. In addition, the sale items can at times be inferior. If you want a 1080p flat screen TV, the one on sale is probably 720. Look around online for the item you're interested in, figure out the specs that are important to you, and note the prices of items that meet your requirements. This will give you a clear look at how good the sale prices really are.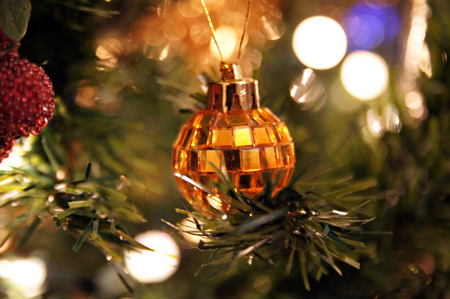 4. Sign up for emails and connect on social channels with your favorite retailers.
If you aren't already receiving emails from sites you shop at often, or if you don't get emails from brands you are already a fan of, now is the time to sign up for emails. You can always unsubscribe from these emails later, and it's worth it to get the alerts to all of the holiday special offers. I recommend Amazon, Ulta, and The Body Shop in particular, they are some of my favorites. Ulta has exclusive LORAC palettes for Black Friday, and The Body Shop always has some hot deals as well.
Also, connect on Facebook or Instagram with your favorite brick-and-mortar retailers. Exclusive offers are often available through one channel only, and while it might bog down your newsfeed for a few weeks, you can always un-like after the holidays, and get a few hot deals for your trouble.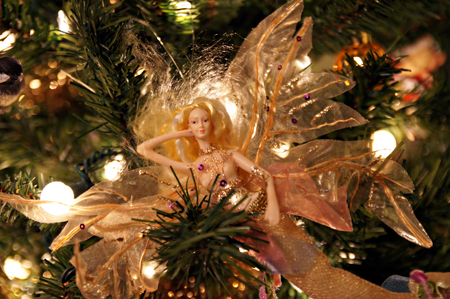 5. Have fun!
This was also the last tip in my early holiday shopping tips list, but it really is the most important. Stressing out like mad to save $50 on a Blu-Ray player is not worth it. If you know that going out at 4am to shop will make you cranky, stay home and wait for Cyber Monday specials to flow into your inbox or Twitter feed on Monday morning. If you love the rush of standing outside big box stores for a hot deal on a Crock Pot, then you should definitely do that. Enjoy the process!
Let me know your tips for Black Friday shopping in the comments!
{ Comments on this entry are closed }