Here are all of the other Instagram Roundups!
I'm guilty of enjoying some orange soda but WHAT.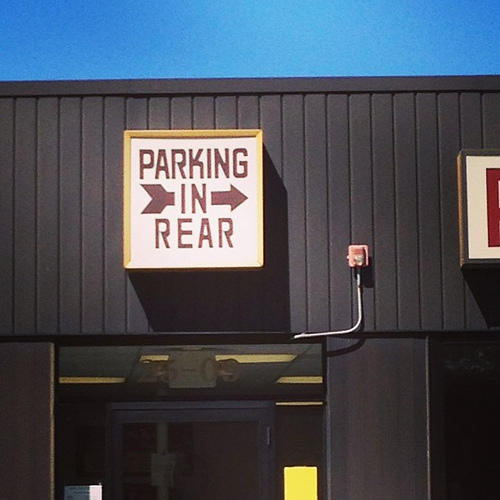 There's a strip of road in the town where my office is that is full of amazing architecture from the 60s and signs like this.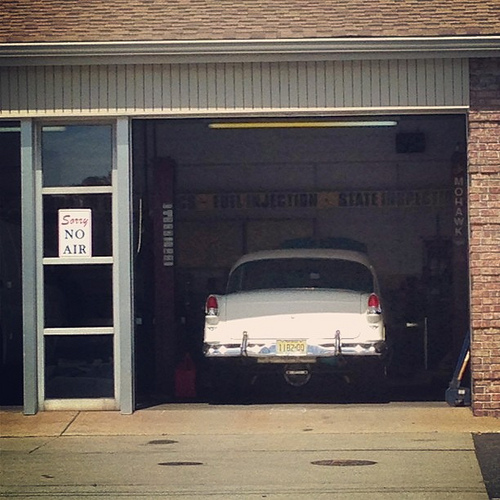 Took a quick shot of this too, does that mean no air for tires?
We went wine tasting for Cindy's birthday over the weekend. It was really beautiful!
He was requested, so Tiny Edward made an appearance in the tasting room.
Old York Cellars had a beautiful deck that we enjoyed for quite a while after our initial tasting.
Unionville Vineyards was our next stop. Will and I chose the 8-wine tasting, and I highly recommend the Bell Well Chardonnay. I cracked my bottle open for my Nan, and she recommends it too.
Wine tasting selfie with Will, Karla, and Lee in the back. The men were wearing bow ties, and the ladies had tiaras, naturally.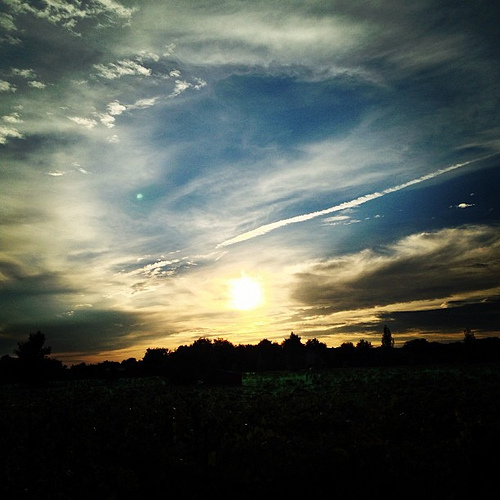 We finished the day with pizza, more wine, and this beautiful sunset at the Hope Valley Vineyard. Who knew that Jersey had such great wine, and the experience was SUCH a good time. I definitely need to do another NJ wine tour sometime soon.
{ Comments on this entry are closed }