To see all of my photography posts, click here.
I rushed to the How to destroy angels_ show after coming back from my surprise trip to see Mom for her birthday. It was a great end to a crazy weekend. Luckily, Will was able to bring my camera in the car so I could make pictures during the show.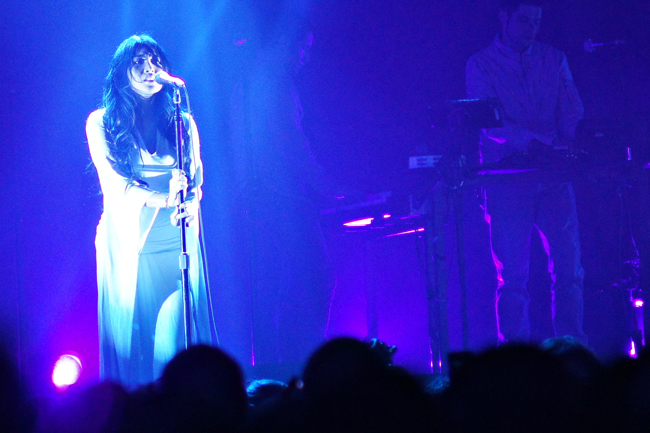 Mariqueen Maandig was really impressive live. We had an emotionally realized version of "Ice age" that was really fantastic.
The visuals of this show were insane. I had completely spoiled myself by watching the Coachella videos, but the experience in person was totally different and incredibly trippy.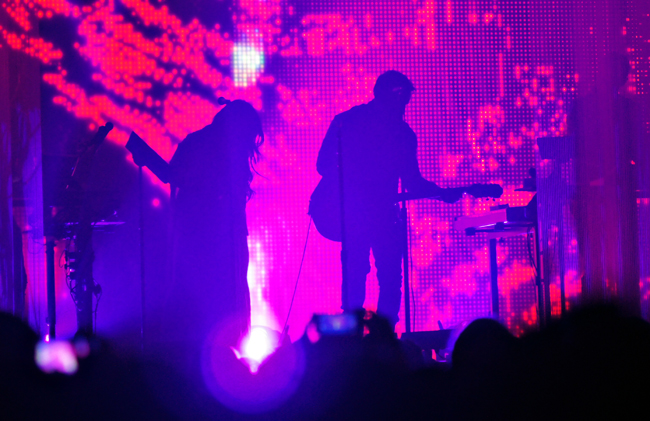 It's a little dark, but check out the hair!
Oh hi, Trent Reznor. It's been a while since the last time we saw you.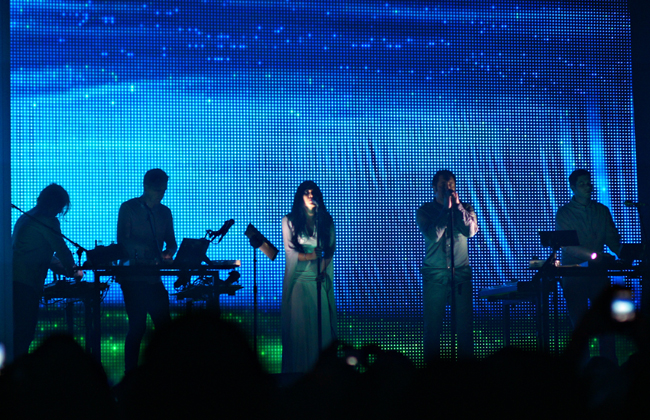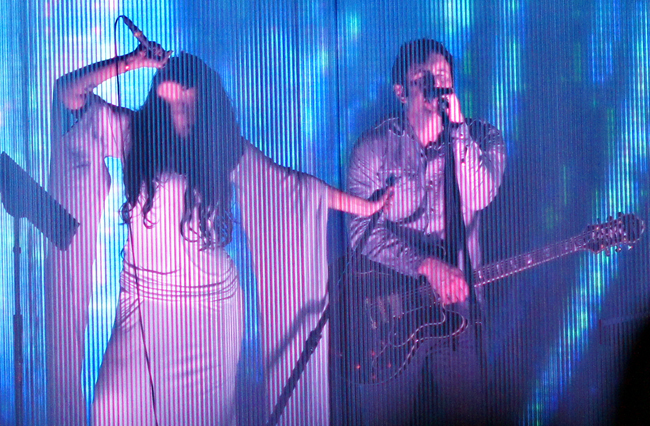 The entire set of photos from the show is available here on Flickr.
{ Comments on this entry are closed }