Sights and Sounds again because there is so much going on that I can share!
Miss Britney Spears released her new album Femme Fatale on Tuesday. (More to come on that later.) She taped a performance for Good Morning America the other night in San Francisco and looks super hot. Check out Pink Is The New Blog for a full post with performance videos.
[youtube HAQjsLDjRfw]
Happy belated birthday to Queen Gaga, who was surprised by her friends with a party at a Mexican restaurant.  Where she proceeded to perform "Born This Way" and other songs with the freakin' MARIACHI BAND. Amazing.
More Britney – Life has a gallery of her sexiest moments. They are missing her performances of "Breathe on Me" and "Touch of My Hand" from the Onyx Hotel Tour.
[youtube Yp8ri9J-YM8]
No need for Life, I can post a video of the "Breathe on Me" performance here. HOT.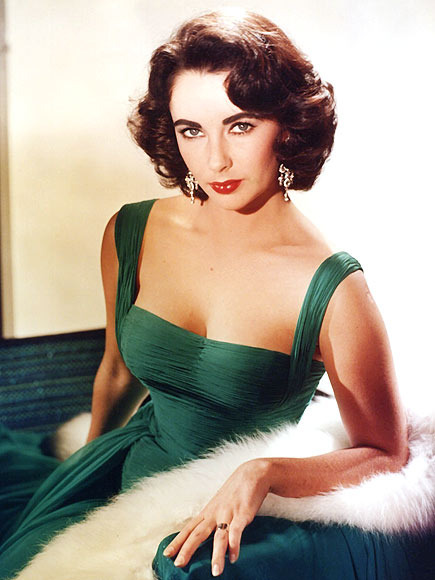 Sorry to have missed the passing of Elizabeth Taylor in the last post. A gorgeous woman and a wonderful champion for great causes. Perhaps she and Michael Jackson are hanging out together now?
Cutting this edition of Sights and Sounds short – hit me on Facebook if you have links, images, etc, to share for the Sights and Sounds posts!
{ Comments on this entry are closed }