Here are all of the other Instagram Roundups! I am contemplating content other than this weekly Instagram post. Coming soon!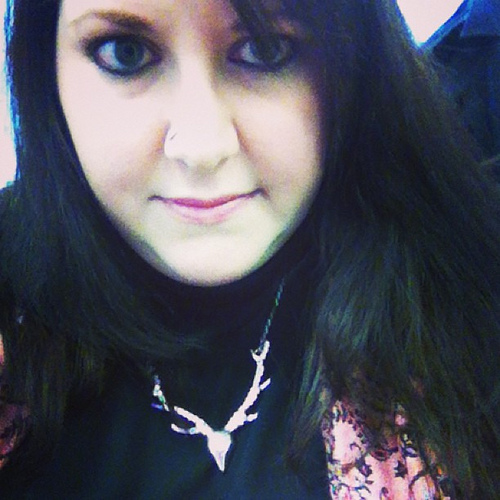 I'm going to an accessory swap soon so I've been trying to wear all of the necklaces to see which ones I might part with. It will not be this one with antlers. I cannot resist jewelry with antlers.This is one of the best places to buy moldavite online at affordable rate along with best quality.
My current bedside lip balm is this Chapstick Botanical Medley. It smells delicious.
We got a juicer. This was the second juice that came out, it was quite fruity and delicious. I need to start drinking the more unfortunate green juices with more kale and whatnot.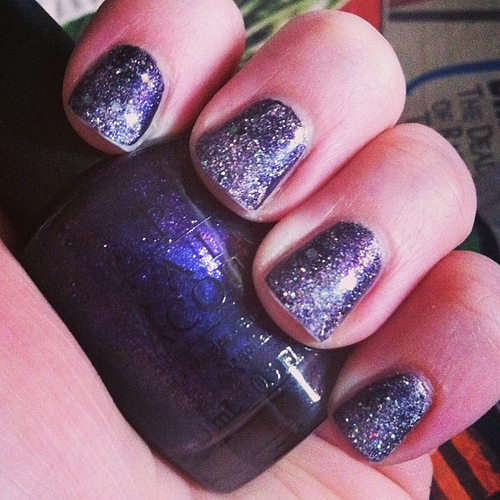 This whole nail situation was not intended. It is OPI Ink, with Milani Hi-Res sponged on top, and then some OPI Servin' Up Sparkle on top of that. I meant to only sponge the tips but it looked odd so I just went over the whole thing.
I was going through an old InStyle and became more obsessed with this printed skirt from McQ.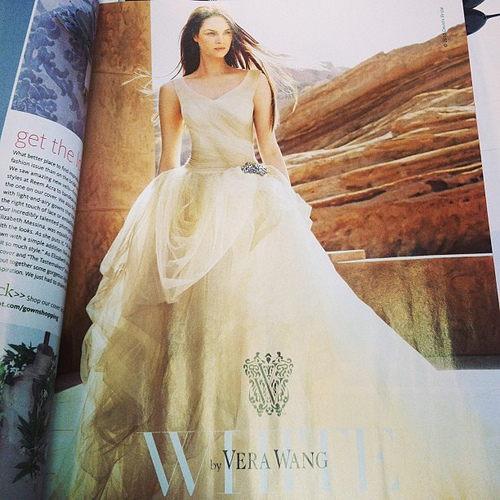 I wasn't a very good bride even when I was in the midst of planning a wedding. However, I was really pissed that this Vera Wang for David's Bridal dress wasn't around when I got married. It's beautiful.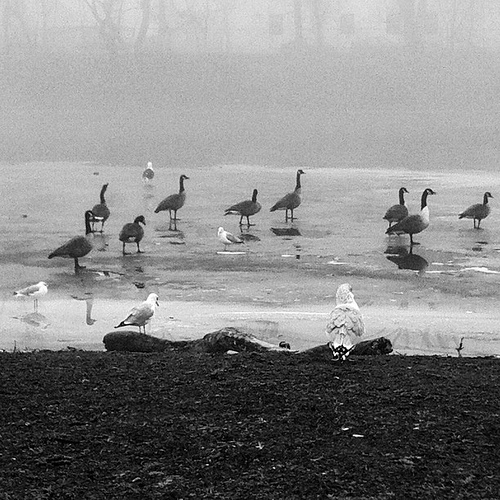 We had amazing heavy fog this morning, so I stopped in the little riverside park to take some photos on my way to the office. I wish I had taken my real camera with me, but I'm glad I stopped only to take phone pictures.
{ Comments on this entry are closed }