Sights and Sounds #27
It's been a while since a Sights & Sounds post, so it will be a long one.
[youtube 9fQLmSnymIg]
I enjoy these movies with a huge cast and a bunch of little vignettes.  Here is the trailer for New Year's Eve.
Love this collection of 60 Awesome Portraits of Gay Couples Just Married in New York State on Buzzfeed.
This is Jaws, the Peanuts edition! Shared on TheSIRmon.com last week.
Jennifer Lopez is still hot. Surprise surprise.  Seriously though, I enjoy her a lot. If you haven't seen her Behind the Music, you should watch it.  She was very honest and frank, and it was great.  Here is more about Jennifer Lopez in Vanity Fair via Idolator.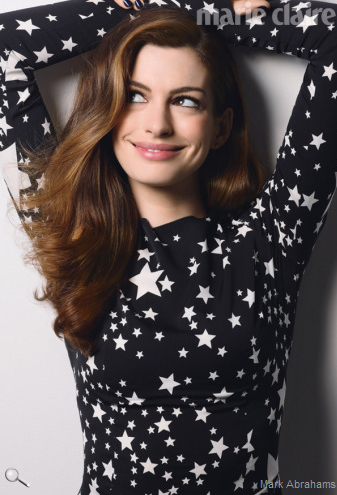 I also greatly enjoy Anne Hathaway.  There are some great photos of her in Marie Claire, available here.
[youtube NWSOckMZBLU]
Gala Darling shared this fabulous video of Johnny and June Cash, and she just got married in what looks to be a gorgeous ceremony on a beautiful day. I can't wait to see more photos but there are some great ones here.
OK, that closes out Sights & Sounds #27. Have a great day everyone!
{ Comments on this entry are closed }