Here are all of the other Instagram Roundups!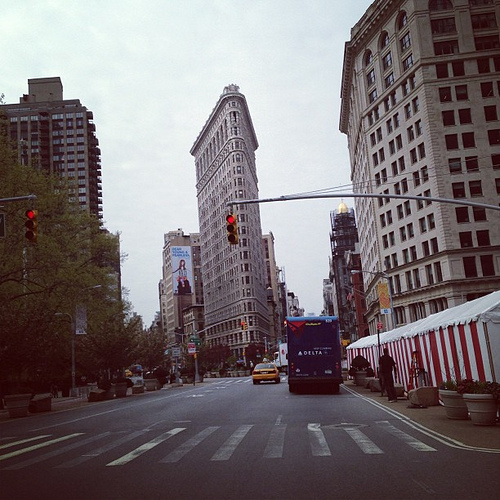 Back again!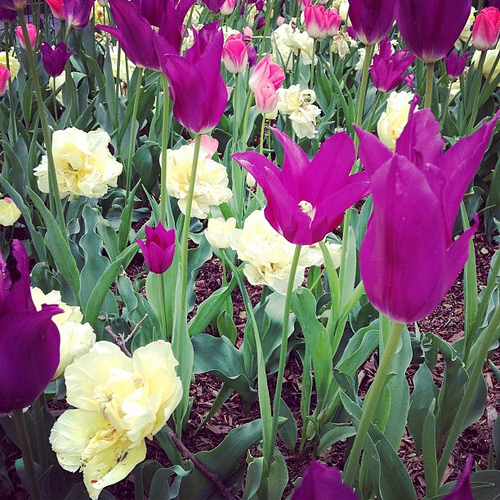 Spring springing all over the place, and for 2 weeks it is super lovely. Then the flowers vanish and summer is inevitable.
Tourmalinated quartz! This ring was a Christmas present from Will, I love it.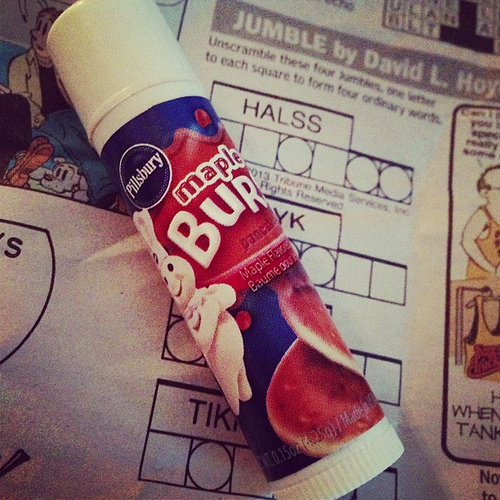 This is the fakest stuff on earth, but it does really smell like maple syrup.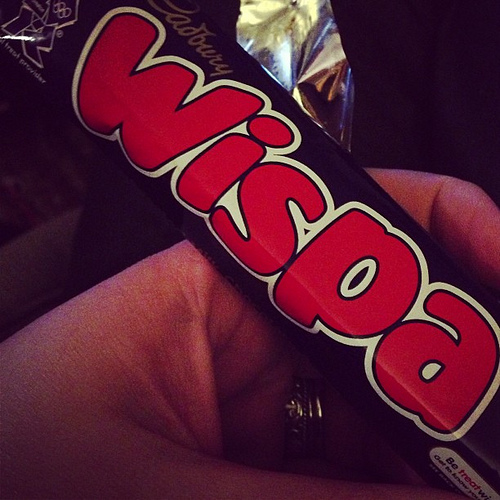 Mom brought Wispa bars from England!
Throwback Thursday was this picture of a picture I took while in Florida. This is David and I at the end of our freshman year of high school. 18 years ago. Oy.
Back at the surgeon's office, I got my stitches out!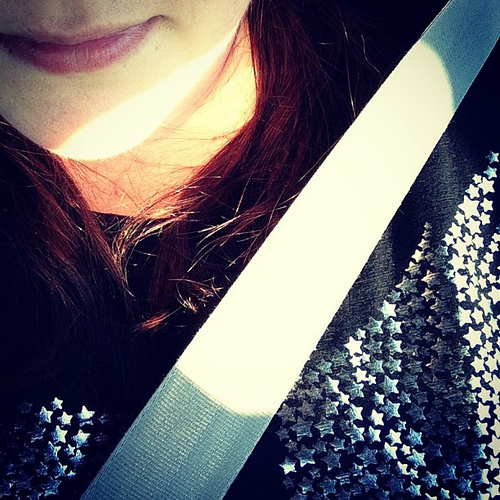 Signs that I am uninterested in growing up include this top, since the little stars make up a triumphant unicorn with wings. Thanks ASOS for creating such lovely things.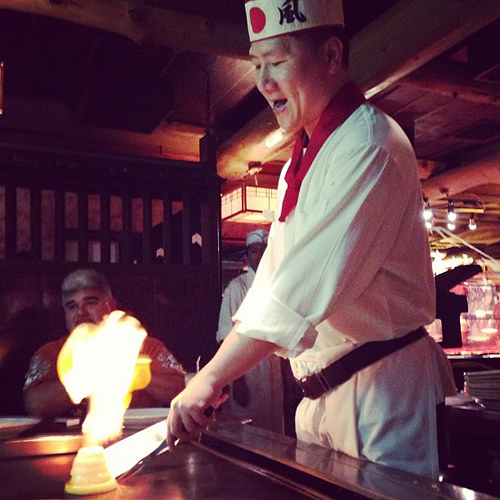 Hibachi date on Saturday night! We got to join in on Aunt Betty's 91st birthday party, which was a RAGER.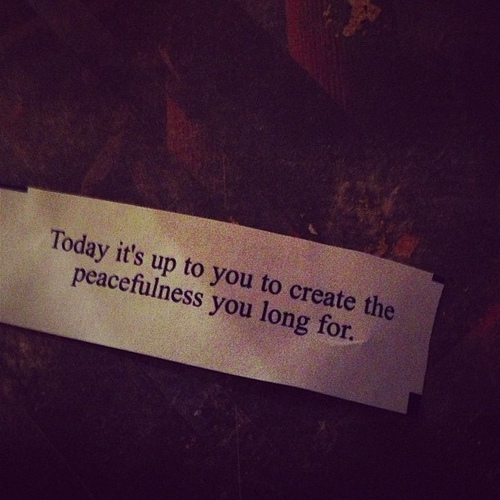 Fortune.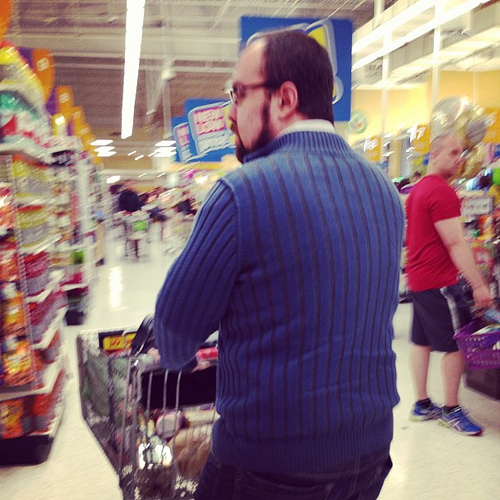 This is my husband. I didn't see him yesterday before I left in the morning, so I didn't get to see this outfit until he was walking towards me in the parking lot at the bus dropoff, and damn! He looked super hot. You can't see it here but it is a button-down shirt with the blue sweater on top, and it was all fitted and my husband looked damn good.
I know I am biased, but I feel awesome about the fact that after 13 years together (married about 6 1/2 of those), I still get moments like that.
TIME TO SHAKE THE WORLD. I really need to get down with this message.
{ Comments on this entry are closed }