Here are all of the other Instagram Roundups!
Saw baby Trent Reznor in Entertainment Weekly. Nice precursor to finding out that Nine Inch Nails will be BACK on tour this year. Say goodbye to all of my money.
The loss of the stickers on my bumper made me mourn the eventual loss of the ones on my laptop, so I took a picture. I have already requested replacement GB and Mind The Gap stickers from my mom and nana, since they are going to England soon.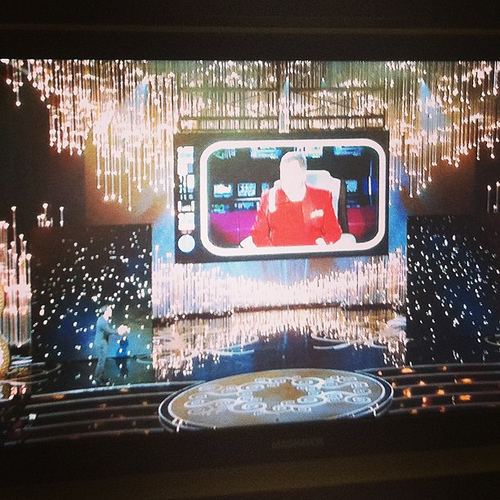 Sparkly Oscars.
I am so happy that Argo won for Best Picture and that Ben got to deliver what was essentially his Best Director speech.
If only I could look this awesome when falling. I am totally in love with her after her Oscar appearance, she is REAL and I love it.
Saw this amongst the design books in the office. I can't decide if this is heinously sexist or not.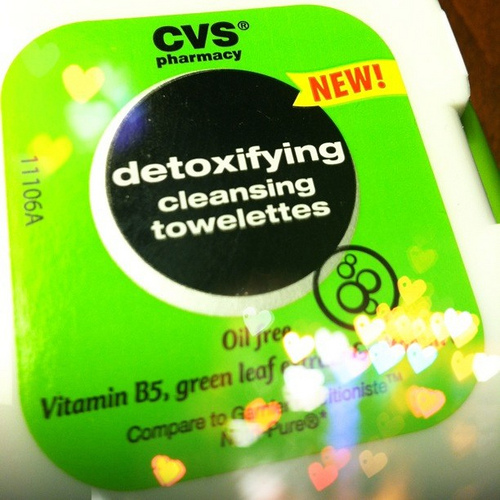 Product love – I've been using these Detoxifying Cleansing Towelettes from CVS for a while for makeup removal, but I have not talked about them. They are great! Plus they are often on sale for BOGO 50% off. Plus they count towards your beauty purchase total at CVS, which eventually amounts to CVS bucks. See you next week!
{ Comments on this entry are closed }