Here are all of the other Instagram Roundups!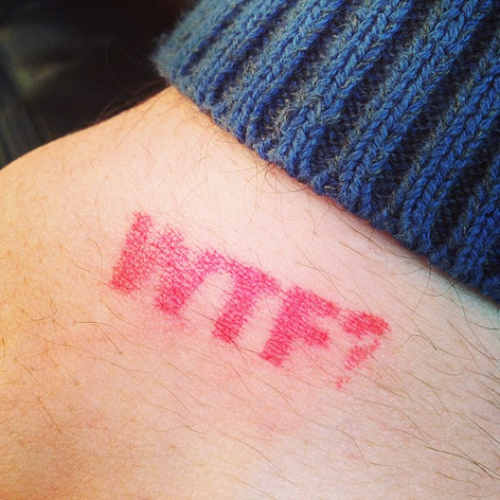 We attended Lyme Aid for Kelly Kreth, and of course, our hand stamp was WTF?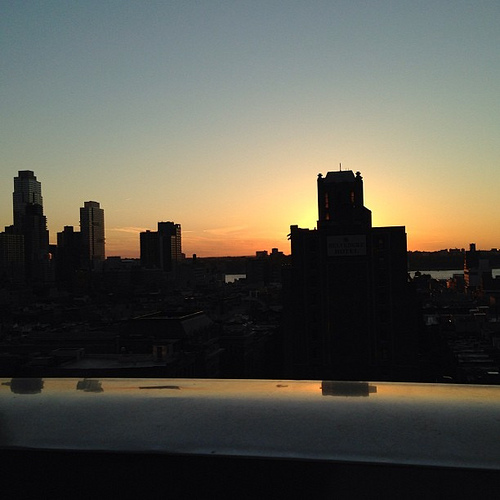 Lyme Aid was held at XVI Rooftop Lounge. This is the unfiltered sunset view.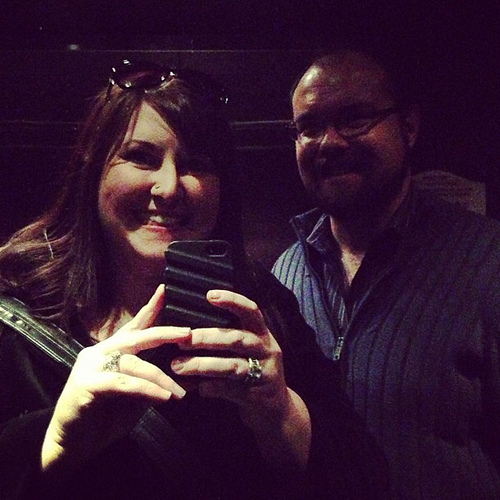 Here we are on the way out.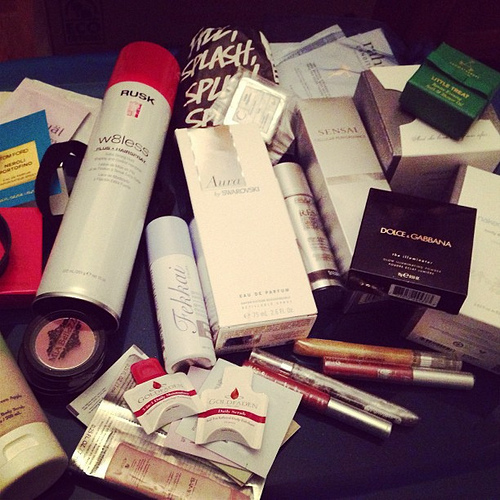 I forgot to mention that I won this INSANE beauty bag in the raffle! (Well officially, it was the ticket in Will's hand, but he wasn't about to go claim this prize.) Look at the crazy contents!
Went to a party last Friday, and this punching man creeped me out. This lighting in particular didn't help.
Before I started using this Dolce & Gabbana Illuminator (in Eva 3), I took a photo while the beautiful packaging was pristine. Quick review – this is the most gorgeous powder ever. I'm basically using it as a setting powder, and it's magic. Not really a highlighting powder but it's really lovely.
{ Comments on this entry are closed }