Here are all of the other Instagram Roundups!
Fighting lobsters at the grocery store. Good times.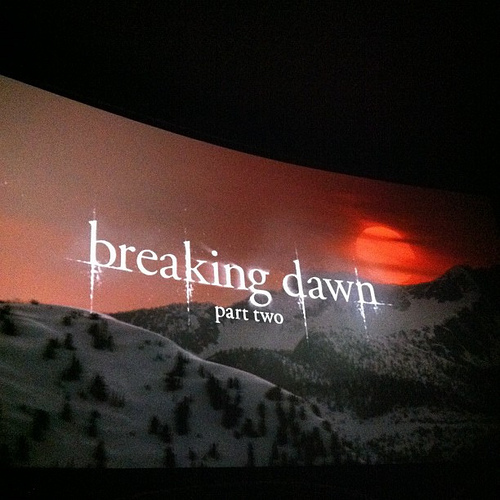 Will went to Toronto for the weekend, so I was on my own for a few days. I took myself to see Breaking Dawn Part 2. I really enjoyed it.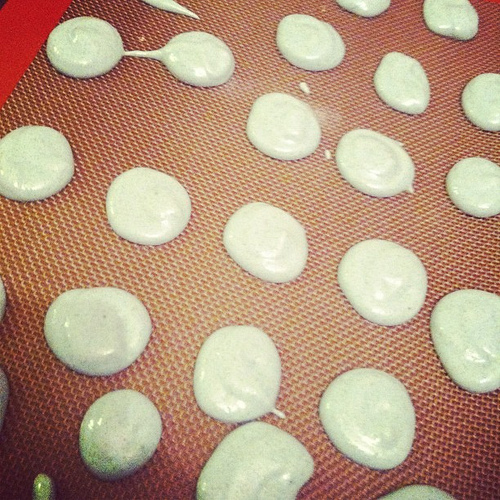 Later that night, I tried to make macarons. It failed in a big big way.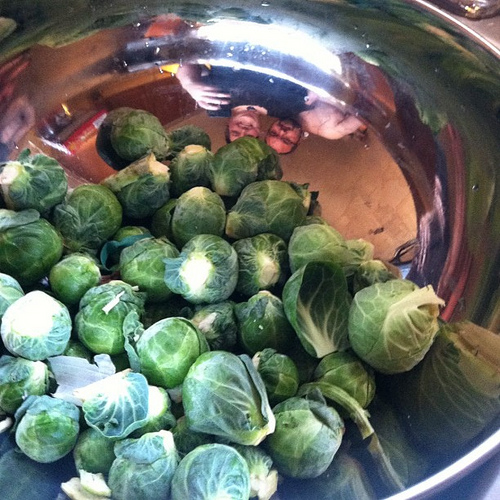 Brussels sprouts were being prepped when I noticed our reflection and took a picture.
My Dave Matthews Band tickets came – I am excited for the show.
Me and my owl sweater at Target.
I will stay home one year for the holidays so I can justify dragging all of the decor out of storage.
{ Comments on this entry are closed }