Here are all of the other Instagram Roundups!
I voted for Cory Booker in the NJ special election primary. I fully expect to be voting for Cory for president at some point.
Lots of photo shooting for Noritake lately. This is a new line called ColorVara that will be available this fall.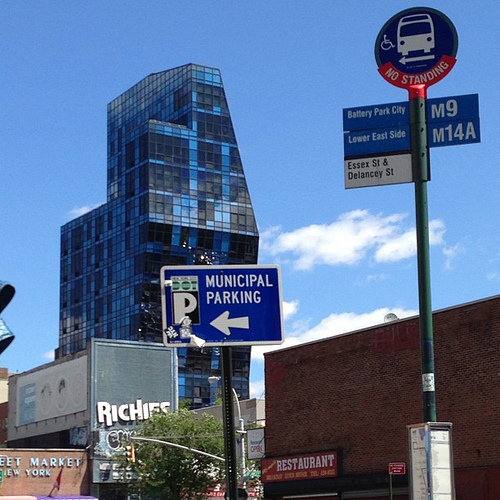 The weather here in the Northeast has been spectacular. Blue skies, breezy perfection. Good weather makes my entire perspective on everything better. (Good, in my opinion, is mostly any weather that involves a temperature of 78 or lower. I'm not into scorching heat.)
I met up with Brian on Thursday for drinks and a bit of catching up, and I got CARDED at Friday's! I was really excited.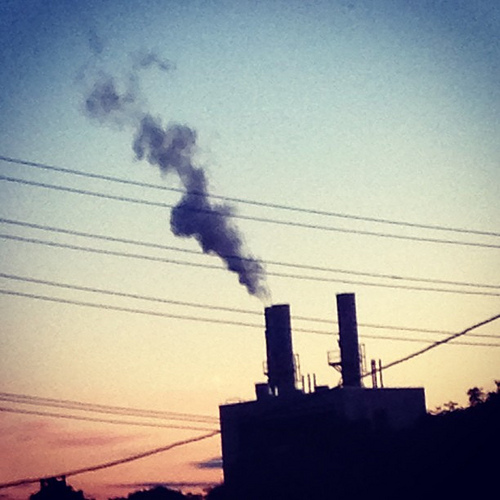 Along with the great weather has been gorgeous sunsets. Even the stacks looked pretty the other night.
Watched my 3rd Nine Inch Nails festival show – from the Lowlands Festival in the Netherlands. I LOVE THE INTERNET.
I bought a non-A England nail polish! This is Incognito in Sausalito from the new OPI collection.
I bought some bee pollen at the fair and have been eating spoonfuls of it. Apparently it's totally good for you, but there aren't any proven claims beyond "it definitely isn't bad for you."
Nine Inch Nails stream number 4. Best summer ever?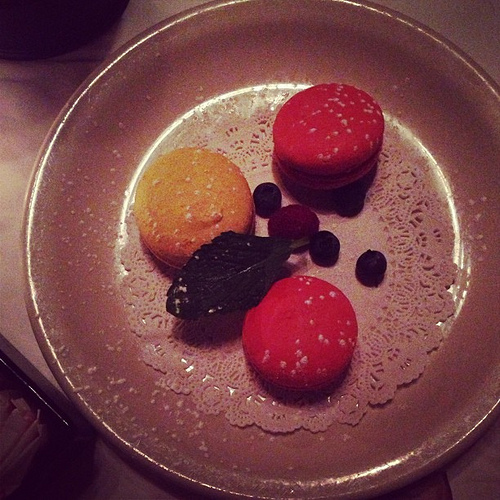 Had dinner with Mike at Les Halles (on Park), and ordered the macarons for dessert. They were fantastic, as was the whole meal.
Ended the night by closing the bar at the Marriott Marquis, where Mike was staying. Late for a Monday, but we had a good time.
{ Comments on this entry are closed }