Sights and Sounds #25
[youtube czAlT2Qc6HI]
A remix of "I Wanna Go" from Miss Britney with a video to match.  It's all good, I love a remix.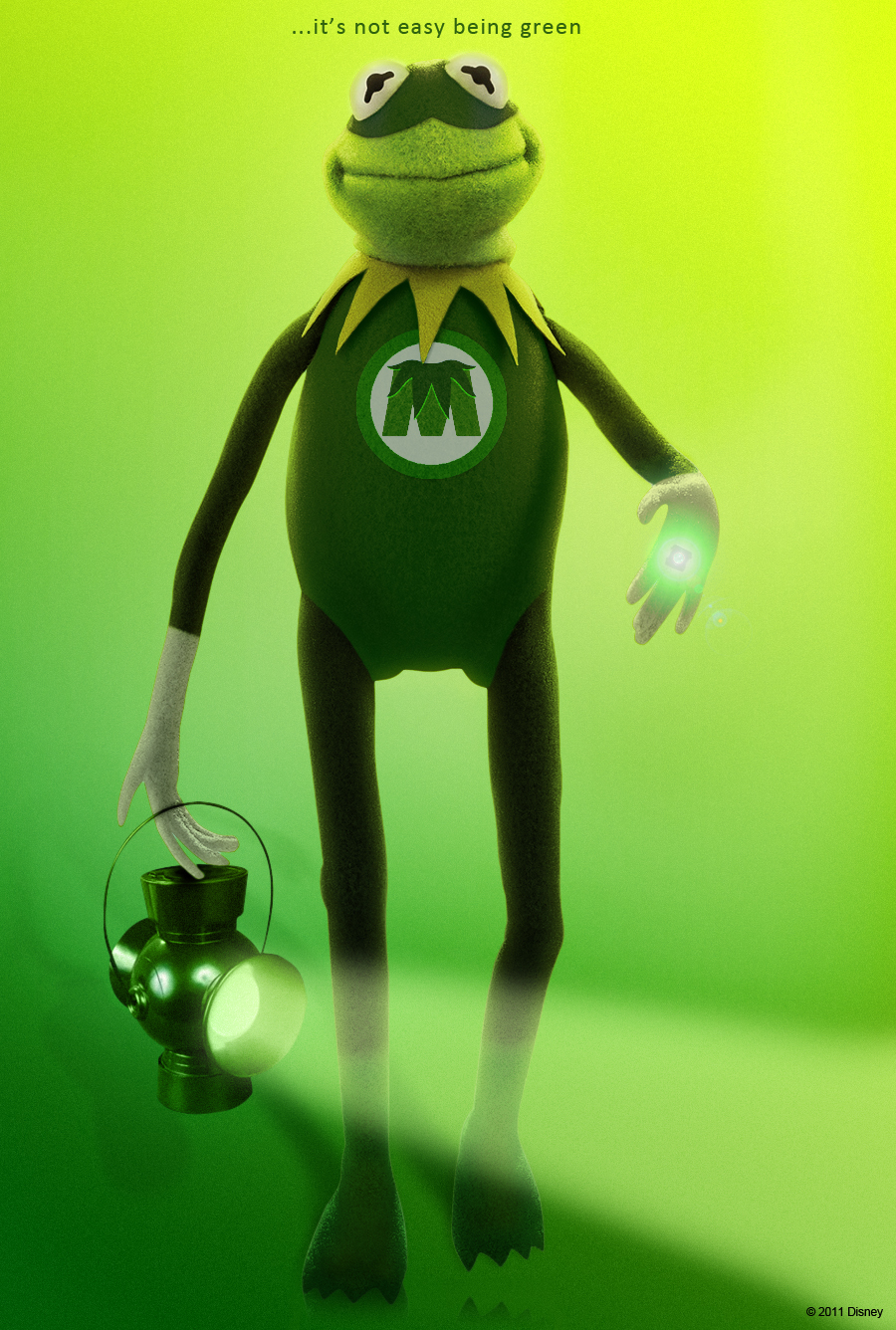 I love Kermit, and I can't wait for this movie.
(Photo via wind_of_change on Flickr)
Gala Darling created a list of 33 Movies to Watch When You're Sad, Glum or Bummed Out – and I think I have to consult this list immediately to jump-start my 100 films project! We have a long weekend coming up so I plan on watching a bunch of movies and writing about them.
[youtube XS7eS8DQsvo]
Oh, I am not a fan of this new Footloose so far. I love the original with Kevin Bacon, and the booty dancing in this trailer just makes me 1 – feel old, and 2 – want to die a little.
I hope everyone has a great holiday weekend!
{ Comments on this entry are closed }