I have been a massive fan of the strides made by affordable (and accessible) brands have made by partnering with high-end brands to elevate the exposure of both, while creating products that are available for all.  Target is obviously a great example, having partnered for years with fashion designers, interior design specialists and party planners to create great items for the everyday shopper who isn't going to buy a $500 blouse.  H&M has done this, Payless has a shoe line developed by Christian Siriano of Project Runway fame – you get the idea.
So I am really excited to have learned about this latest partnership. Neil Lane for Kay Jewelers! I have seen Neil Lane jewelry on celebrities for years, and his designs are very much my taste, with a vintage feel that I love but never could have afforded before! Note that none of the items are cheap, but come on, they are diamond rings, what did you expect?  The prices range from $2,599 and $7,799. (The downside is that they don't appear to have wedding sets, which seems odd given the large collection of engagement rings. Maybe they will come soon?)
Here's a link to the whole collection.  I'll post a few favorites here.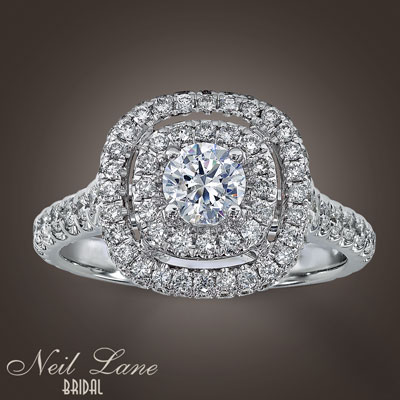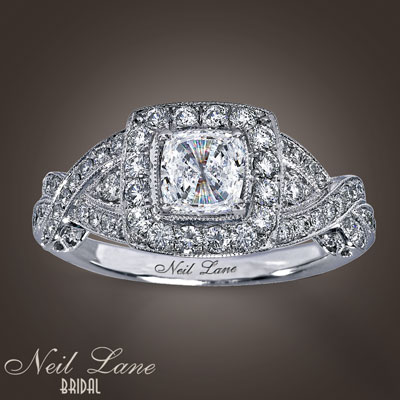 Would love to see comments on this one. Do you have a favorite designer that you would love to see create an affordable option?
{ Comments on this entry are closed }