Sights and Sounds #44
Click here for all of the Sights & Sounds posts. If you cannot see the videos, please click here.
[youtube PMFJ0MhD_S0]
90s Jam of the Week is the X-Files Soundtrack version of "Walking After You" by the Foo Fighters. This is a song I have loved for years and I think has fully sneaked into my top 10 favorite songs. That's a blog post I should write.
RuPaul gives great interview. If you are not inspired by Ru's message, something might be wrong with you. "Once you decide you're gonna live this life, and you're actually gonna be in it to win it, you're open to whatever you're facing."
[youtube i4TVOJrnfRY]
Kat Graham gets her Josephine Baker on in this Art of Raja video. Sutan/Raja was the season 3 winner of RuPaul's Drag Race.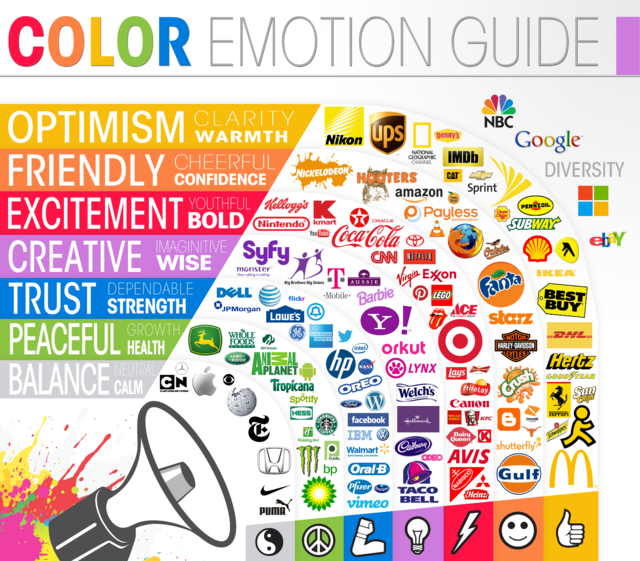 Colors in marketing! Check out this amazing piece from Fast Company.
{ Comments on this entry are closed }