Click here for all Formula One-related posts on JamieSanford.com.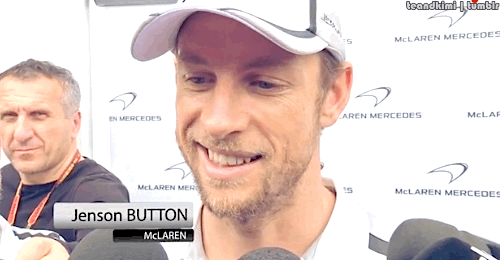 Rumors still swirling around Jenson Button and his apparent departure from Formula One. The man is such a joy to watch while driving or being interviewed. His McLaren has sucked the last 2 years, and I hope he will figure out a way to stay in F1. (Source)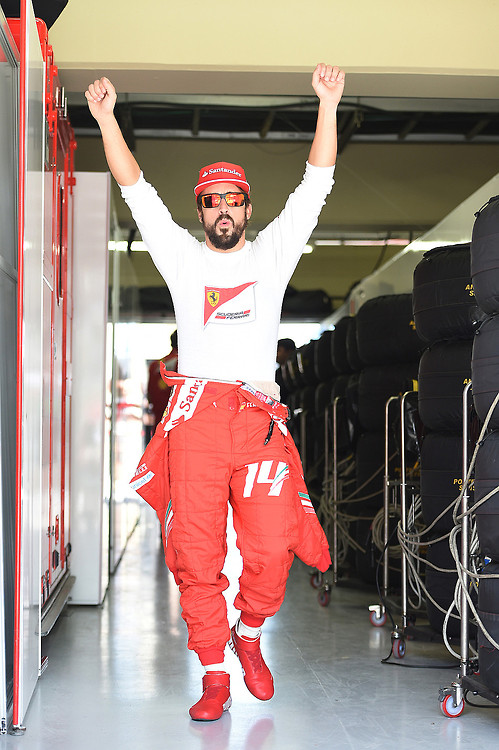 Meanwhile, Fernando Alonso takes the sexy beard to new levels of sexy. (Source)
The Mercedes cars qualified 1 and 2, as usual. Lewis Hamilton was in 2nd, and stayed there the whole race. He went off the track a bit on 1 lap and it cost him the win. (Source)
No one cares about Rosberg and Hamilton when a Brazilian is on the podium! Congratulations to Felipe Massa for finishing 3rd and having the best time. (Source)
Interesting stats on qualifying and race performance between teammates. (Source)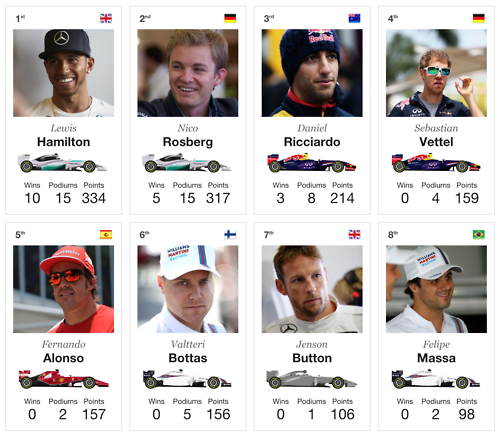 Updated with these new results. (Source)
Lewis Hamilton has a 17-point lead in the driver's championship. Here's a great image from BadgerGP explaining what the champion result will be based on finishing in the final race. I am so excited to be going!
{ Comments on this entry are closed }